Theophilus London Has Been Found
London's family thanked supporters of their efforts to find him, and asked for privacy.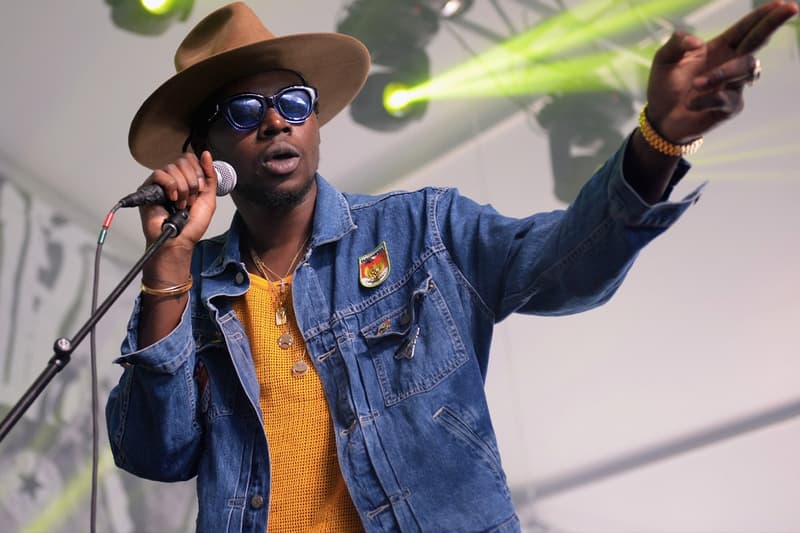 According to reports, Theophilus London, who was reported missing last week, has now been located. Near the end of 2022, friends and family of the artist filed a missing persons report with the Los Angeles Police Department, noting that they haven't seen or heard from London since July 2022. Adding that they have put extensive efforts into trying to track him down for the last few weeks.
"On October 15, 2022, around 12 p.m., London was last seen in the 'Skid Row' area of Los Angeles. The person reporting and Theophilus's family members lost complete contact with him in October of 2022. London has not been seen since and his family is concerned," the LAPD said in a press release.
Receiving an outpouring of community and worldwide support, the friends and family were happy to officially announce that they have found Theophilus London. Taking to Instagram, London's cousin Mikhail Noel shared an image of the artist with the message "WE HAVE FOUND THEO/HE IS SAFE AND WELL/AT THIS TIME THE FAMILY WOULD/LOVE PRAYERS AND PRIVACY/THANK YOU ALL!!!" An accompanying caption also read, "Truly appreciate everyone's support in finding my cousin. It's refreshing and rewarding to have such a strong support system of family and friends!!! God bless each and every one of you all."
View this post on Instagram
In case you missed it, BIG BANG's Taeyang recently teased his new single, "VIBE" Feat. Jimin of BTS.