Quentin Miller Claims He Never Received Payment for Ghostwriting Drake's Songs
Alleging that he "never got a publishing check or nothing."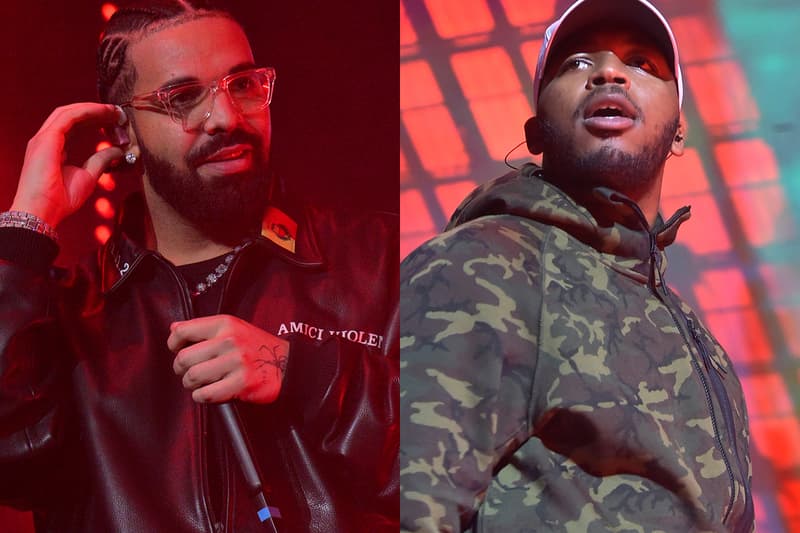 Quentin Miller, Drake's previous ghostwriter, has claimed that he never got paid for working for The Boy.
In an interview with VladTV, Miller touched on his work for Drake's If You're Reading This It's Too Late and alleged that he "never got a publishing check off any Drake songs." He continued that music exec Tricky Stewart and his team refused to release him from his 2011 deal until 2019 or 2020. "I had to feed my family off getting paid under the table in that situation," he said. "I had to let go of a lot of shit just to get out. Even when I was in it, I never got a publishing check or nothing. I was just grinding it out. Just hoping that one song, working with that one artist, is gon' change something. That was the Drake thing and it just didn't change anything."
Furthermore, Miller supposedly received a $30,000 USD for advance for his publishing contract but did not receive any additional money for his writing credits on six Drake songs. "By the time it all blew up, I hadn't worked out whatever situation could have been worked out to where my life would have been changed," he shared. "By the time it all blew up and Drake wasn't f*cking with me no more and [DJ] Drama wasn't f*cking with me no more, I still was in that publishing deal."
Miller continued, "That was one of the most my hurtful situations in my music business scenario 'cause they look like me. I put my trust in them. I just don't understand why you wouldn't teach me the game."
Elsewhere in music, Snoop Dogg recalled being "checked" and "out-gangstered" by Dionne Warwick.