Shake Shack Readies Lunar New Year Hot Honey Menu
A sweet and savory Hong Kong exclusive to kick off the Year of the Rabbit.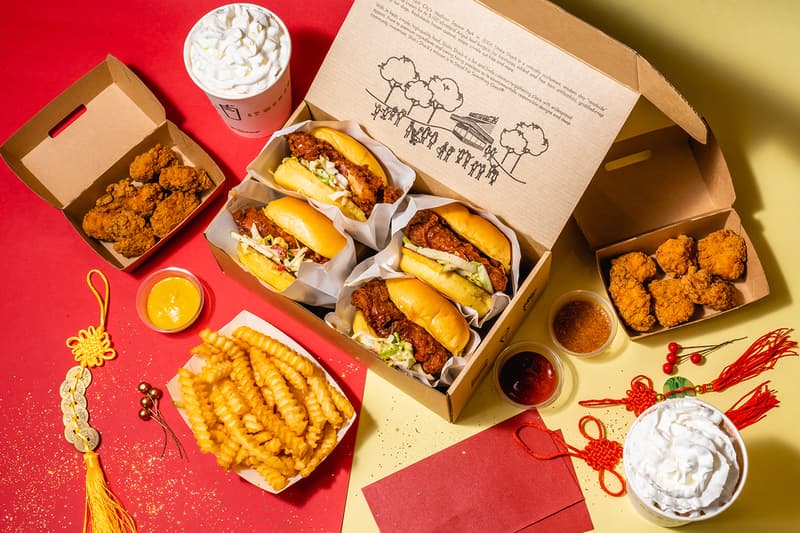 1 of 6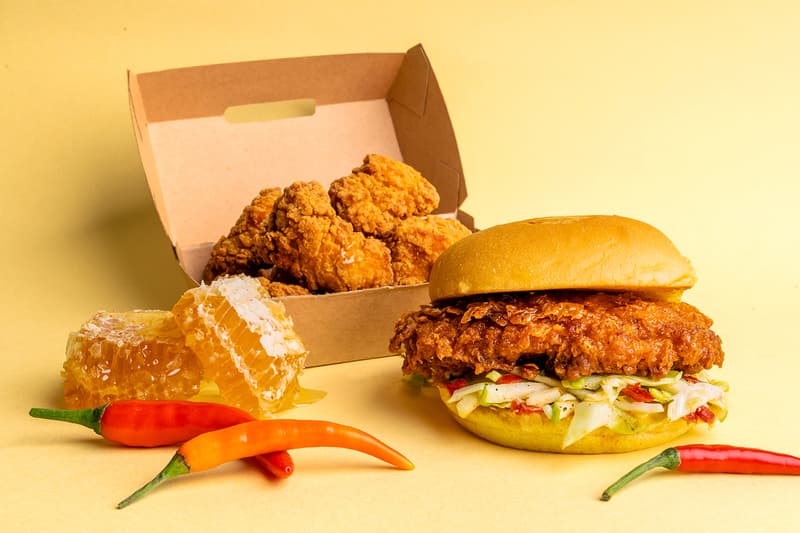 2 of 6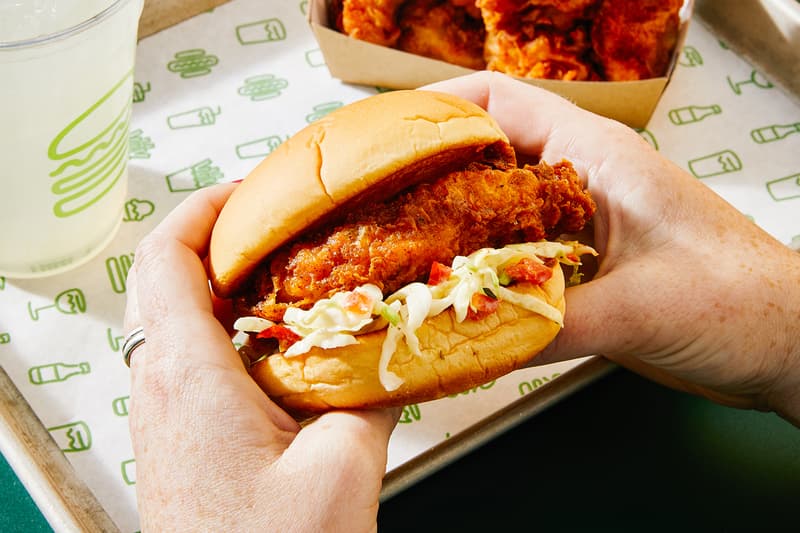 3 of 6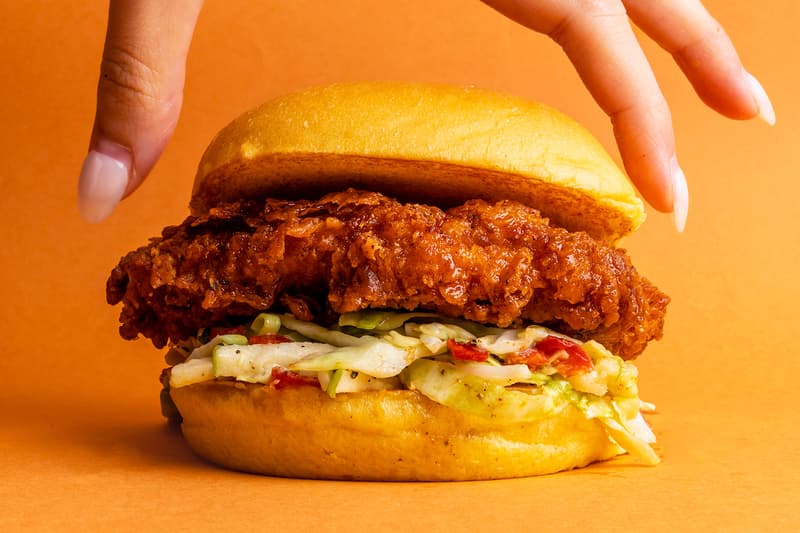 4 of 6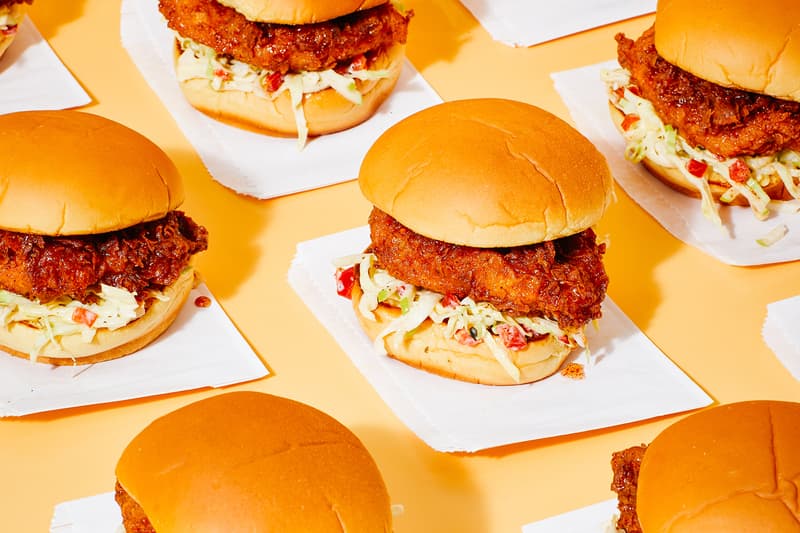 5 of 6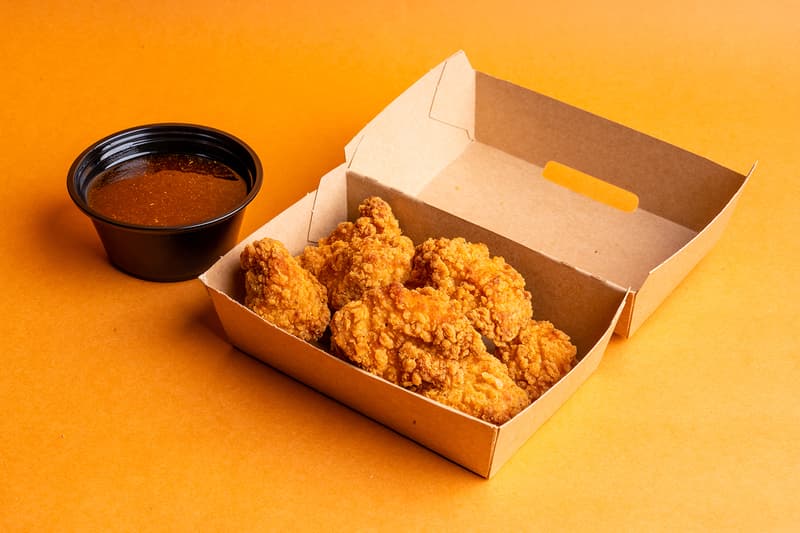 6 of 6
As the Lunar New Year is a time for feasting, celebrating, and coming together in the name of good health, good luck, and good fortune, Shake Shack Hong Kong is now readying a limited-time-only Hot Honey Menu to kick off the Year of the Rabbit. Aside from being a symbol of sweetness and happiness with nourishing properties in Chinese culture, the golden yellow hue of honey with the blazing red of the spicy sauce found on the leading Hot Honey Chicken Sandwich is a fun food message of good fortune and prosperity for 2023.
Serving as a spin on the classic Chicken Shack, the Hot Honey Chicken Sandwich features hot honey-glazed crispy chicken topped with the Shack's cabbage and green apple slaw on a toasted potato bun. Guests can also choose either fresh, hand-breaded, and cooked chicken thigh or chicken breasts for their sandwich. Accompanying the sandwich are the Hot Honey Chicken Bites, available in 6 or 10-piece counts. The crispy, whole white meat chicken pieces are served with Hot Honey sauce on the side.
The limited-time-only Hot Honey Menu is set to be available at Shake Shack locations throughout Hong Kong from January 17 till February 26. Additionally, Shake Shack Hong Kong will also be offering limited-edition Lunar New Year red packets with the order of any Hot Honey Menu items (while supplies last).
View this post on Instagram
For more food and beverage news, Samsung's Family Hub Plus smart fridge features a 32-inch touch display.