Samsung's Family Hub Plus Smart Fridge Features a 32-Inch Touch Display
An impressive home control center.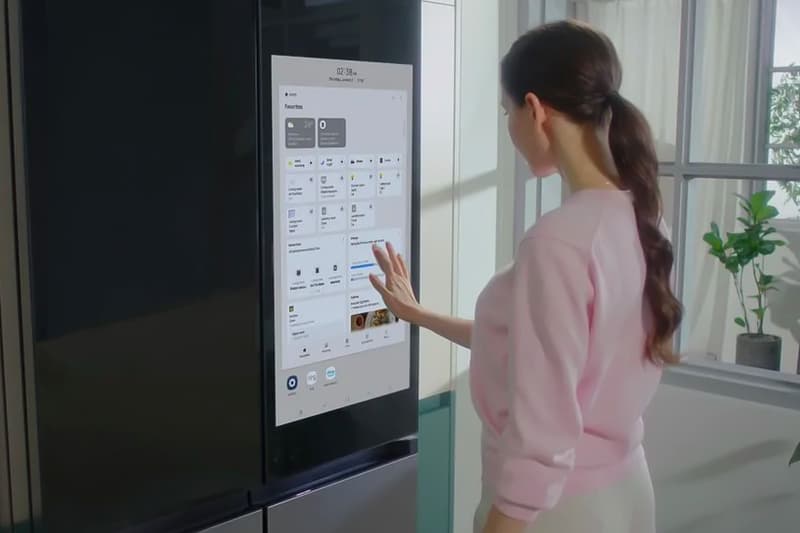 1 of 2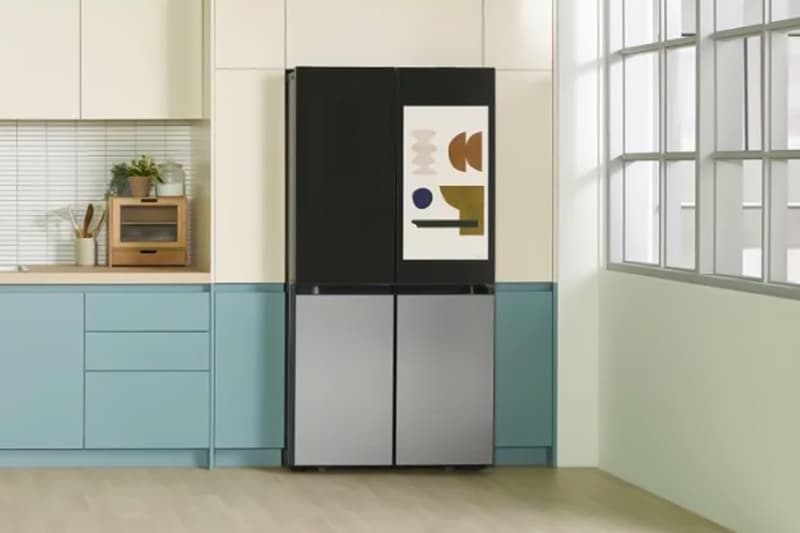 2 of 2
Ahead of CES 2023, Samsung has unveiled its smart fridge, the "Family Hub Plus." An upgrade to its previous model, the 21-inch screen is now upgraded to a massive 32-inch touch display for greater interactivity.
The Samsung Family Hub Plus also features added support for Google Photos to supplement the OneDrive integration. The new update allows for the display of images and artwork from the Samsung Bespoke Atelier app. The touch display can also be used to control SmartThings devices, serving as a home control center. While offering SmartThings Home Life services like air care, home care, pet care, clothing care, energy, and cooking.
Finally, the Samsung Family Hub Plus smart fridge also includes Amazon Your Essentials support, picture-in-picture mode, and Samsung TV Plus with 190 free TV channels in the United States.
Pricing and release details for the Family Hub Plus smart fridge are expected to be announced by Samsung at CES 2023 next month.
In case you missed it, Lexus and adidas S.E.E.D unveil the Black Panther: Wakanda Forever Lexus RX 500h F SPORT.