Fidelity Lowers Twitter Valuation by 56% In New Report
A sharp drop following a chaotic month for the company.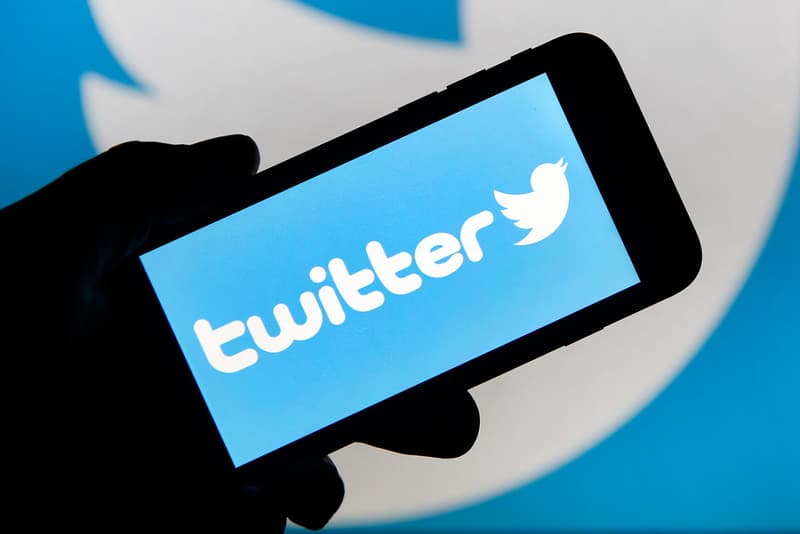 What a year it has been for Twitter. The headlines have been endless and the pandemonium surges on. Since purchasing the company, Elon Musk has fought to turn it profitable as Twitter has been plagued with a struggling monetization strategy. Though for Musk, Fidelity Investments' latest monthly holdings report indicates a discouraging trajectory.
In just one month, many immediate actions have been taken by Musk and what remains of the Twitter team. The outcome? In the short term, bleak. Fidelity has lowered its valuation of its shares in "X Holdings I, Inc." — the private company that Musk used to purchase Twitter — from $19.66 million USD at the end of October to $8.63 million USD at the end of November. This 56% decrease in value indicates a lack of confidence in Musk's efforts by Fidelity as he fights a debt burden of roughly $1 billion USD a year that far exceeds the $630 million USD in operating cash flow that the company generated in 2021.
Has Musk bitten off more than he can chew in his efforts to make Twitter a profitable company? Only time will tell as this story for the ages continues to develop.
Stay tuned for the next chapter in this wild saga and for more in the world of tech, Amazon looks to be expanding its sports content with rumors of a standalone sports-focused app in development.