Amazon Reportedly Has Plans To Launch a Standalone Sports App
Continuing to build out Prime Video's sports content roster.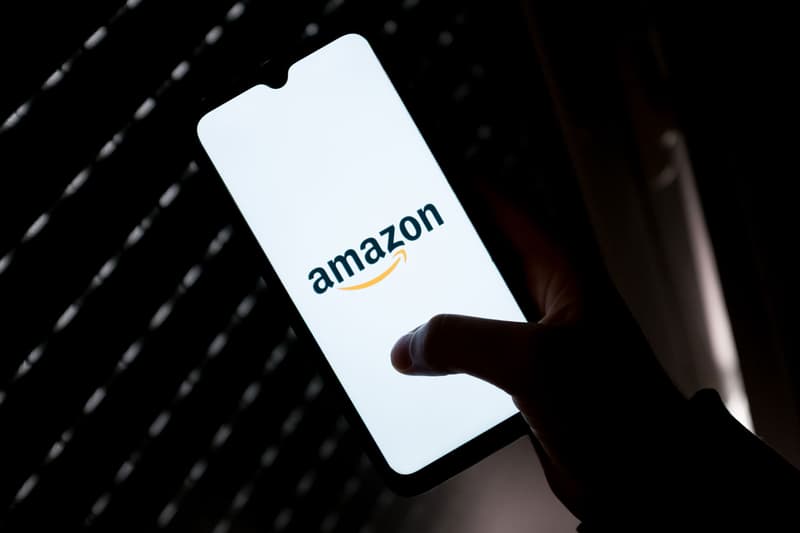 Amazon may be working on a new way to boost streaming of live sporting events via a new app dedicated solely to sports content. According to The Information, the company is developing a standalone sports app.
Currently, sports coverage is included under the umbrella of an Amazon Prime Video subscription, which goes for $14.99 USD a month. The report didn't detail if Amazon would continue the same package deal or begin to charge users a separate subscription fee to access sports content.
The move follows CEO Andy Jassy's recent comments on the plan for Amazon to continuously invest in sports. Last year, the company secured an 11-year deal for exclusive media rights to the NFL's "Thursday Night Football," which will begin in 2023.
Amazon also offers streaming of some WNBA matches and has a deal with the New York Yankees to stream 21 matches on Prime Video.
A standalone app could not only serve to centralize this content but could lead to Amazon seeking out more deals in the future.
In other tech news, fragment design joined cado for the ultra-portable "Black Baton" hair dryer.