Wiz Khalifa Drops New Track "Never Drinking Again"
Following his July LP 'Multiverse.'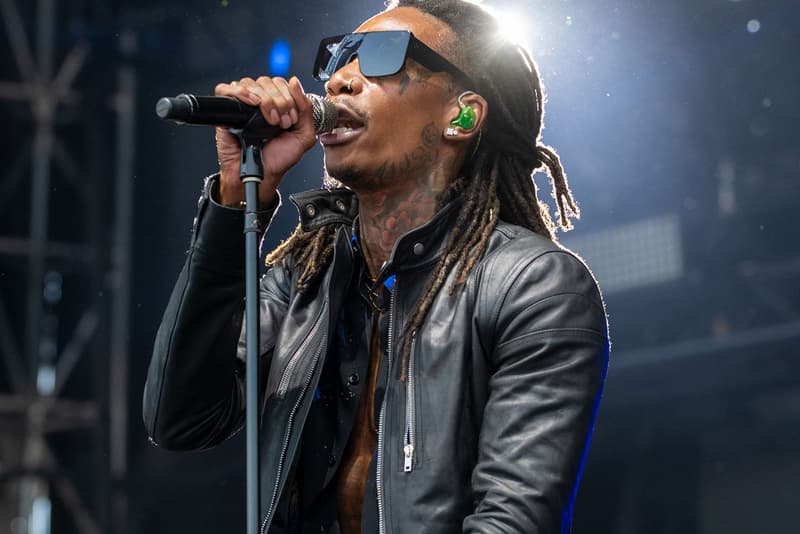 After weeks of teasing a new song, Wiz Khalifa has shared the single "Never Drinking Again." True to its name, the 35-year-old artist uses the track to detail his journey with sobriety.
"Just in time for New Years," he wrote in a caption on Instagram, along with a brief clip of the snowy outdoors panning to him on the couch. "Enjoy your festivities drink responsibly and tag me when you use this sound in your video the day after #neverdrinkingagain."
View this post on Instagram
Khalifa's latest song hears him sing rather than rap. It follows his seventh studio album, Multiverse, via Taylor Gang Entertainment and Asylum Records.
On Multiverse, Khalifa dips into hip-hop, pop and rhythm and blues across 17 songs. "Never Drinking Again" is the first track he's dropped since.
Listen to Wiz Khalifa's new single "Never Drinking Again."
In other music news, SZA gets ready for revenge in the "Kill Bill" music video teaser.