Logic Has an Album With Unreleased J Dilla Beats
Adding that "maybe it'll see the light of day one day."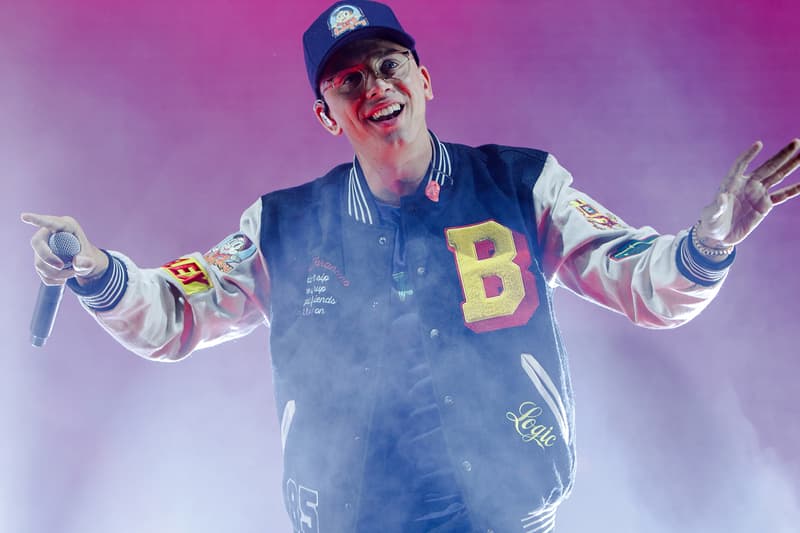 Logic has revealed that he made an album filled with unreleased beats from the late J Dilla.
In a recent livestream, the rapper briefly explained that the release of the project remains to be seen and that he is more excited to hear Boldy James' effort over unreleased Dilla beats. "I did a whole J Dilla album, but that's another story for another time," he said. "And it was nothing with the estate… everything was fine, I was like, 'I'm straight.' Like, I recorded this whole J Dilla album with all unreleased beats and shit, and I was like, 'I'm OK.' I'd rather see Boldy [James] do it, he's gonna f*cking kill it. The fact that I could even rap on it was really good. And who knows, maybe it'll see the light of day one day. We'll see."
James' upcoming project, which is entitled Drug Dilla, was teased in June 2022 and formally announced in October. The rapper told Andrew Barber of Fake Shore Drive Radio that the record will feature "the last of the Dilla stash," adding, "A lot of people owe their success, you know, not owe their success, but he alley-ooped a lot of people's success. The list goes on, I'm not about to start name-dropping, but if you don't know who this guy is, you need to do your history. J Dilla, Detroit, stand up."
Elsewhere in music, Snoop Dogg recently appeared in the Dionne Warwick interview where he spoke about getting "checked" and "out-gangstered" by the singer.