Boldy James' 'Drug Dilla' Project Will Feature Unheard Production From J Dilla
Set to drop "very soon."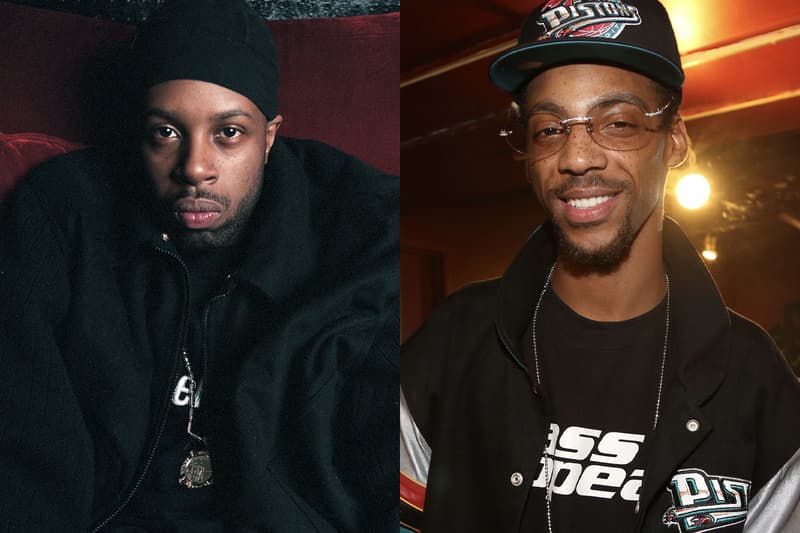 Boldy James has officially shared the title of his highly-anticipated upcoming J Dilla project.
The long-awaited project will be released under the title Drug Dilla, with James telling Andrew Barber of Fake Shore Drive Radio that it will feature unheard production from the late producer. The project was first teased by the rapper around June, sharing that he has "the last of the Dilla stash." He continued, "A lot of people owe their success, you know, not owe their success, but he alley-ooped a lot of people's success. The list goes on, I'm not about to start name-dropping, but if you don't know who this guy is, you need to do your history. J Dilla, Detroit, stand up."
Stay tuned for an official release date.
Boldy James just told me he has a full project with unheard J Dilla production titled 'Drug Dilla' coming very soon. Also…more work with Alchemist even sooner.

(Don't miss Fake Shore Drive Radio @onamp every single Wednesday at 1pm CST for more exclusives like this…)

— Andrew Barber (@fakeshoredrive) October 12, 2022
Elsewhere in music, Stormzy has announced his first album in three years, This Is What I Mean.