Benedict Cumberbatch Set to Star in New Netflix Limited Series 'Eric'
A six-episode series that was originally announced in 2021.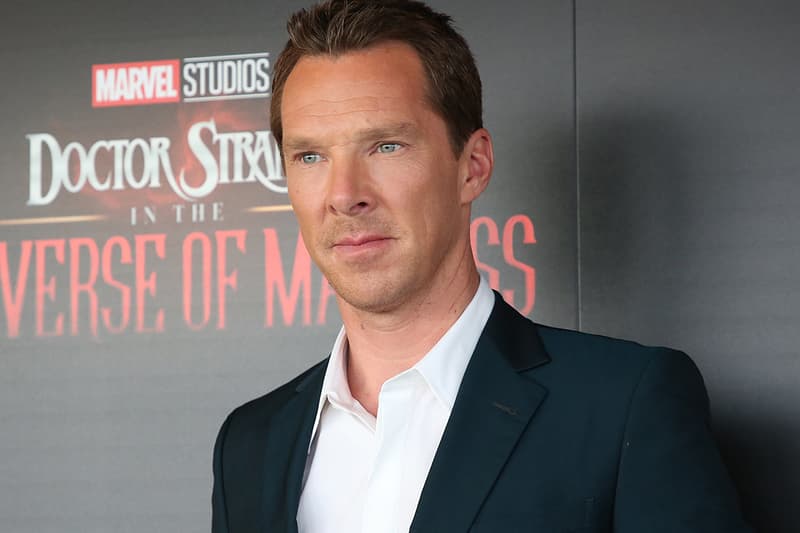 Benedict Cumberbatch is reportedly in talks to star in the new Netflix limited series, Eric.
Variety was first to report the news. The six-episode series was originally announced back in November 2021 and is slated to be set in 1980s New York. Cumberbatch is expected to star in the lead role as Vincent Sullivan, the lead puppet maker and puppeteer of America's most popular children's show. However, the storyline takes a turn when he finds himself homeless due to substance addiction. Vincent's only companion is his seven-foot blue puppet named Eric, who takes Vincent on a journey to find his son.
The series is executive produced by Abi Morgan, who has had writing credits for the Emmy-winning series, The Hour and The Iron Lady. In the past, Cumberbatch has played many lead roles in limited series, previously nominated for an Emmy for his role in Patrick Melrose. There is no word on when this series will release just yet.
In other entertainment news, Jeremy Renner recently shared an update to fans after his snowplow accident.