Jeremy Renner Gives Fans an Update After Snowplow Accident
Taking to Instagram to share a message.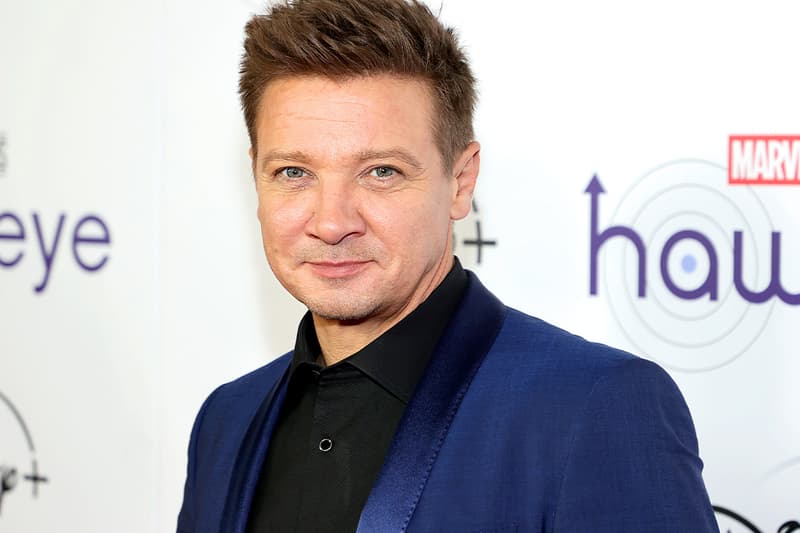 Following the news that Marvel star Jeremy Renner was in "critical but stable" condition after a weather-related accident, the actor took to Instagram to give his fans and peers an update.
In a statement from his reps, they confirmed that Renner suffered from "blunt chest trauma and orthopedic injuries and has undergone surgery" on January 2, 2023. Renner was involved in a "weather-related accident while plowing snow" on New York's Day. Renner shared a photo on Instagram with an accompanying message to thank his fans for the support. He stated, "Thank you all for your kind words. Im too messed up now to type. But I send love to you all."
The Washoe Count Sheriff's Office held a press conference to clarify details of the accident. The police department received a call at 8:55 a.m. on New Year's Day that a pedestrian, Renner, was run over by a Snowcat machine. He was plowing snow for his neighbors and family members after the massive storm led to three feet of fresh snow in the Mt. Rose area. At one point, the Snowcat rolled back when he was speaking to his family, and he was unable to jump back on the equipment to stop it. He was then run over by the machine. The department is looking into the vehicle's faultiness.
In other entertainment news, Ice Cube doubles down, promises he is "never" giving up on Friday 4.