Sam Bankman-Fried Pleads Not Guilty to Fraud and Other FTX-Related Charges
A trial has been set for October 2023.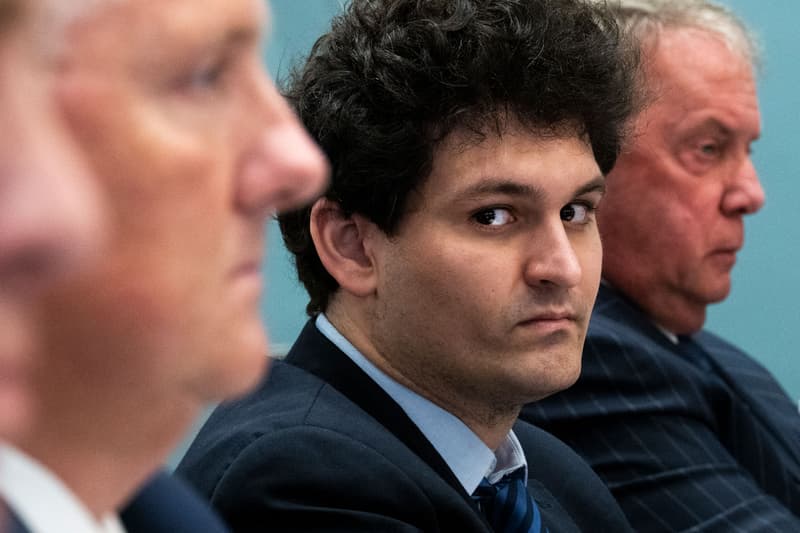 Disgraced onetime crypto billionaire Sam Bankman-Fried has pleaded not guilty to charges of fraud, conspiracy, money laundering and violating campaign finance law regulations.
Bankman-Fried appeared in a New York federal court on Tuesday, where a trial date was set for October 2, 2023.
"He pleads not guilty to all counts," Bankman-Fried's attorney Mark Cohen said in court.
The former FTX CEO previously appeared before the court on December 22, following his arrest in the Bahamas and later extradition back to the U.S. He was released from jail on a $250 million USD recognizance bond and has been on house arrest at his parents' home in Palo Alto, California, since.
Prosecutors argue that Bankman-Fried transferred billions in customer funds from FTX to his trading firm, Alameda Research, and used the money to buy luxury properties and other expenses, including illegal campaign fund contributions.
According to prosecutors, approximately $8 billion USD in customer funds went missing under Bankman-Fried's direction.
In other tech news, Apple is bumping up the price of battery replacements for older iPhone models.