Volkswagen Reveals the Fully-Electric ID.7 Sedan
Featuring digital camouflage that lights up the car's exterior interactively.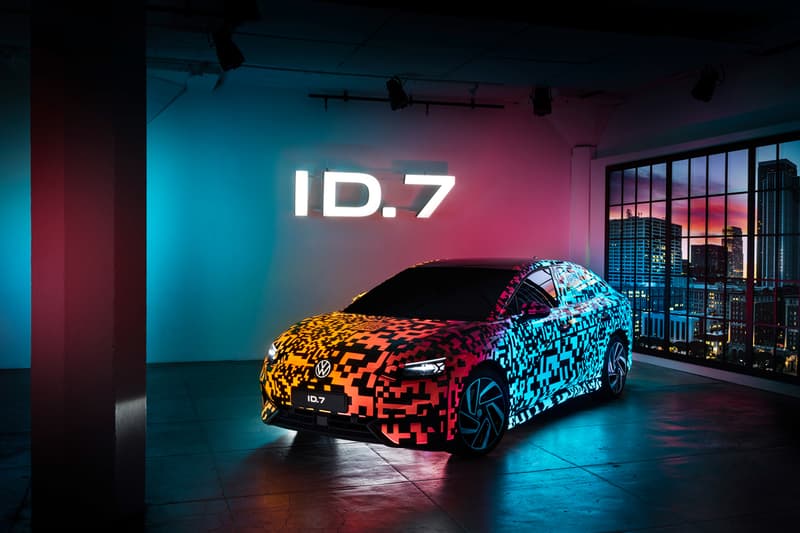 1 of 15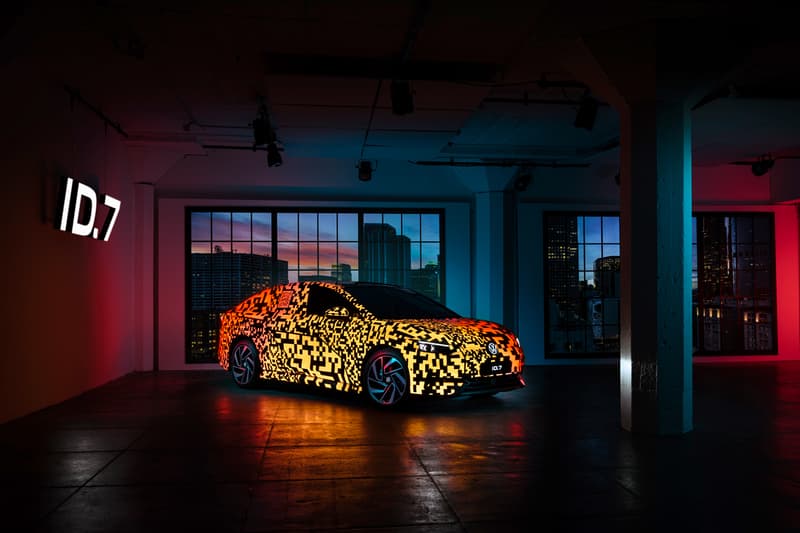 2 of 15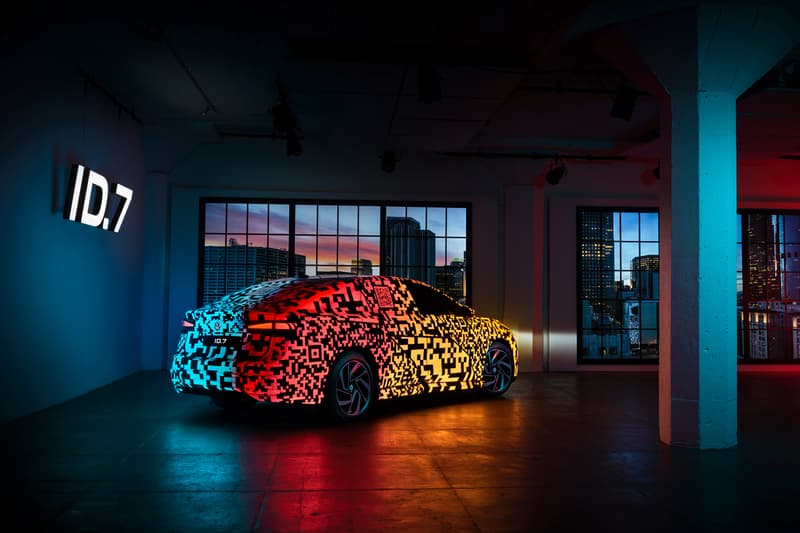 3 of 15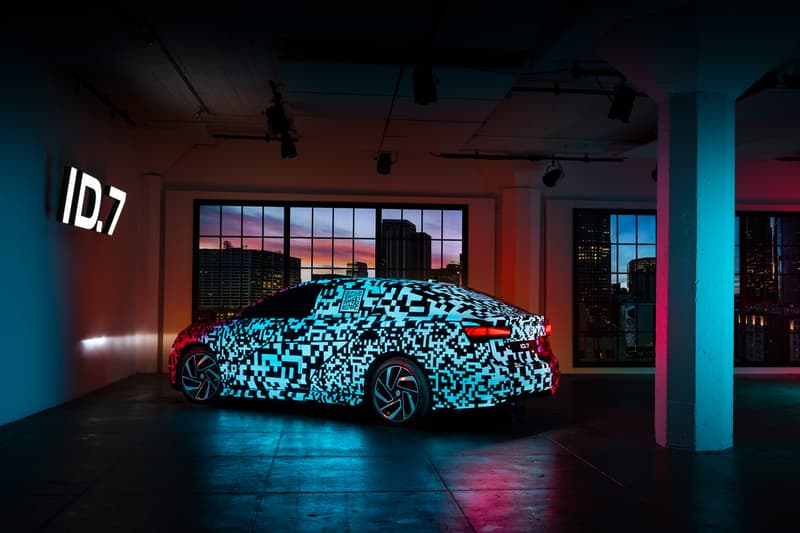 4 of 15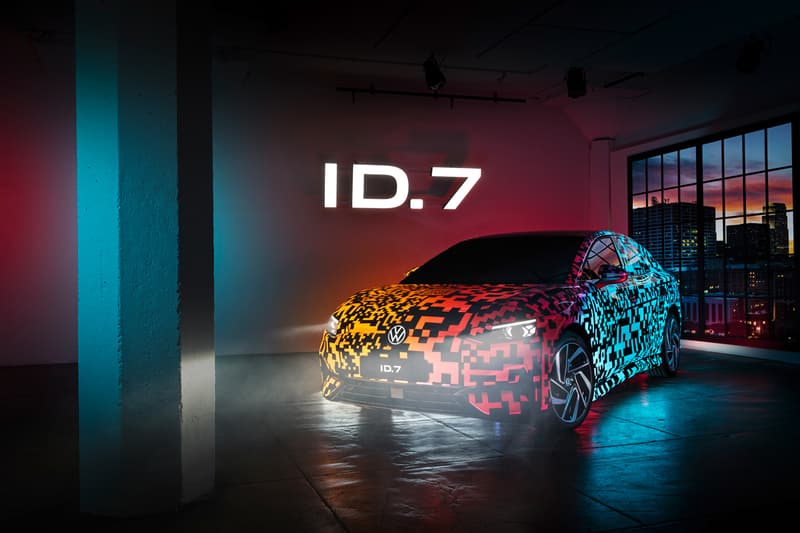 5 of 15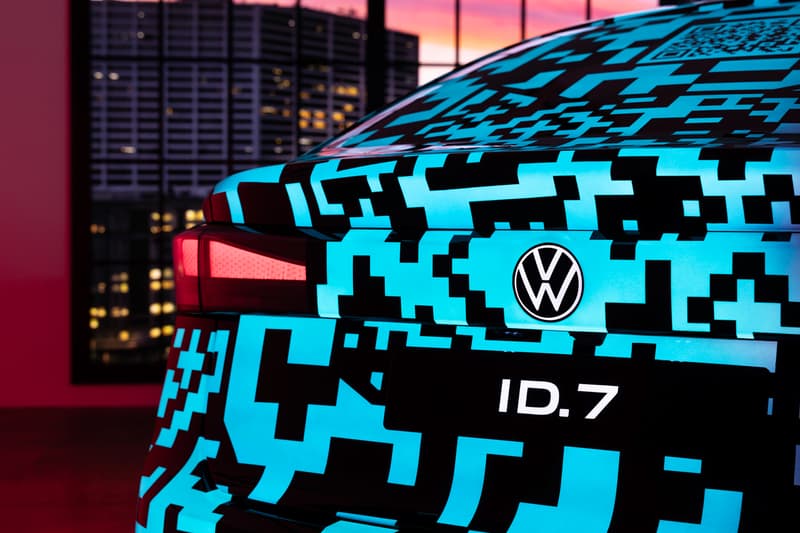 6 of 15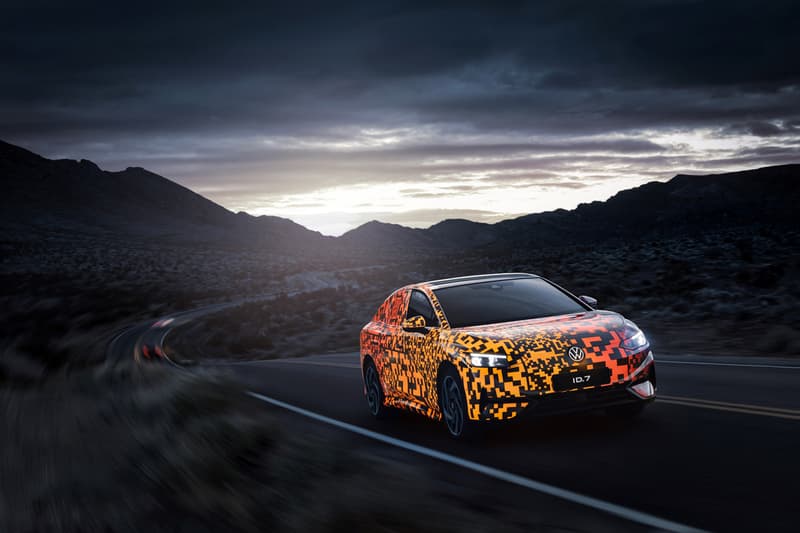 7 of 15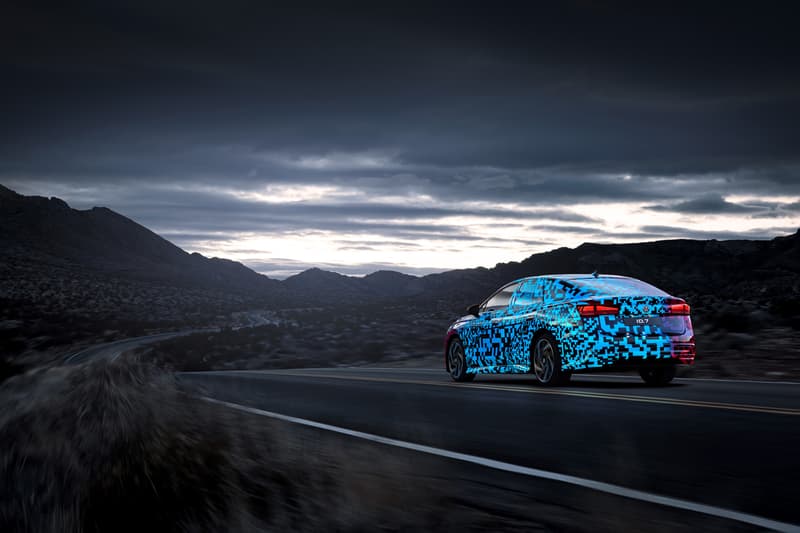 8 of 15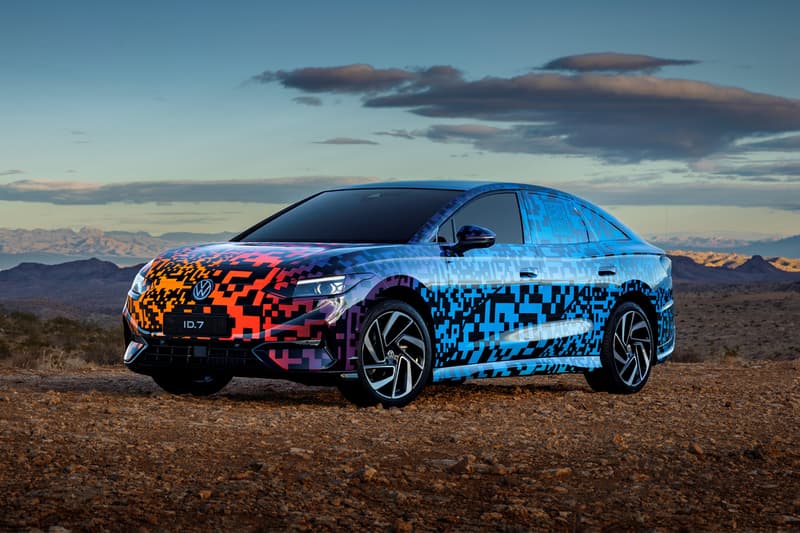 9 of 15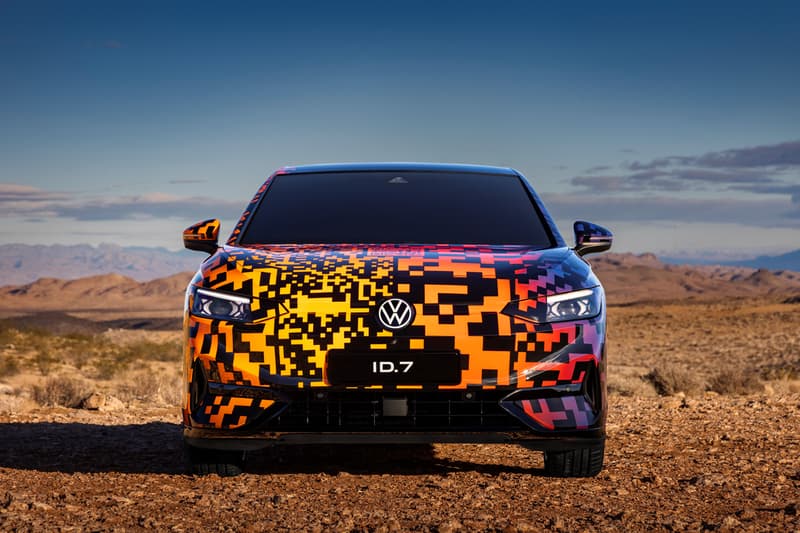 10 of 15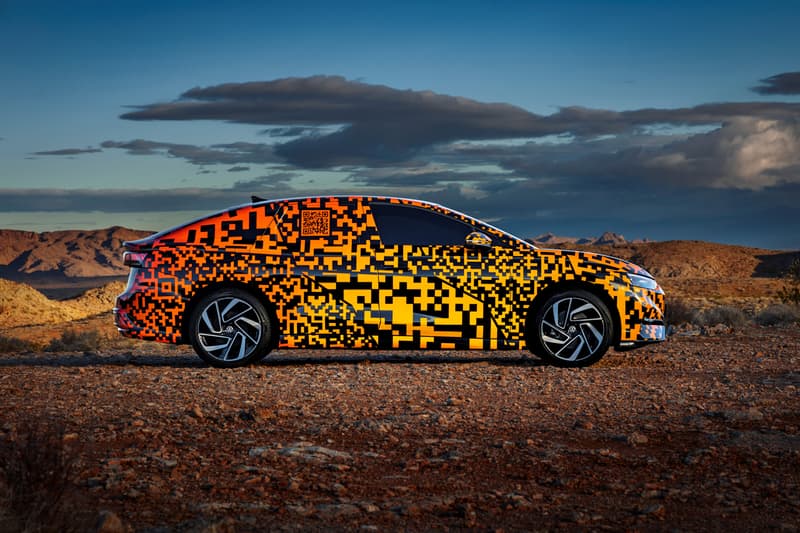 11 of 15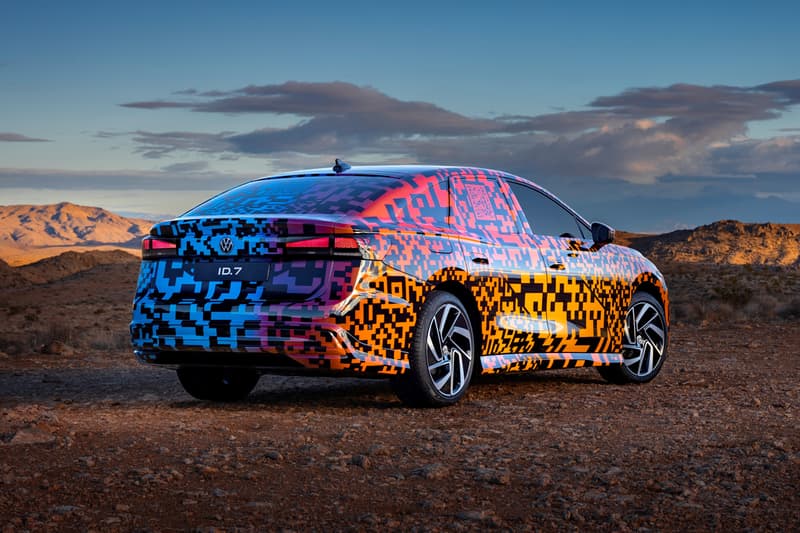 12 of 15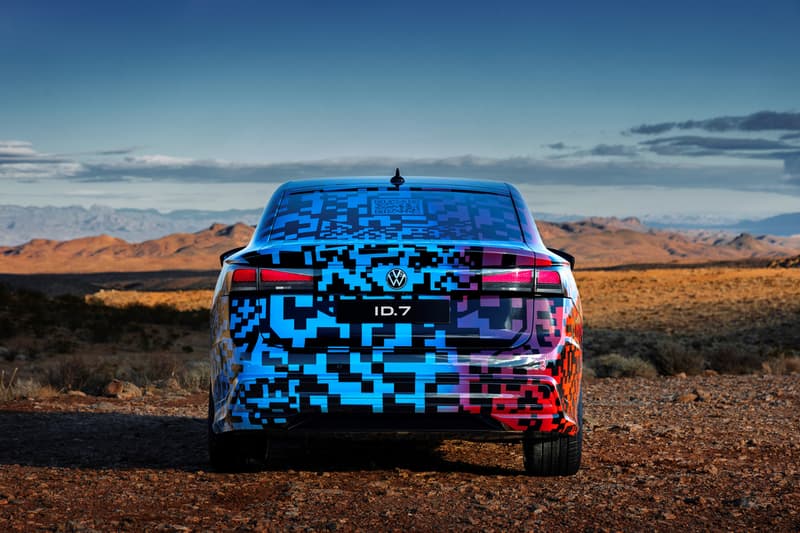 13 of 15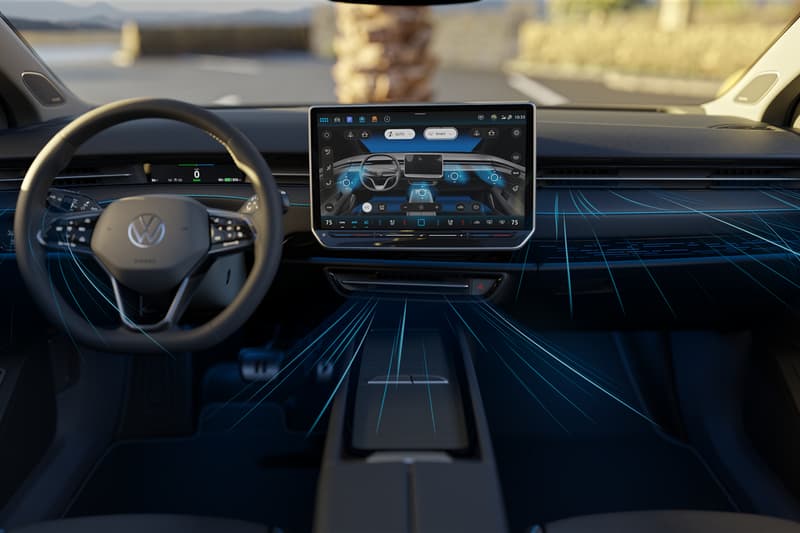 14 of 15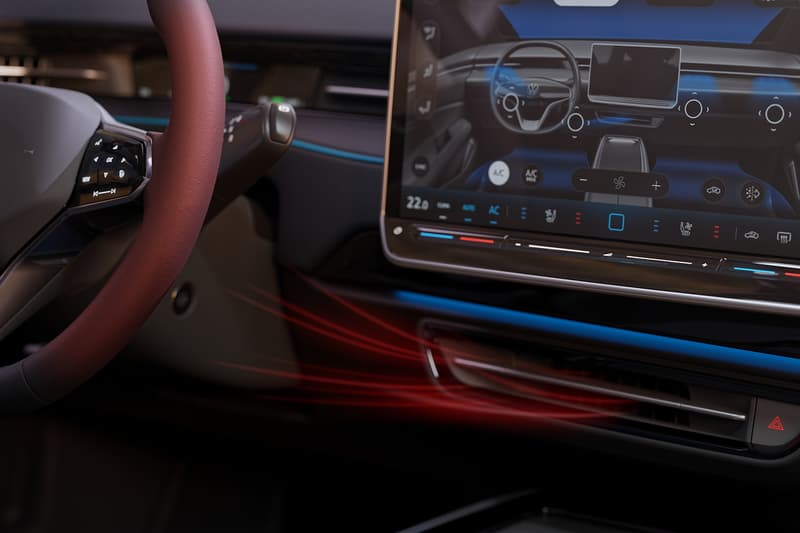 15 of 15
Each year, the Consumer Electronics Show (CES) sees the world's leading companies in innovation present the future of technology. Following a six year break, Volkswagen is making its return to the annual trade show by revealing the fully-electric ID.7 sedan, the sixth model in its EV family. The company has kept a steady focus on EVs with a commitment to launching ten models by 2026, offering suitable products to as many consumers as possible.
In this first appearance of the model, the ID.7 has been equipped with a smart digital camouflage that creates electroluminescent light effects. Its digital design utilizes over 40 layers of paint with its unique structure that lights up the car's exterior interactively. 22 areas of the vehicle are controllable and electrified to allow for them to light up. If connected to a sound system, rhythm can be visualized in a dazzling display across its body. QR codes appear on the hood and each side of the ID.7 to provide an interface that bridges physical and digital worlds.
Tapping into customer feedback, the user experience has been redesigned on standard models with a new display concept, augmented reality HUD, 15 inch screen, digitally controlled air vents and illuminated touch sliders. These intelligent vents introduce a range of new features highlighted by a precise control of air flow that can respond to a myriad of situations. Carrying out the design language of Volkswagen's electric family, its aerodynamic shape is geared to reduce energy consumption and thus improve the range, currently landing at an estimated 435 miles for European versions on the WLTP cycle.
Currently, Volkswagen plans to launch the ID.7 in its three primary markets of Europe, China and North America.
In other automotive news, Mitsubishi has introduced the NOMADPro Canter Truck concept, offering a truck, mobile workspace and living space all in one place.