Jeremy Renner in "Critical But Stable" Condition Following Surgery From Weather-Related Accident
As confirmed by his reps.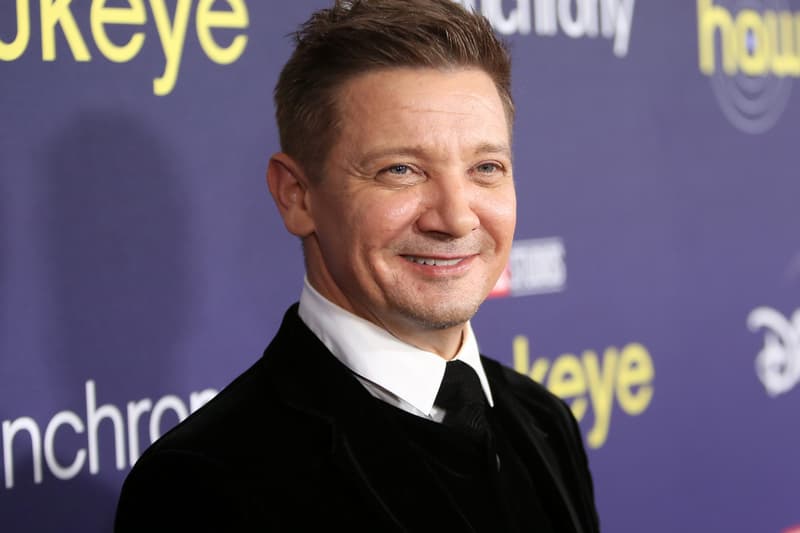 Jeremy Runner has undergone surgery following his weather-related accident and is currently in "critical but stable" condition.
The actor's representatives shared a statement to Deadline confirming the news, "We can confirm that Jeremy has suffered blunt chest trauma and orthopedic injuries and has undergone surgery today, January 2nd 2023. He has returned from surgery and remains in the intensive care unit in critical but stable condition." They added, "Jeremy's family would like to express their gratitude to the incredible doctors and nurses looking after him, Truckee Meadows Fire and Rescue, Washoe County Sheriff, Reno City Mayor Hillary Schieve and the Carano and Murdock families. They are also tremendously overwhelmed and appreciative of the outpouring of love and support from his fans."
Renner was involved in a "weather related accident while plowing snow" on New Year's Day and he was airlifted to a hospital in Reno, Nevada. Sergeant Kristin Vietti of Washoe County Sheriff's Office confirmed that they responded to a "traumatic injury" around 9 a.m. and arranged transport for the actor, who was "the only involved party in the incident."
Stay tuned for more updates.