Taeyang Teases New Single, "VIBE" Feat. Jimin of BTS
The BIG BANG member's first release under THEBLACKLABEL.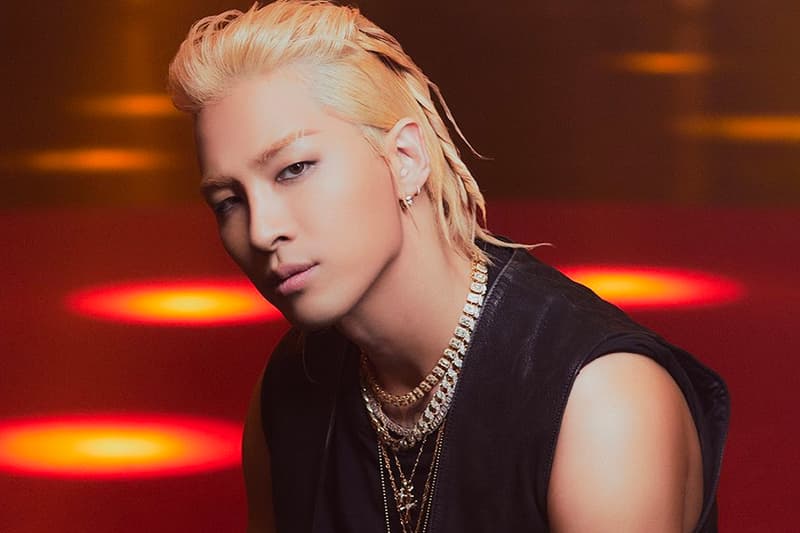 Shortly after his departure from YG Entertainment and transfer to THEBLACKLABEL, BIG BANG's Taeyang has now announced his new single with Jimin of BTS, titled "VIBE." Earlier this week, Taeyang took to Instagram to share a new photo of himself accompanied by the caption "COMING SOON" getting fans already thinking about his first release under THEBLACKLABEL.
Confirming early rumors, the Big Bang member took to Instagram once again to share a teaser image showing himself with Jimin. Framed by the song's title notes and release info, the duo is seen decked out in Chrome Hearts in front of a bright orange backdrop. The single is currently expected to be part of Taeyang's rumored fourth studio album, which would be his first solo effort since WHITE NIGHT released back in August 2017.
Jimin is just the latest BTS member to work on solo projects after the K-pop supergroup announced its indefinite hiatus as members enlisted in the South Korean military for their mandatory service.
Check out the teaser below for Taeyang's "VIBE" Feat. Jimin of BTS is now set to release January 13, 2 p.m. KST.
View this post on Instagram
View this post on Instagram
In case you missed it, G-Dragon announced his comeback with his "GUERILLA DESK: G_Division" video.