BIG BANG's Taeyang and Daesung Leave YG Entertainment
The fate of the group is unknown.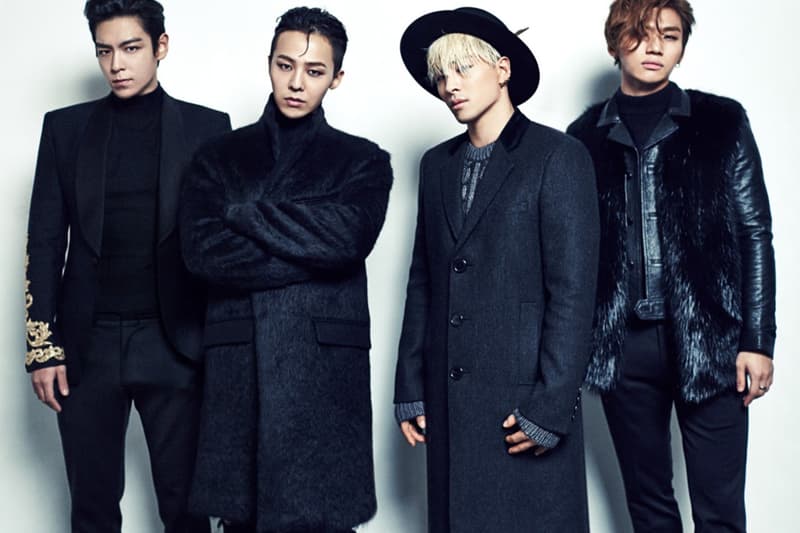 After reuniting after four years with BIG BANG's "Still Life" single, members Taeyang and Daesung have now left the group's long-time agency, YG Entertainment. Earlier this week, the label revealed that the members that debuted with the group back in 2006 have chosen to part ways but assured fans that they are still part of BIG BANG.
It is interesting to note, Taeyang transferred his management to YG Entertainment subsidiary, THEBLACKLABEL, founded in 2015 by YG producer Teddy and Kush. "We are sincerely pleased to deliver the news that Taeyang is making a fresh start. We know that many people are waiting for BIG BANG's return, so we will work together to achieve this," said YG in a statement regarding the transfer. THEBLACKLABEL currently boasts an expansive lineup of artists like Zion.T, Somi, Vince, R.Tee, and more.
The label also shared a statement about Daesung's departure, "Daesung has decided to end his contract with us. He's looking for a fresh start. The fact that Daesung is a BIGBANG member has not changed. We support Daesung's choice and new start, and we are always open to cooperating with him." YG Entertainment also noted that it is currently discussing G-Dragon's solo contract.
Earlier this year, BIG BANG member T.O.P announced his departure from YG Entertainment to "broaden the scope of his individual activities," while remaining with the group.
In case you missed it, BIG BANG's T.O.P launches T'SPOT wine label.