'World of Assassination' To Combine All Three 'Hitman' Games Into One
Providing both new and existing players with the same base content ownership.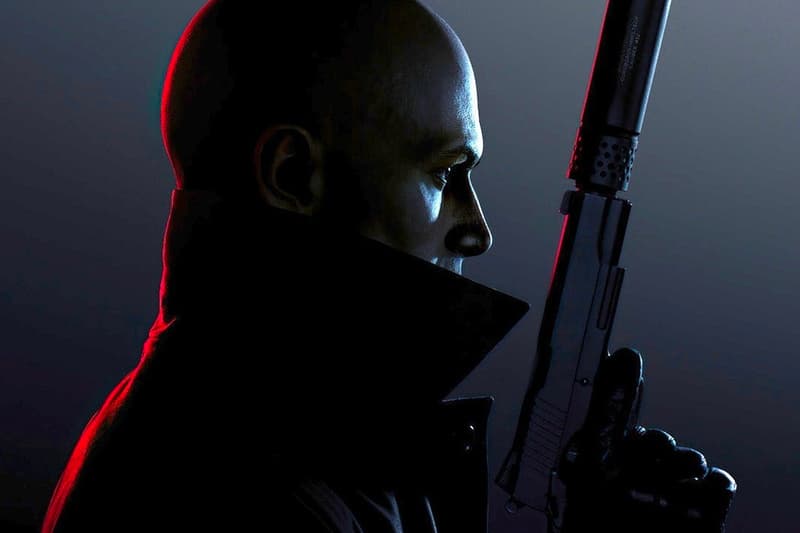 IO Interactive has decided to merge all three Hitman games into one title, named World of Assassination. The news was confirmed on the game developer's website in an announcement that listed major changes to the franchise, due to come into effect later this month.
Starting January 26, a free upgrade to World of Assassination will be available for owners of the Hitman 3 game, with access to the two preceding games available via the Access Pass system. This change will eliminate confusion over editions, redeemable contents, and legacy packs that previously troubled players, as World of Assassination will provide both new and existing owners with the same base content ownership.
Going forward, only two purchase options will be available for the game, which will be the World of Assassination for $70 USD, and the World of Assassination Deluxe Pack DLC, priced at $30 USD. This also indicates that Hitman 1 and Hitman 2 will be delisted as standalone games. As IO Interactive intended to simplify the purchase experience, the change is also a step to propel the developer into crafting "an ever-expanding game that would evolve over time and be the foundation for future Hitman games."
Time for New Year's cleanup ✨

HITMAN 3 is becoming HITMAN: World of Assassination and will include content from HITMAN 1 & 2.

Learn more: https://t.co/U50wycAgBj#WorldOfAssassination pic.twitter.com/wlQWW7JUht

— IO Interactive (@IOInteractive) January 3, 2023
In other gaming news, Bruce Lee joins the action in PUBG MOBILE.