50 Cent Is Working on an '8 Mile' TV Adaptation
Eminem is apparently fully on board with the project.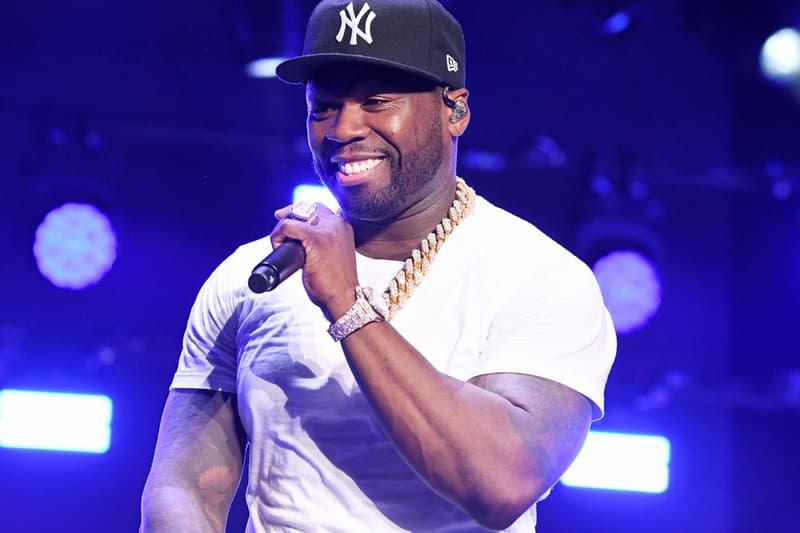 50 Cent has an interesting plan to further Eminem's legacy. Appearing on the talk show Big Boy's Neighborhood, the rapper said that he's working on making an 8 Mile TV show.
The 2002 semi-autobiographical film stars Eminem as Jimmy Smith, a wannabe rapper attempting to get his career off the ground in gritty Detroit. The movie went on to release to critical acclaim, alongside an 8 Mile soundtrack album featuring a few of Eminem's hits.
"I wanna bring, I'm gonna bring, 8 Mile to television," 50 Cent said on the show.
50 Cent shared that Eminem is aware of and supports his plans to adapt the movie for TV.
Asked how far along he is in the process of adapting the show, the rapper said the show is already "in motion."
"It's gonna be big," he continued. "I'm working. I ain't got no duds. I'm batting 100. I think it should be there for [Eminem's] legacy because it's important to me that they understand it."
View this post on Instagram
In other music news, Ice Spice dropped the club anthem "In Ha Mood."