ASUS' Latest Xbox Controller Features a Customizable OLED Screen
Unveiling the ROG Raikiri Pro.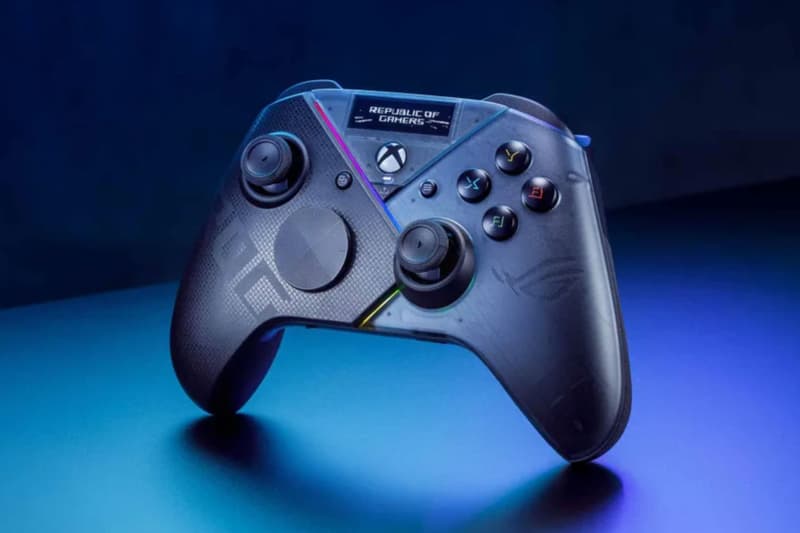 ASUS unveiled its new ROG Raikiri Pro, an innovative controller that comes with a built-in OLED screen. The company showed off the controller at CES, modeling the 1.3-inch display in action.
Users are able to personalize their screens with customizable animations and view status indicators. They're also able to switch between profiles, each of which offers own its unique screen settings.
Other cutting-edge technologies include wired USB-C, low-latency 2.4 GHz RF and Bluetooth mode. The ROG Raikiri Pro is the only licensed Xbox controller with tri-mode connectivity. Users should note that wireless connectivity is only available on PCs. Adaptive frequency technology prevents lagging and interfering with other devices when Bluetooth is active.
Additional customization is made possible with selectable step triggers. The left and right triggers can individually be set with short-range and long-range modes.
ASUS hasn't shared pricing for the ROG Raikiri Pro but the controller is expected to ship out sometime in the first quarter of 2023.
In other gaming news, Valve has announced the winners for the Steam Awards 2022.