Joséphine Fossey Brings Modernist Details to Alpine Chalet Interior
Located in the ski resort of Courchevel.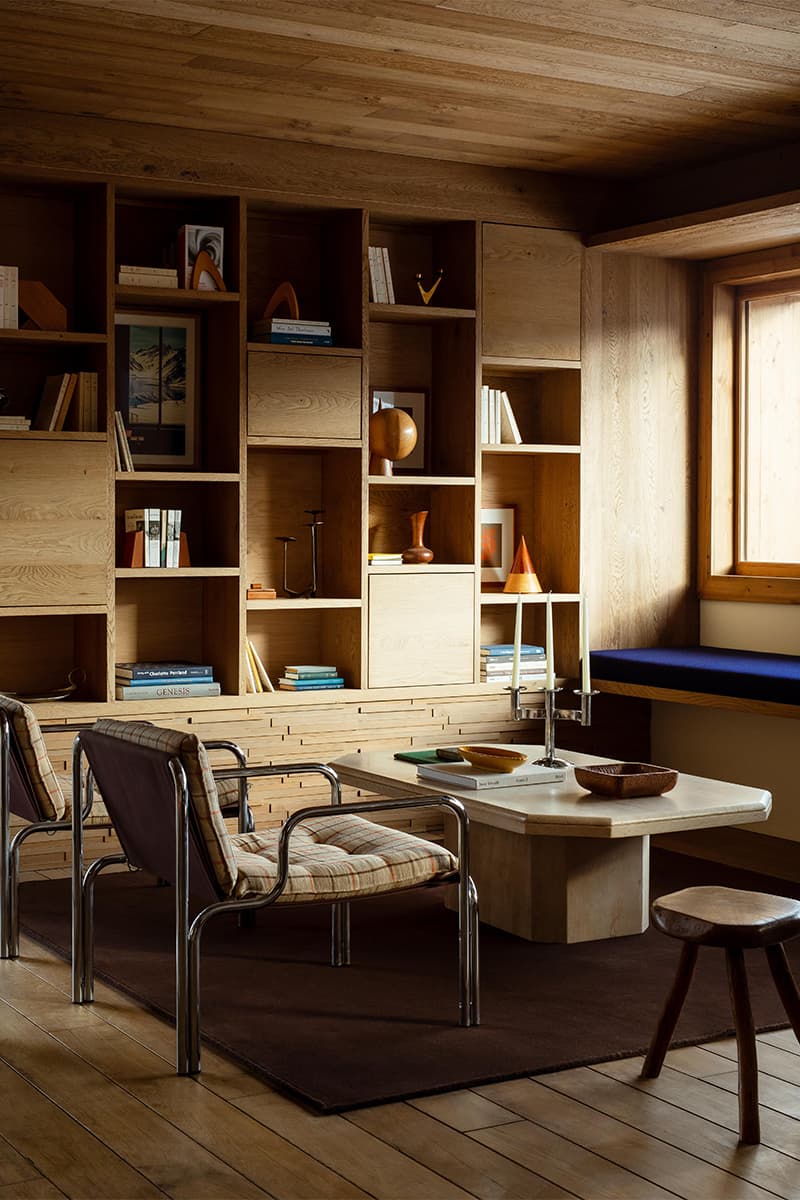 1 of 18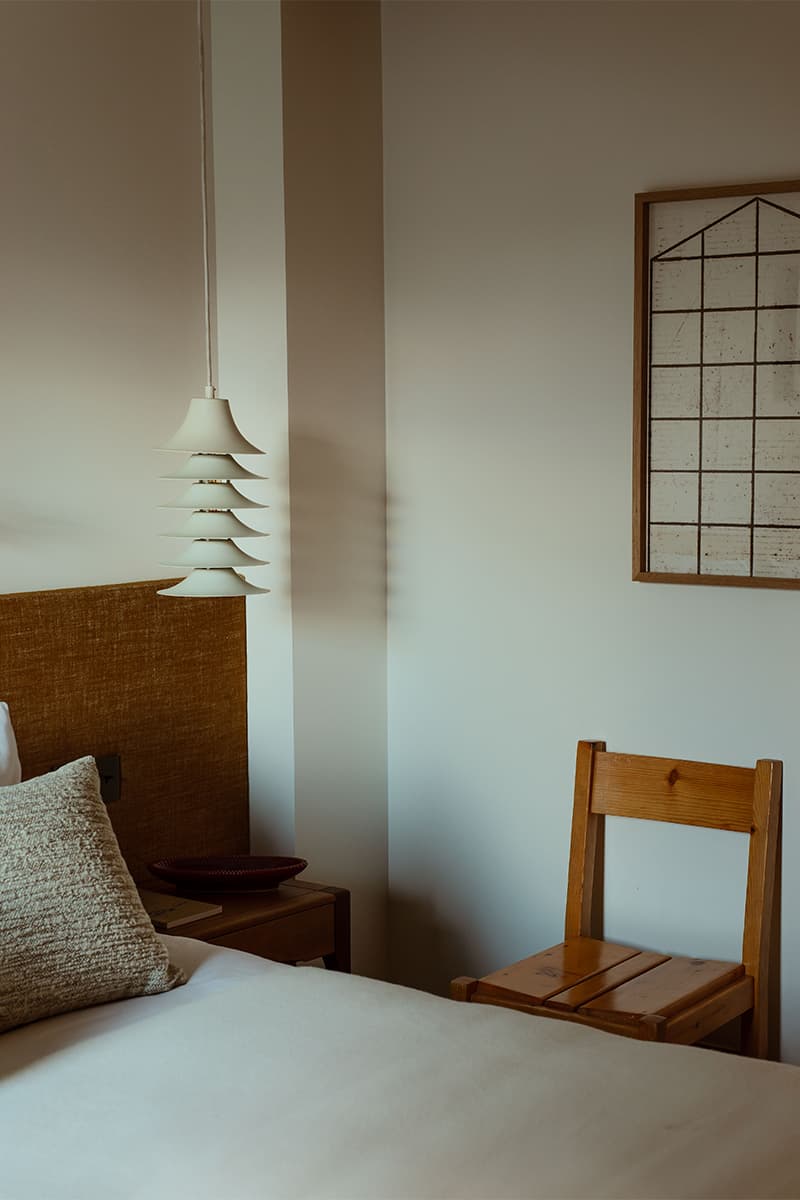 2 of 18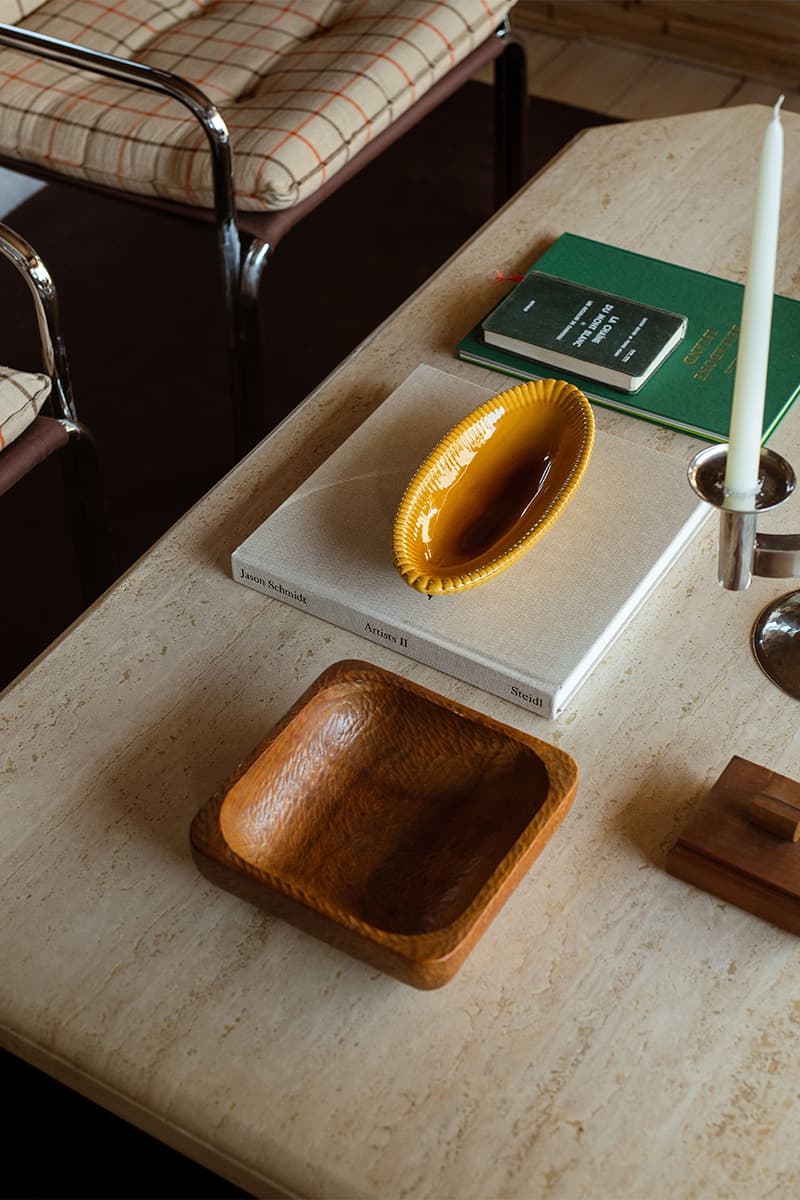 3 of 18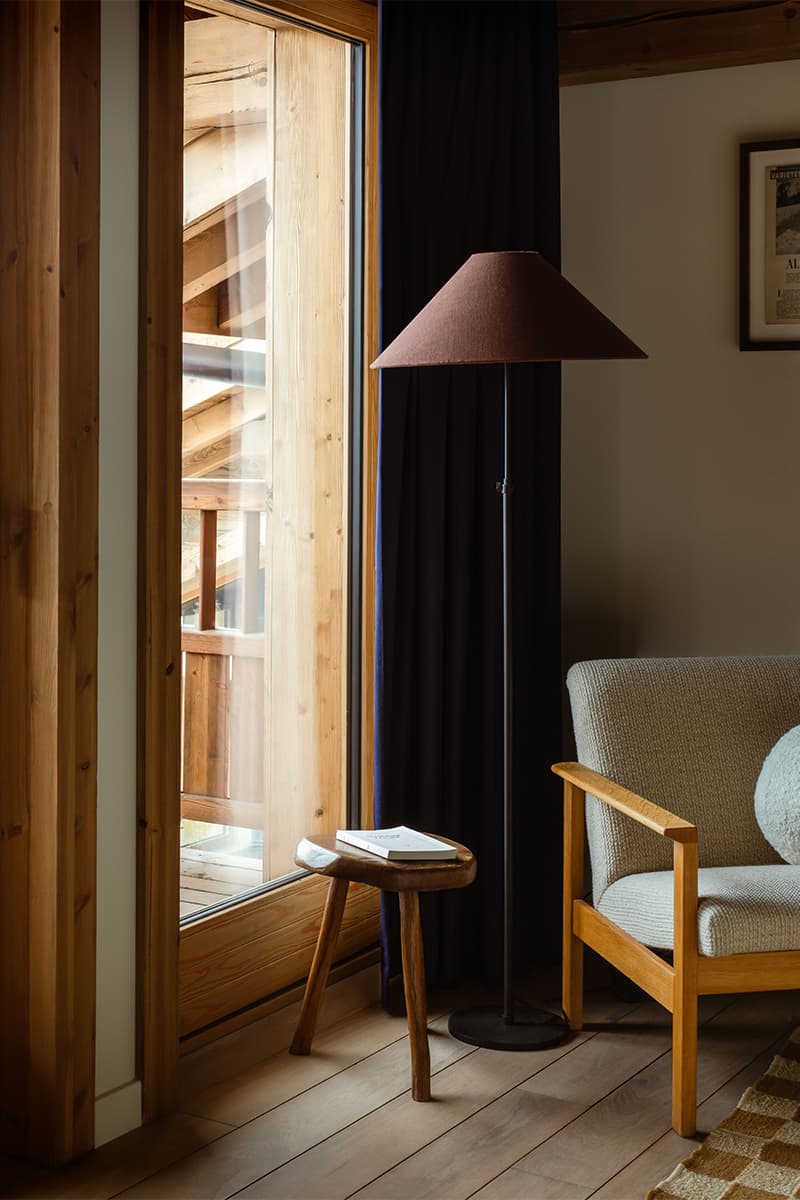 4 of 18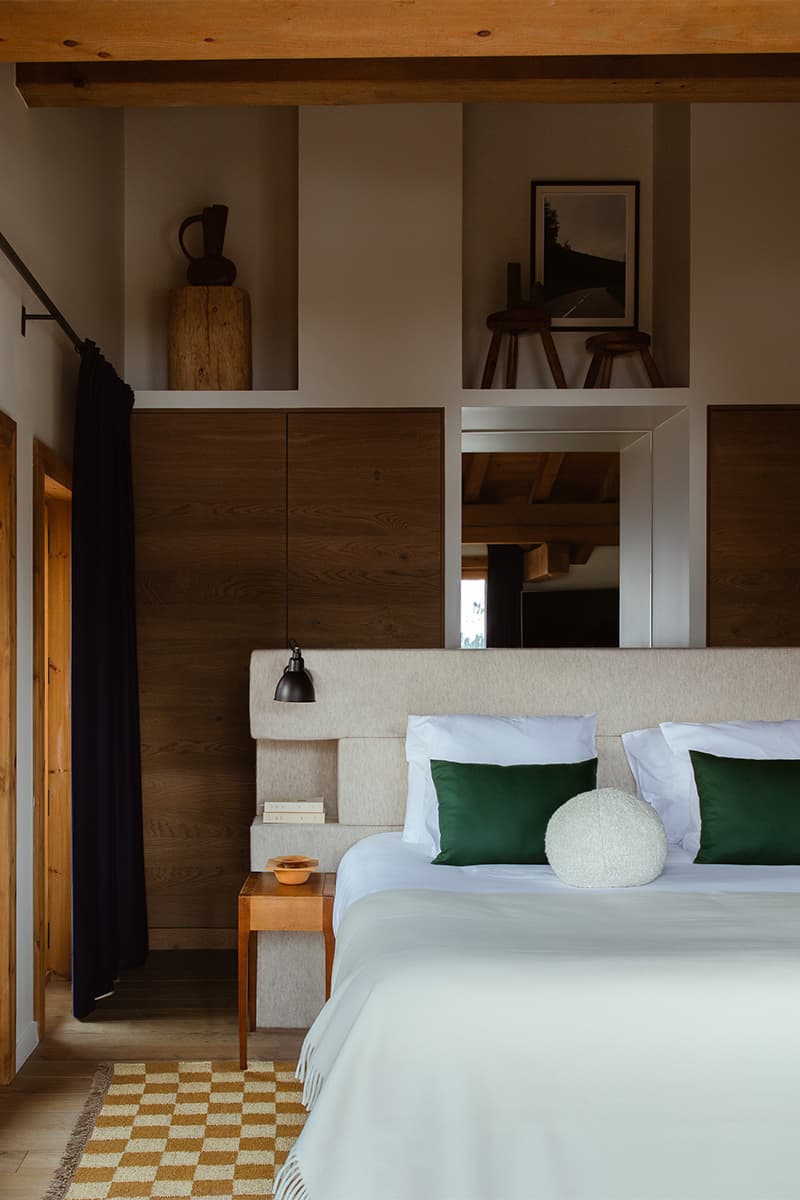 5 of 18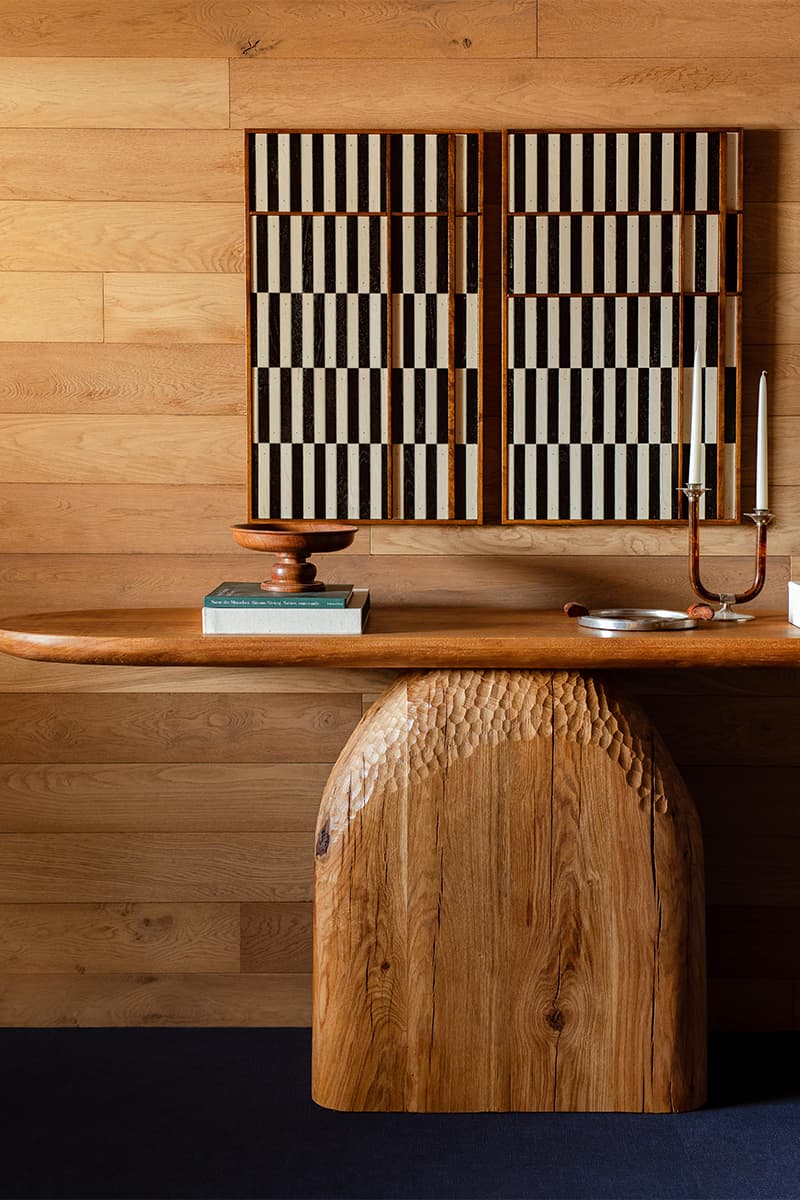 6 of 18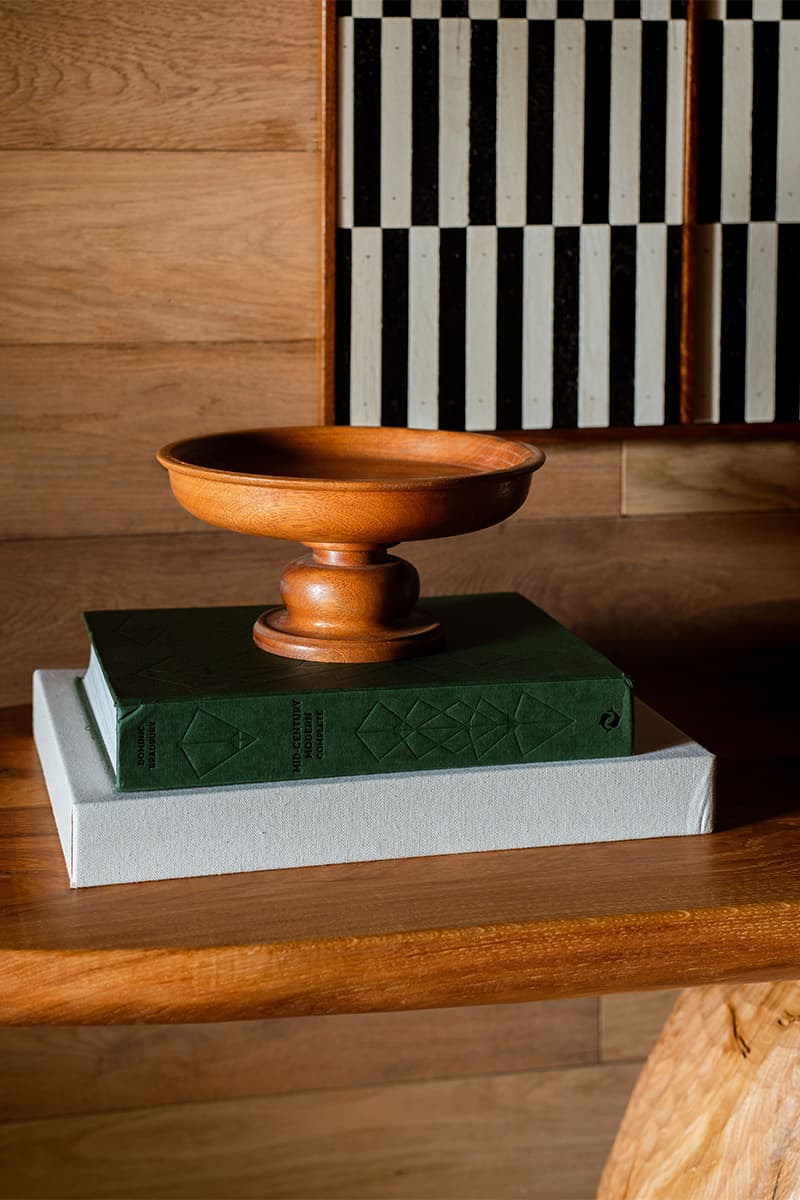 7 of 18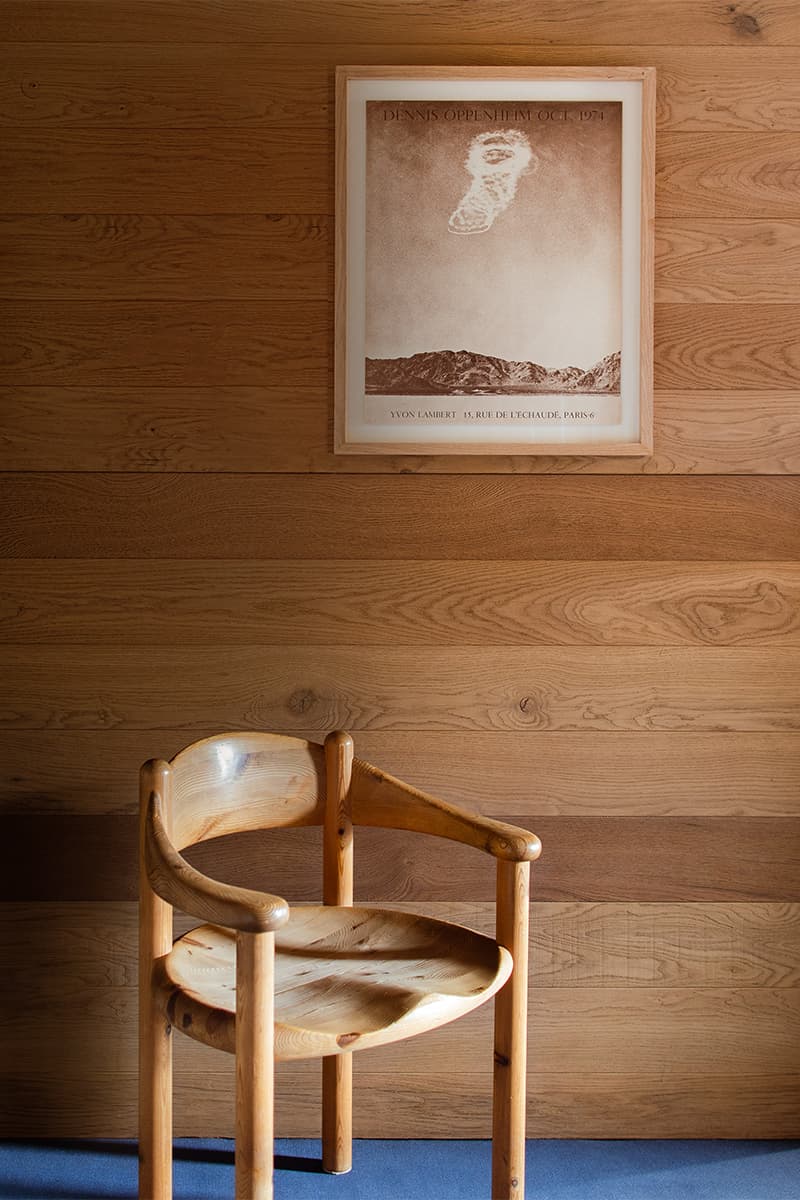 8 of 18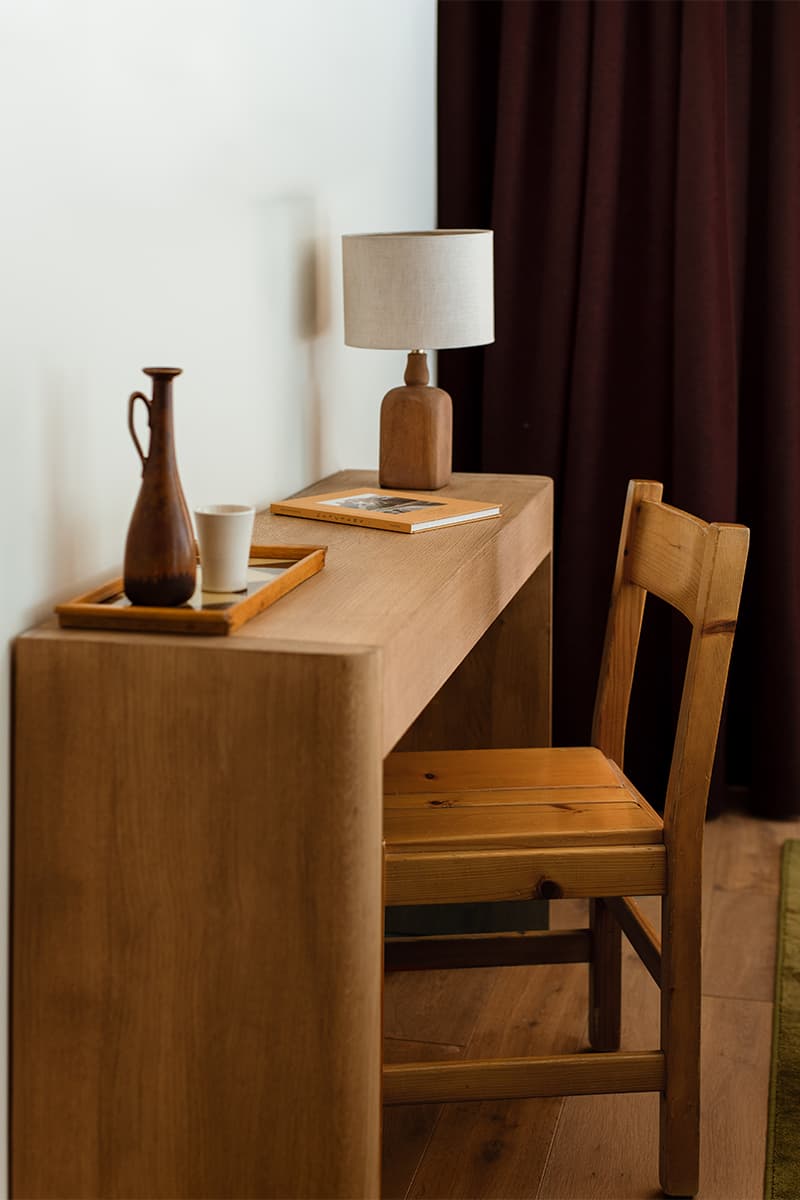 9 of 18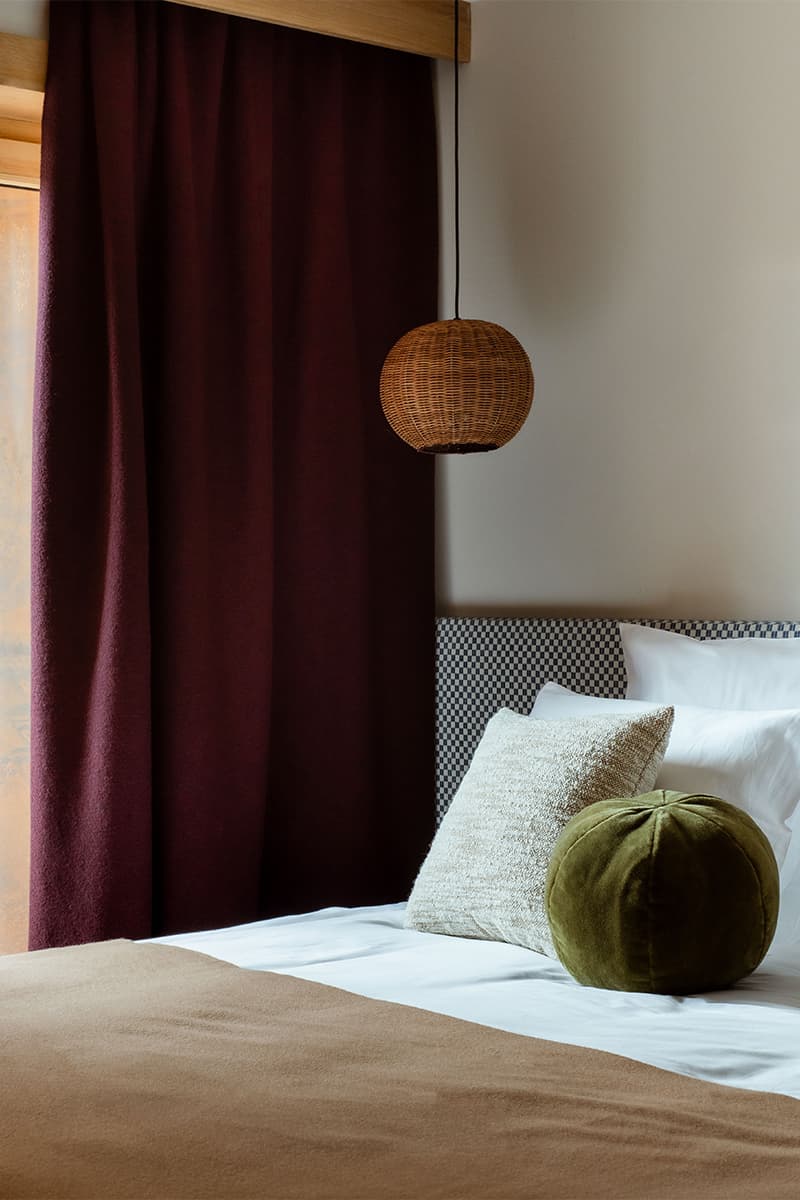 10 of 18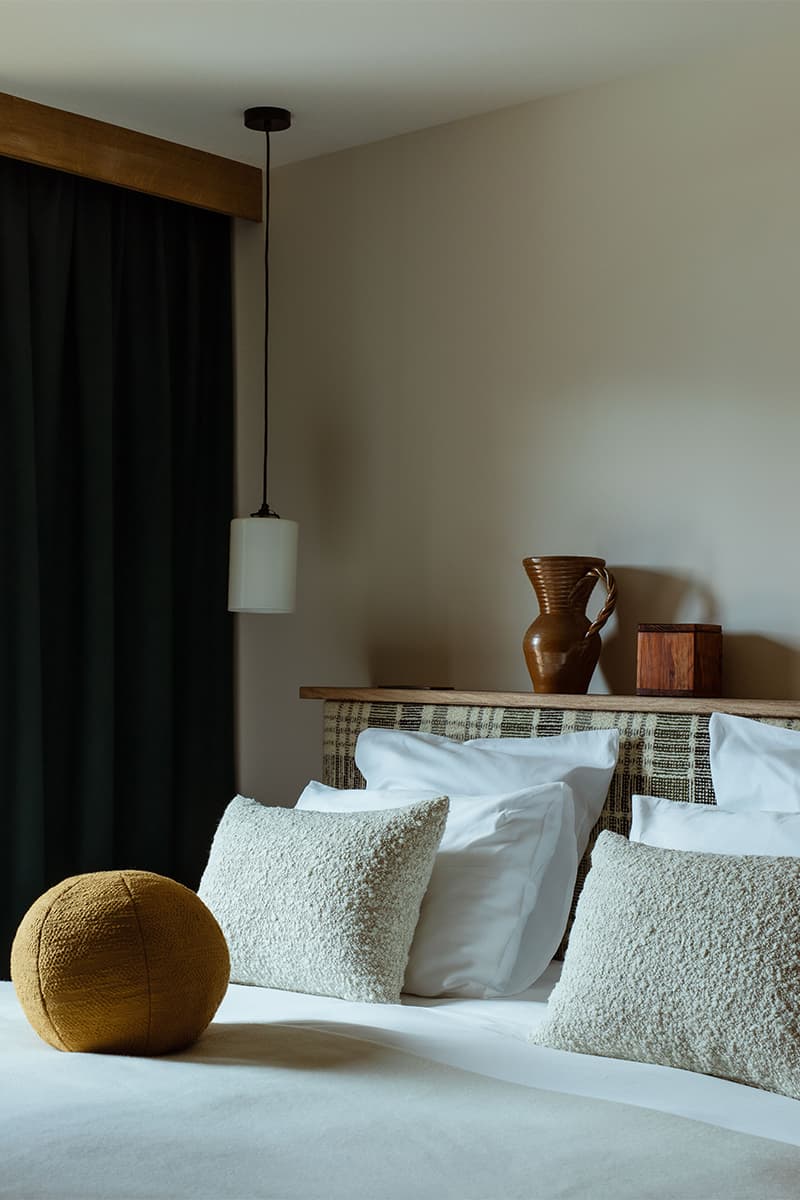 11 of 18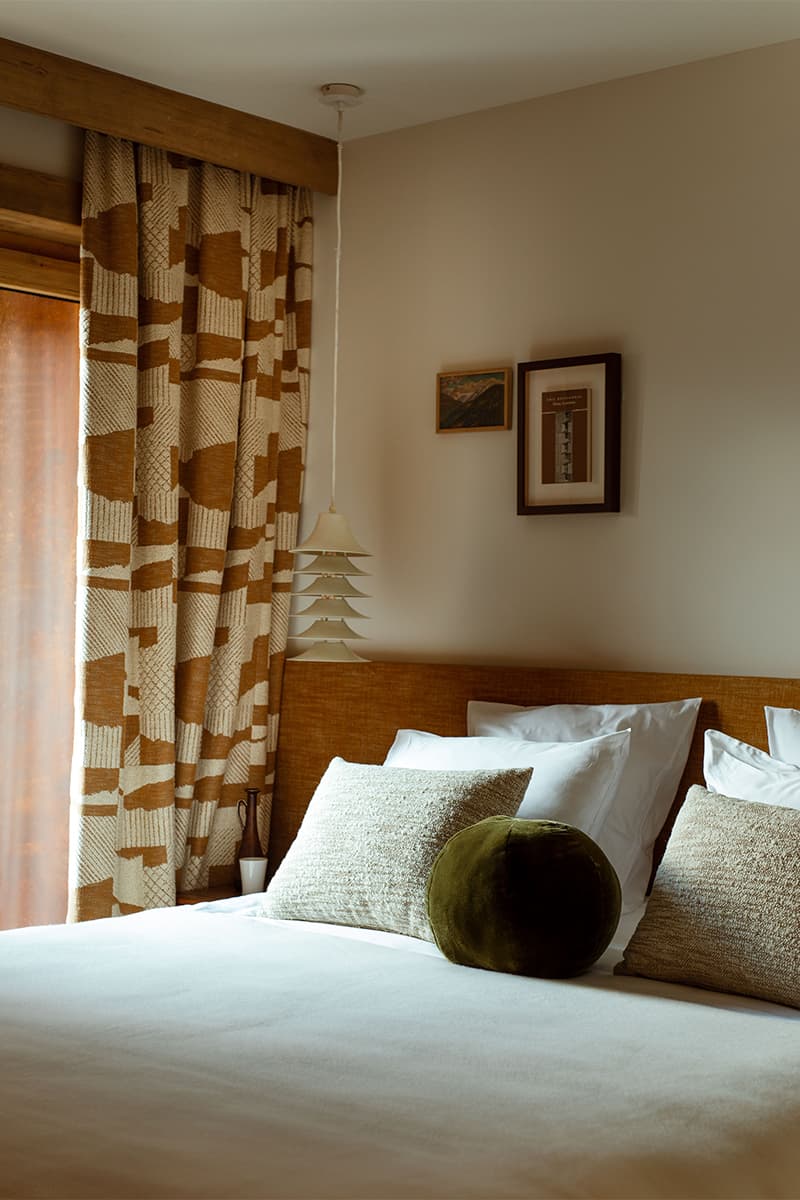 12 of 18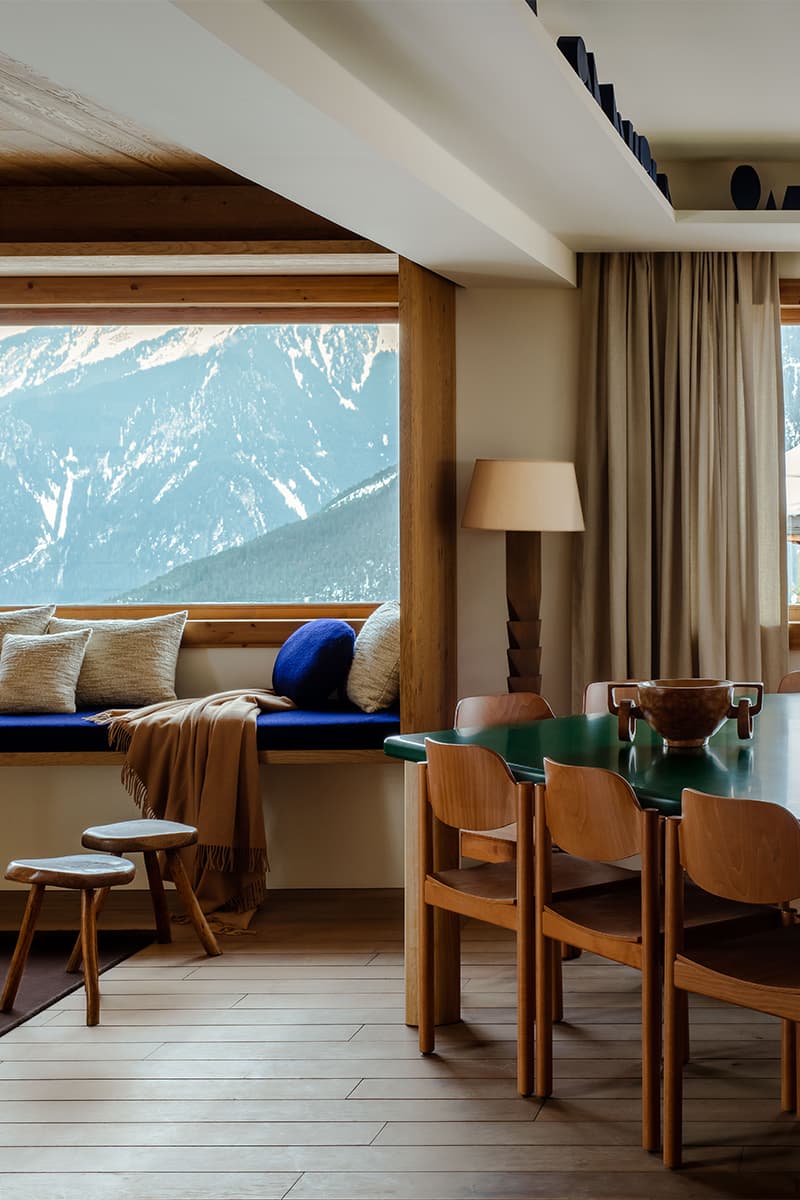 13 of 18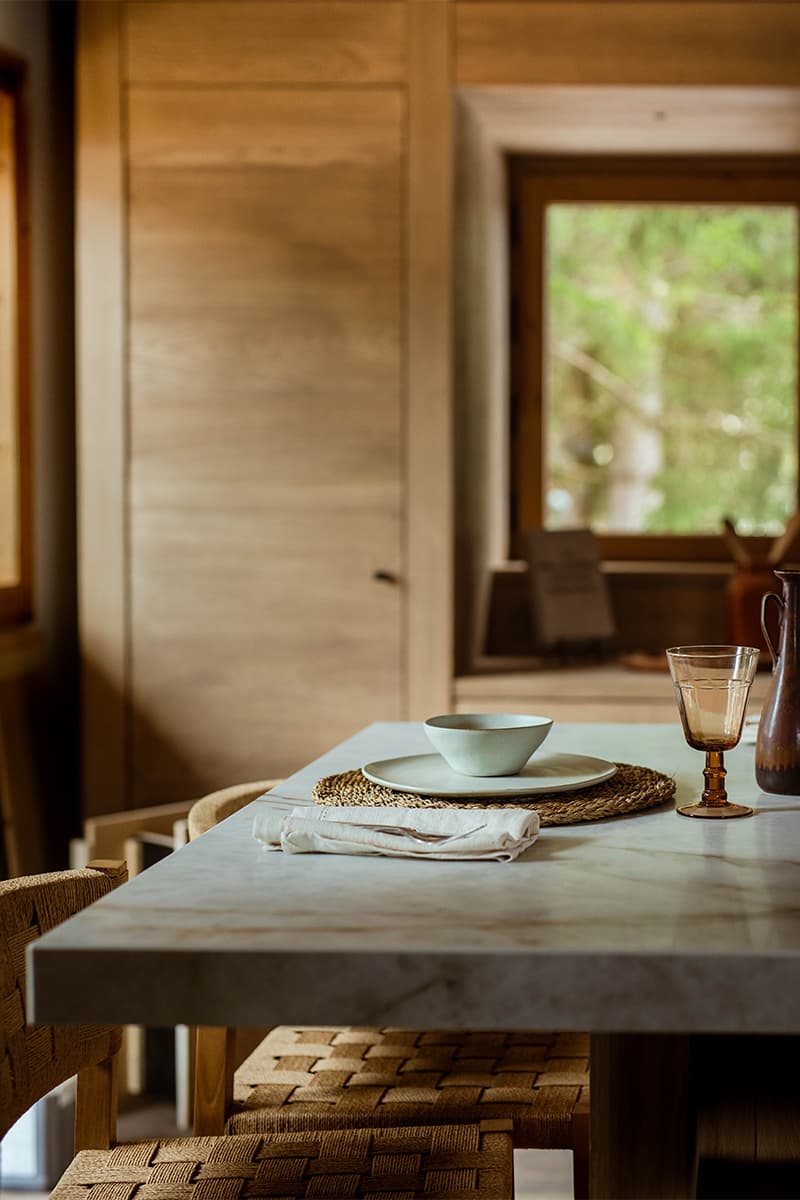 14 of 18
15 of 18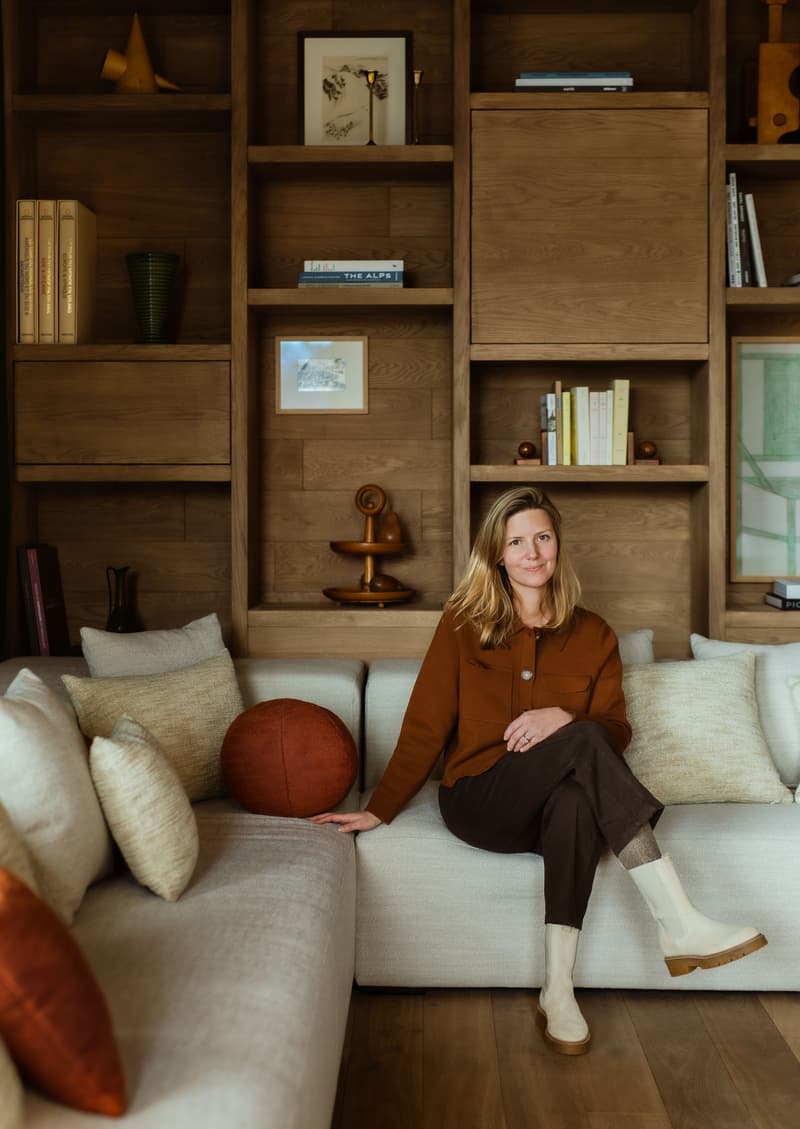 16 of 18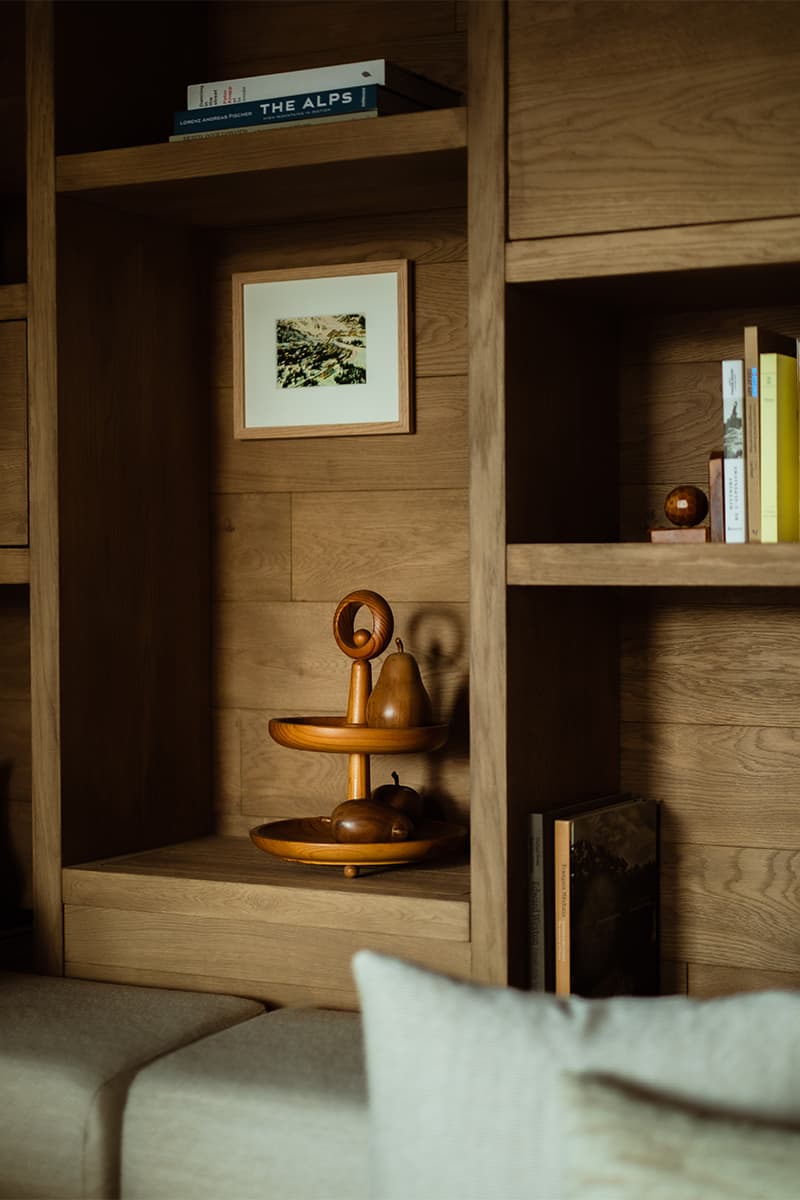 17 of 18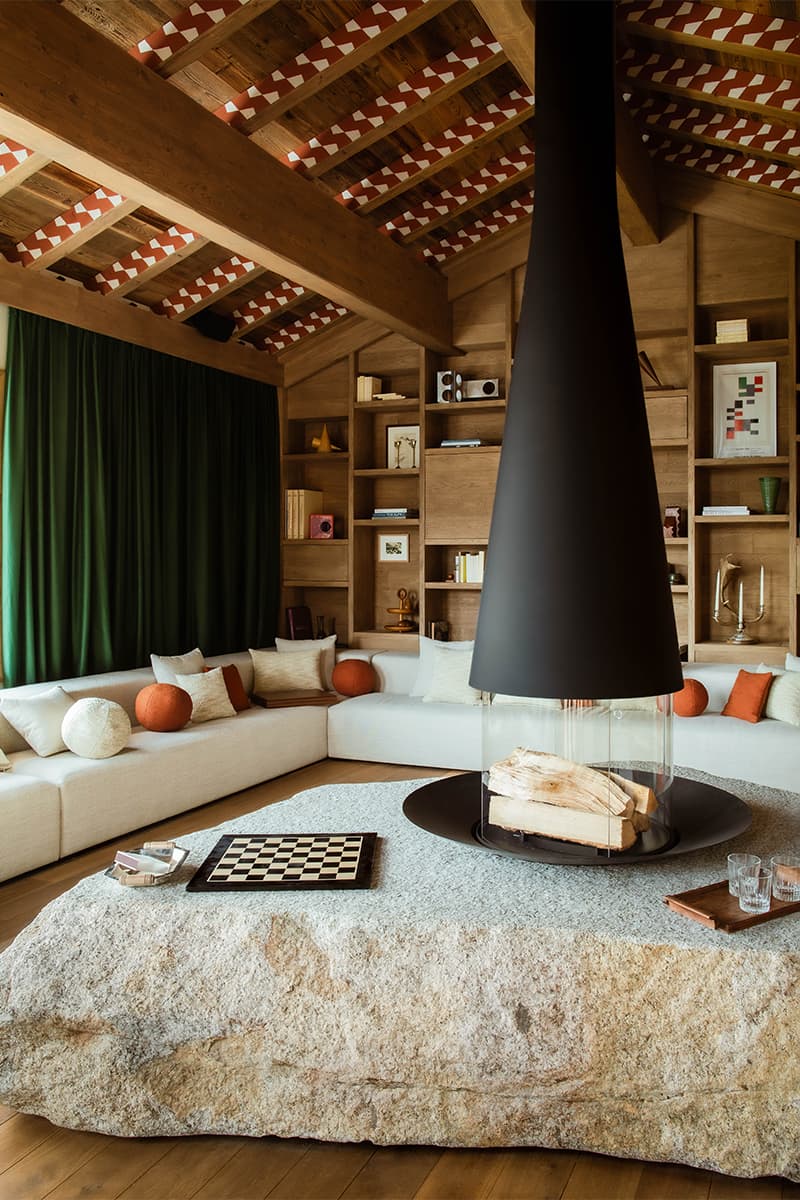 18 of 18
Joséphine Fossey channeled the work of Charlotte Perriand and Marcel Breuer when designing the interiors for this alpine cabin in the ski resort of Courchevel, France. Working alongside Lyon-based studio Atelier Griffon, the designer and her team sought to create a warm space that drew on classic modernist details, without being too derivative.
To do so, Fossey combined warm-toned woods and simple shapes with custom-made furniture and bright colors. Across the entire space, vintage pieces appear alongside the work of local artists and artisans – many of them too inspired by the works of the great modernists. Cabinet maker Sylvain Perrier looked to Perriand when creating a lacquered wooden table for the dining room, while a floor lamp from the archives of architect Henry Jacques Le Même is located in the living room.
Expansive windows offer an all-encompassing view of the Mont Blanc mountains – a detail that is mirrored in the interior, through the use of Mont Blanc granite carved to create a fireplace. A suspended log fire forms the centerpiece of the room and is flanked by plush sofas and chairs.
Being surrounded by an Alpine setting, Fossey saw it important to bring warmth into the property and largely did so via textiles. Working alongside local upholsterer and designer Atelier des Frères, she envisaged a series of brightly colored fabrics for the curtains, cushions, and drapes. The mountains also provided a conceptual inspiration too – and Fossey wanted to invoke a sense of adventure and discovery through the design, with art adorning the walls, sculptures dotted around the property, and a fully stocked library.
"[The design is] stepping away from the classic aesthetic of chalets with neutral palettes, to give pride of place to bright colors, raw materials and geometric shapes," Fossey said. "The décor, characterized by the omnipresence of wood and strong aesthetic choices, mixes vintage pieces, custom-made furniture, and collectors' items."
Fossey's interior was commissioned by "Iconic House" – a private collection of luxury homes and accommodations. It is the third property launched by the company, with existing spaces located in Hossegor and Provence. Take a look around the space above, and for more design, check out this exhibition of Philippe Starck furniture, opening in Paris later this week.