Chief Keef's 'Almighty So 2' Release Date Reportedly Postponed Again
The mixtape was initially meant to drop in December 2022.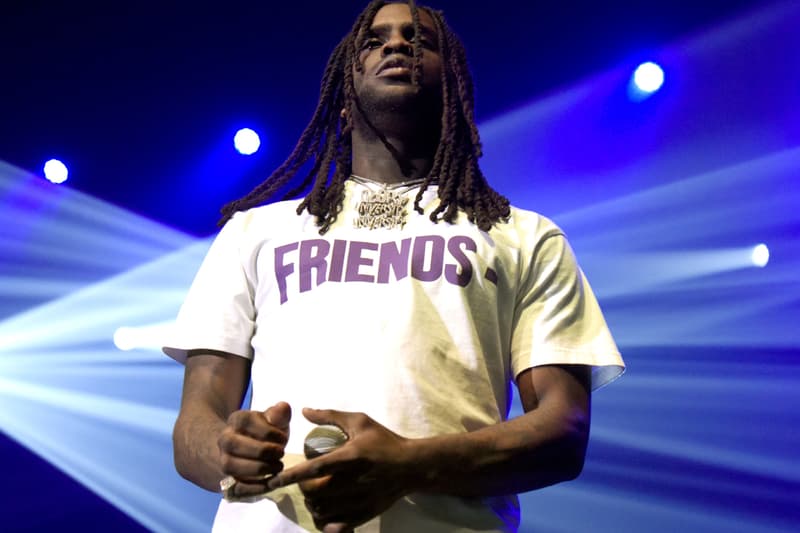 Chief Keef's upcoming project Almighty So 2 has supposedly experienced a postponement in its release date again.
According to reports, an update on the project's Apple Music page claimed that Almighty So 2 will now be releasing on April 14 instead of January 20, marking the second time its release date has been delayed; Keef confirmed in 2022 that the followup will drop on December 16, but it did not appear on streaming services.
The mixtape will serve as the sequel to October 2013's Almighty So, which was hosted by DJ Scream and featured input from Cdai, Tadoe, ISOBeats, OhZone and more.
In late December 2022, Keef celebrated the 10th anniversary of his debut studio album Finally Rich and released an updated version with seven previously-unreleased tracks, one of which featured Wiz Khalifa.
Elsewhere in music, watch The Weeknd's visual for "Nothing Is Lost (You Give Me Strength)."