Iconic Pieces by Philippe Starck Come Together for Paris Retrospective
Brush up on your design history.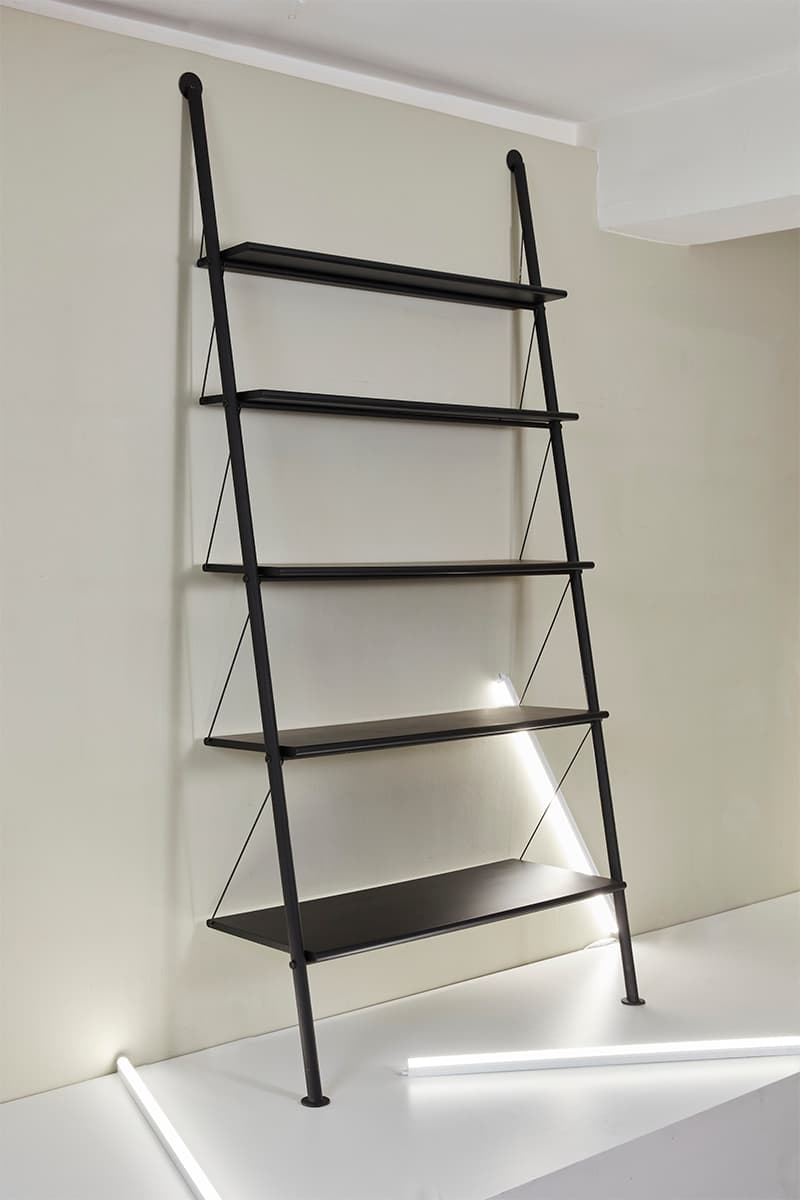 1 of 15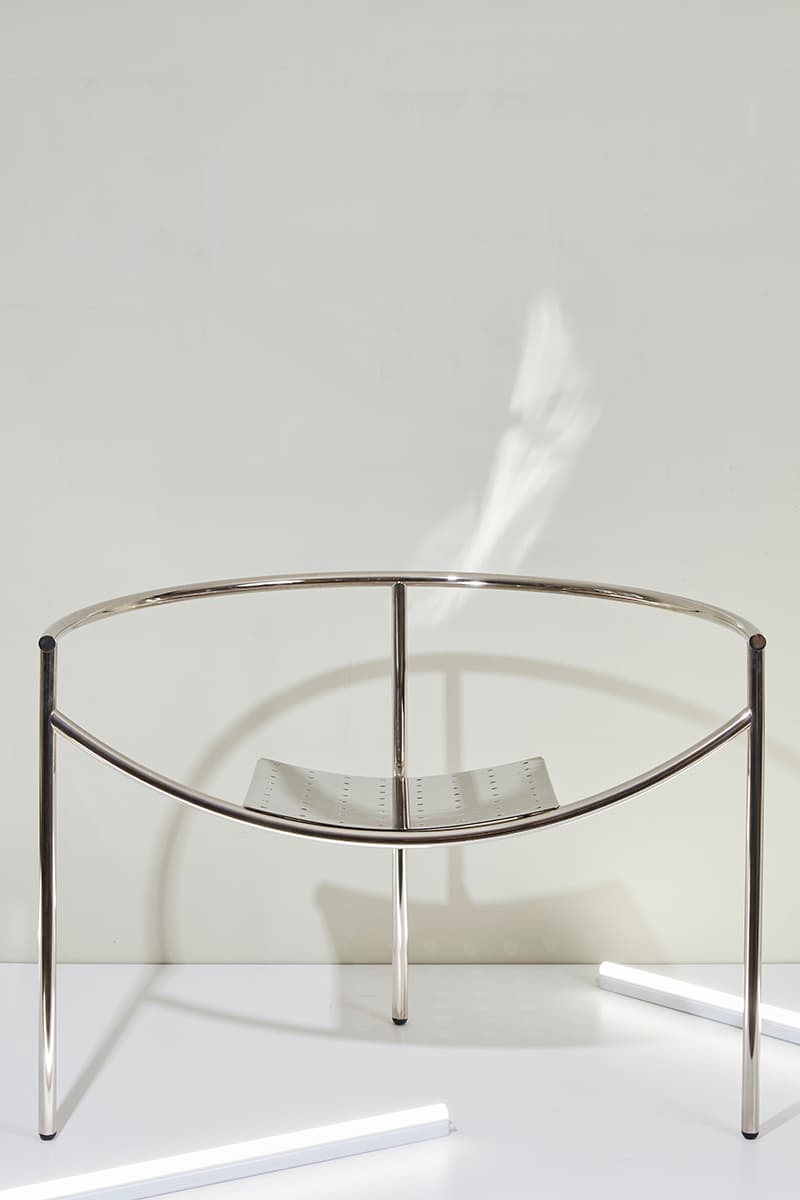 2 of 15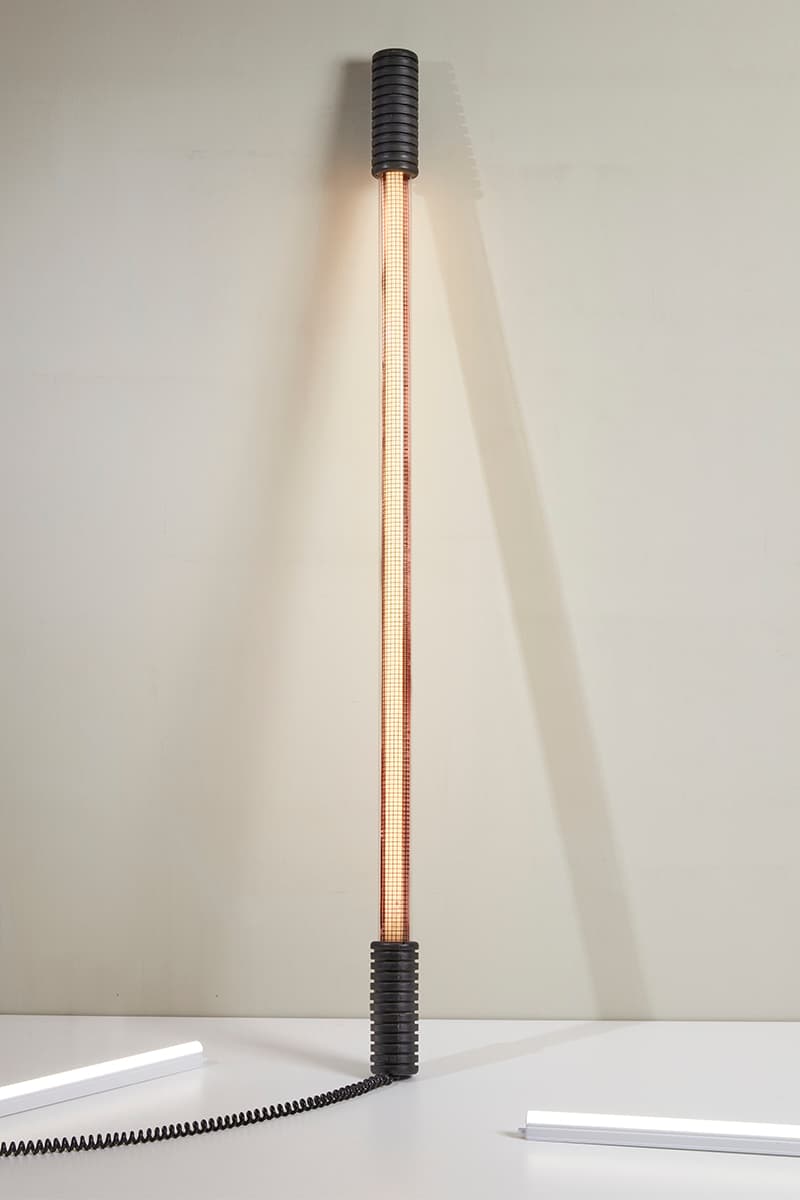 3 of 15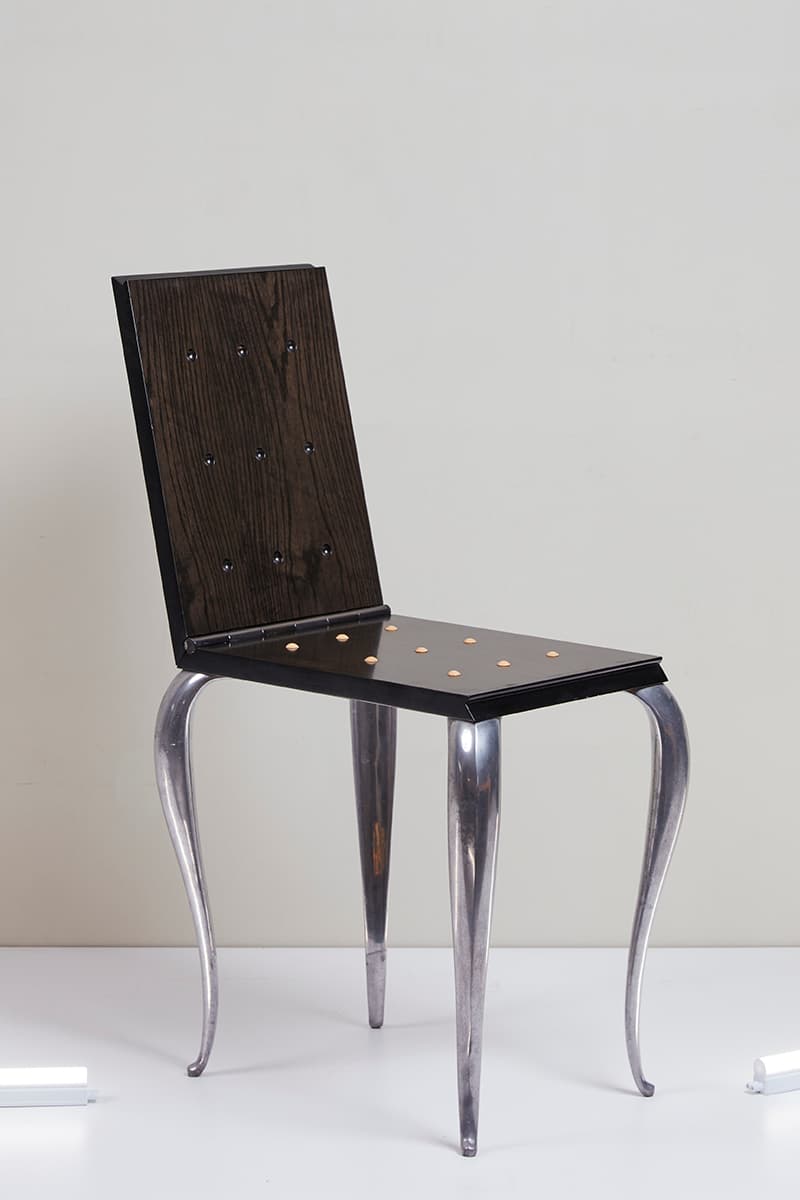 4 of 15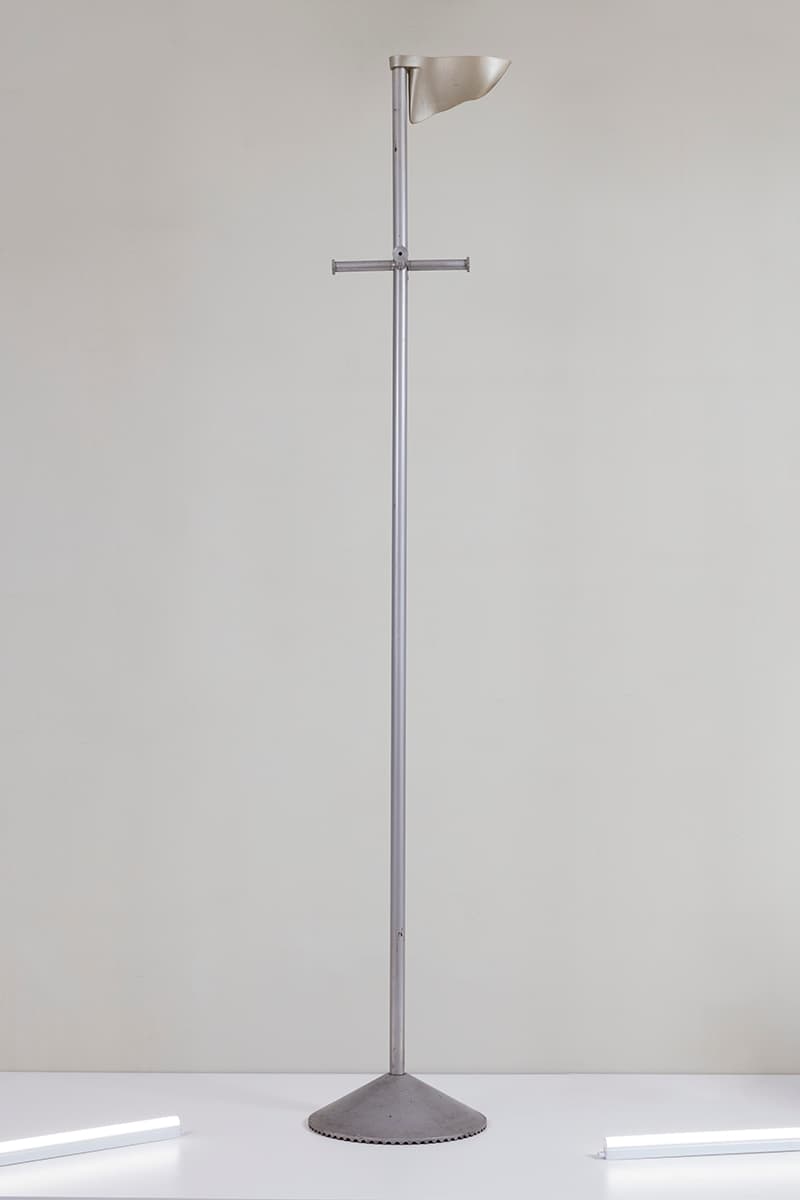 5 of 15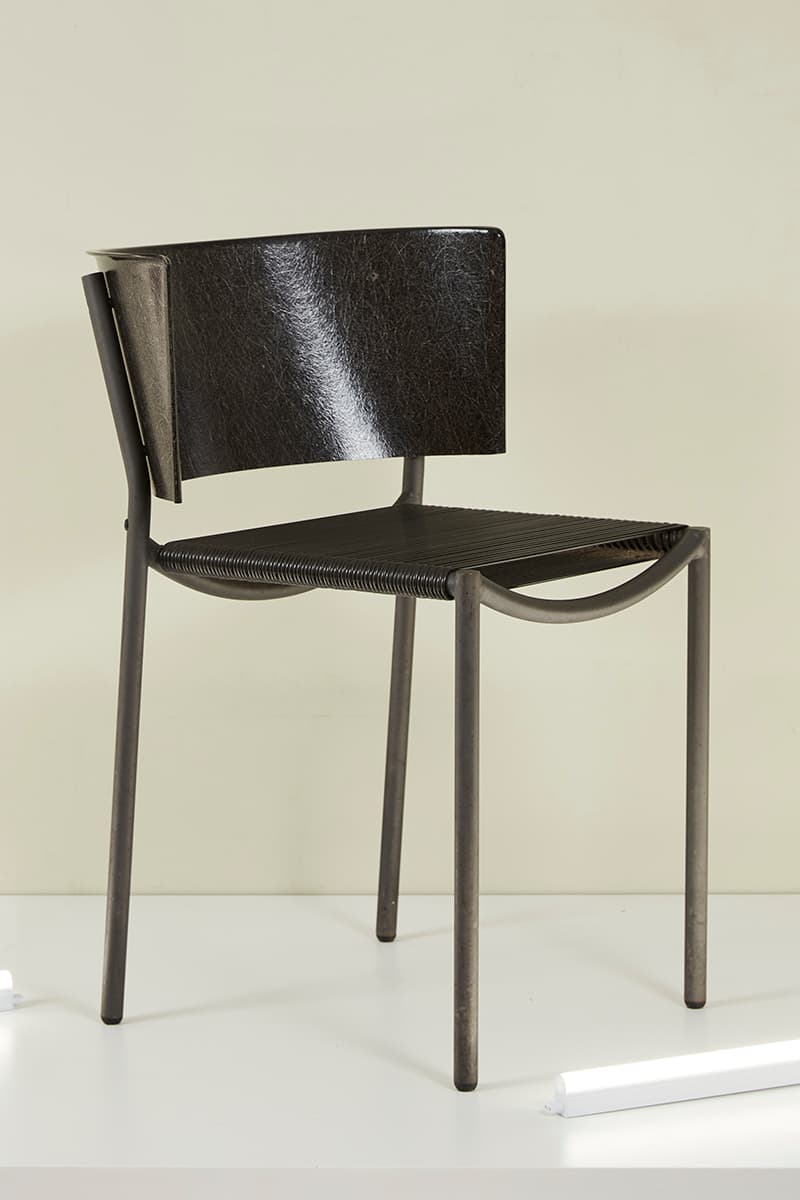 6 of 15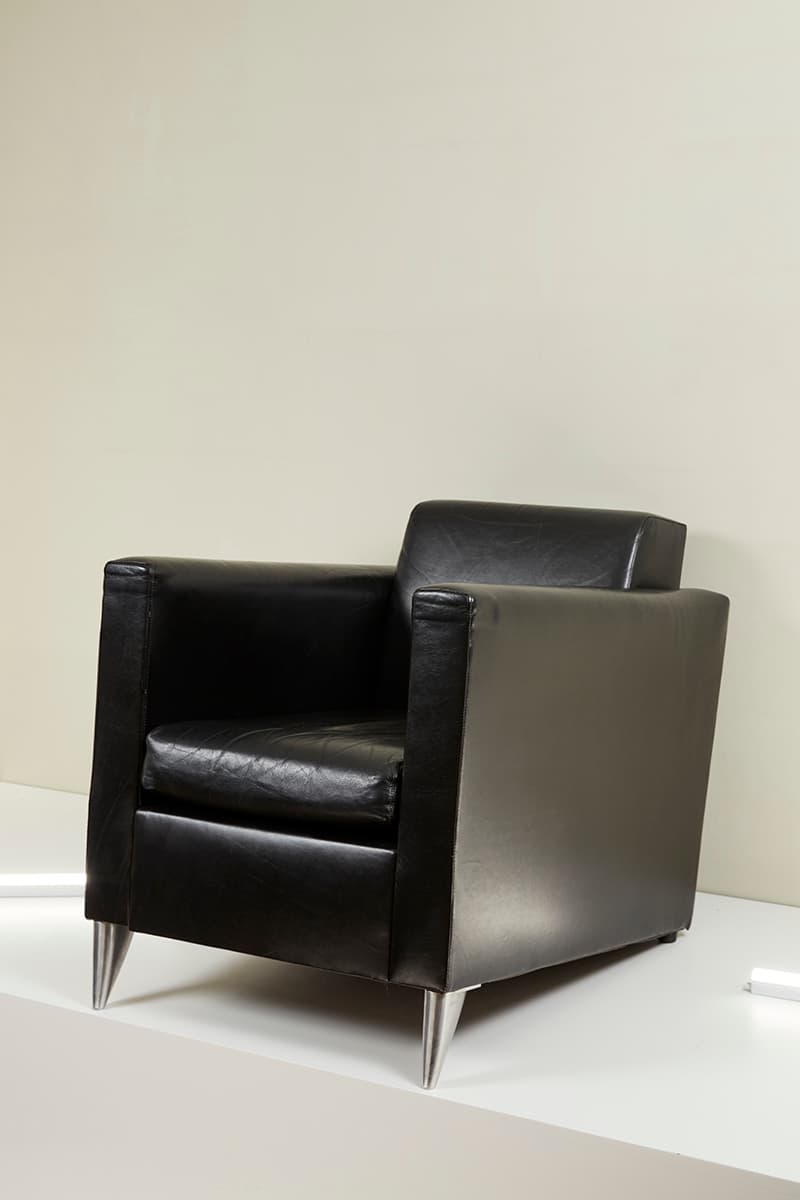 7 of 15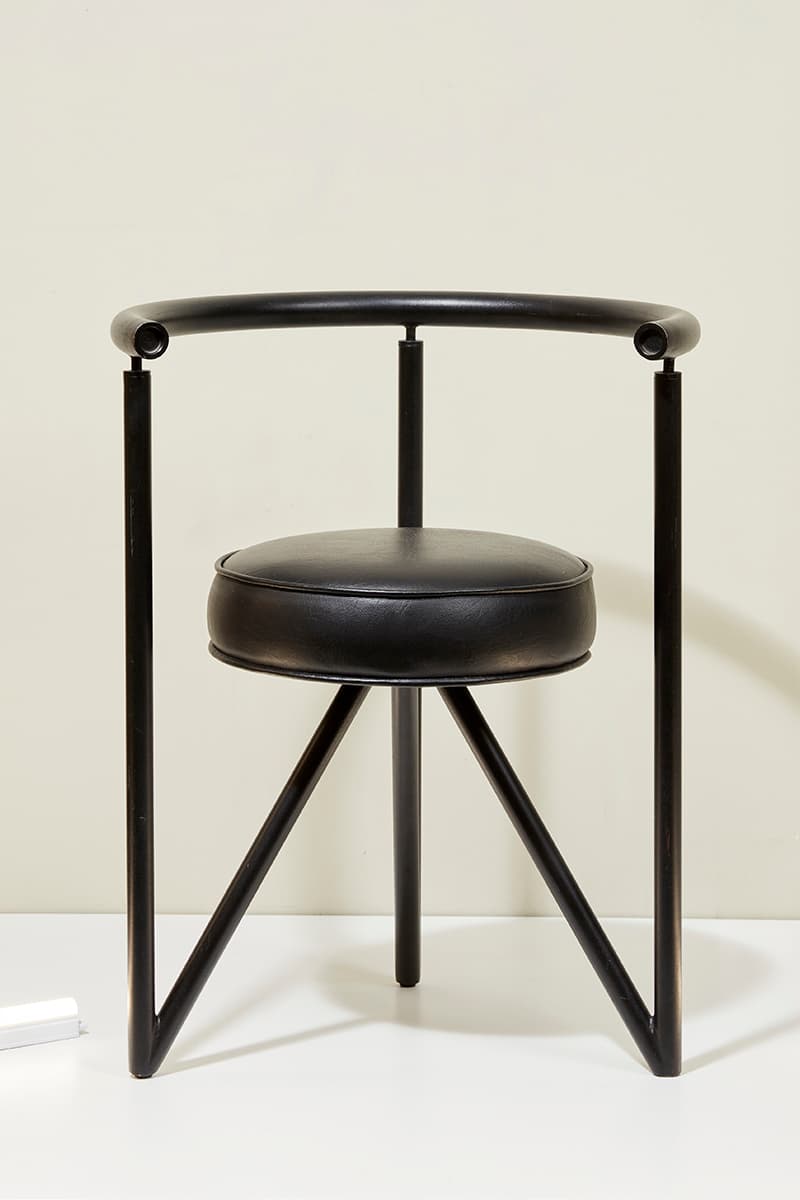 8 of 15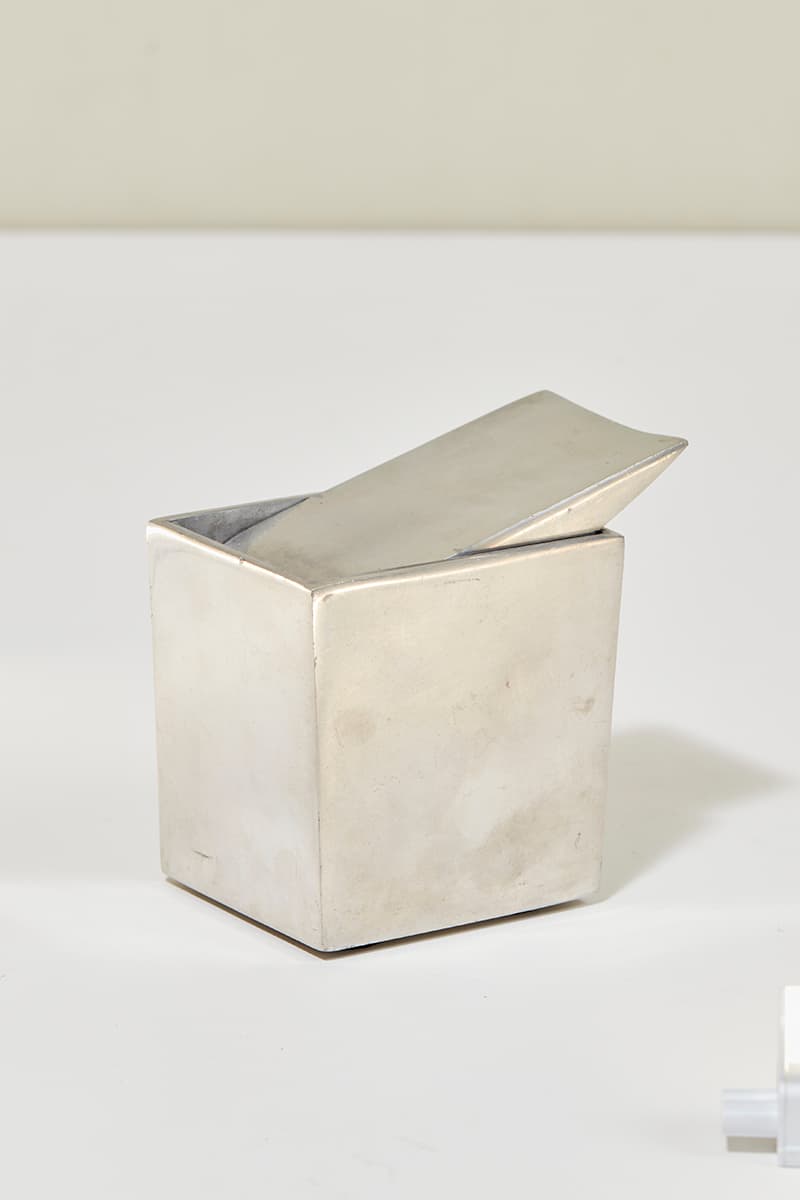 9 of 15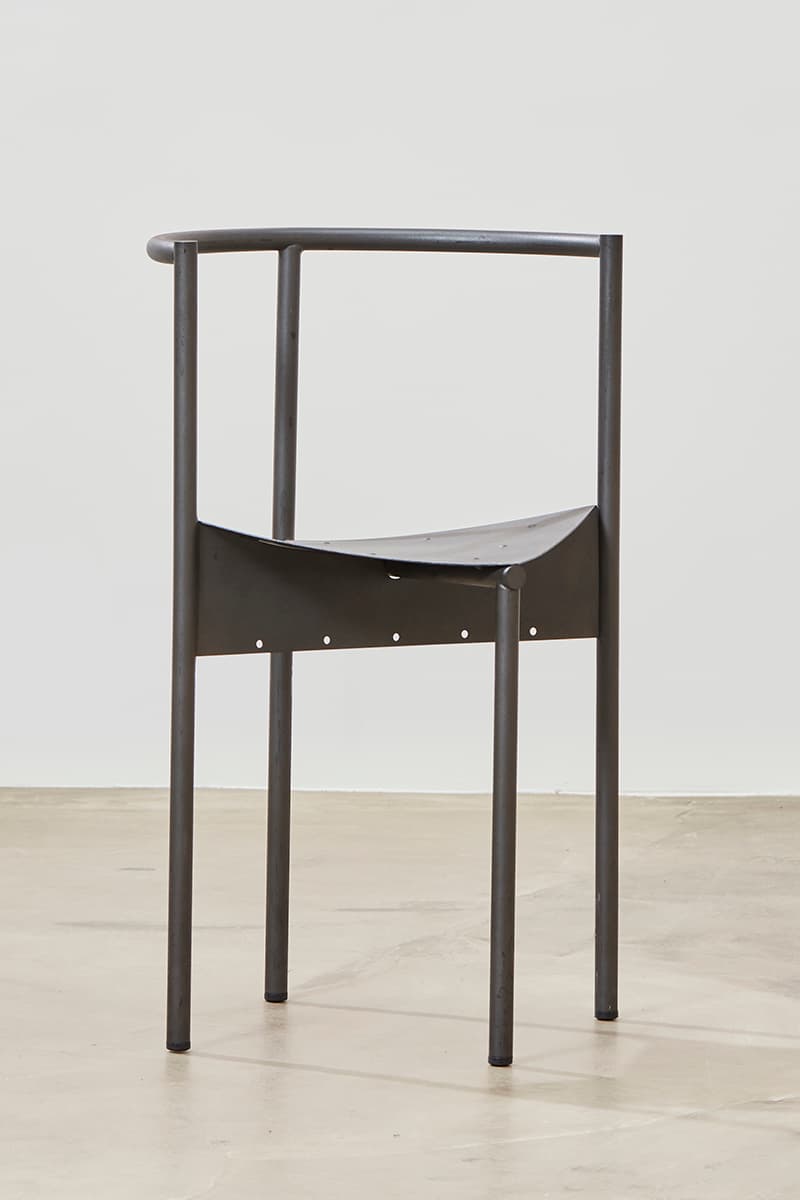 10 of 15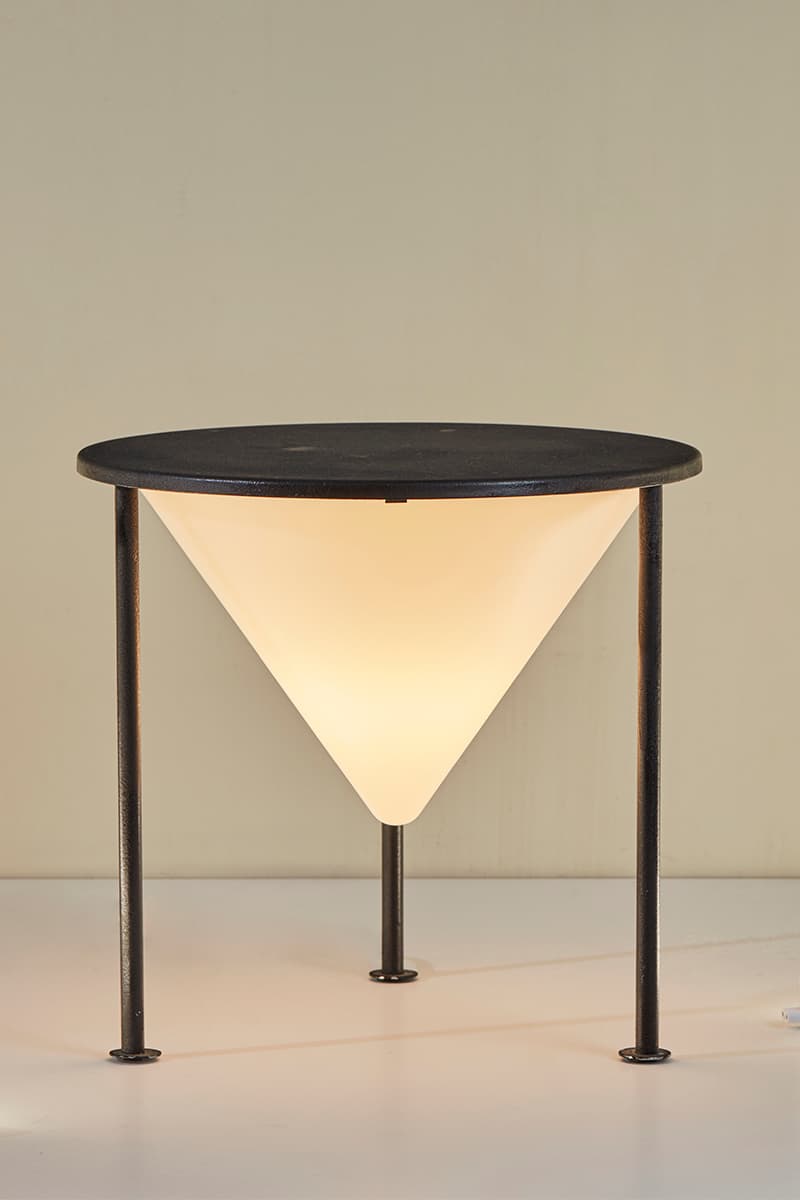 11 of 15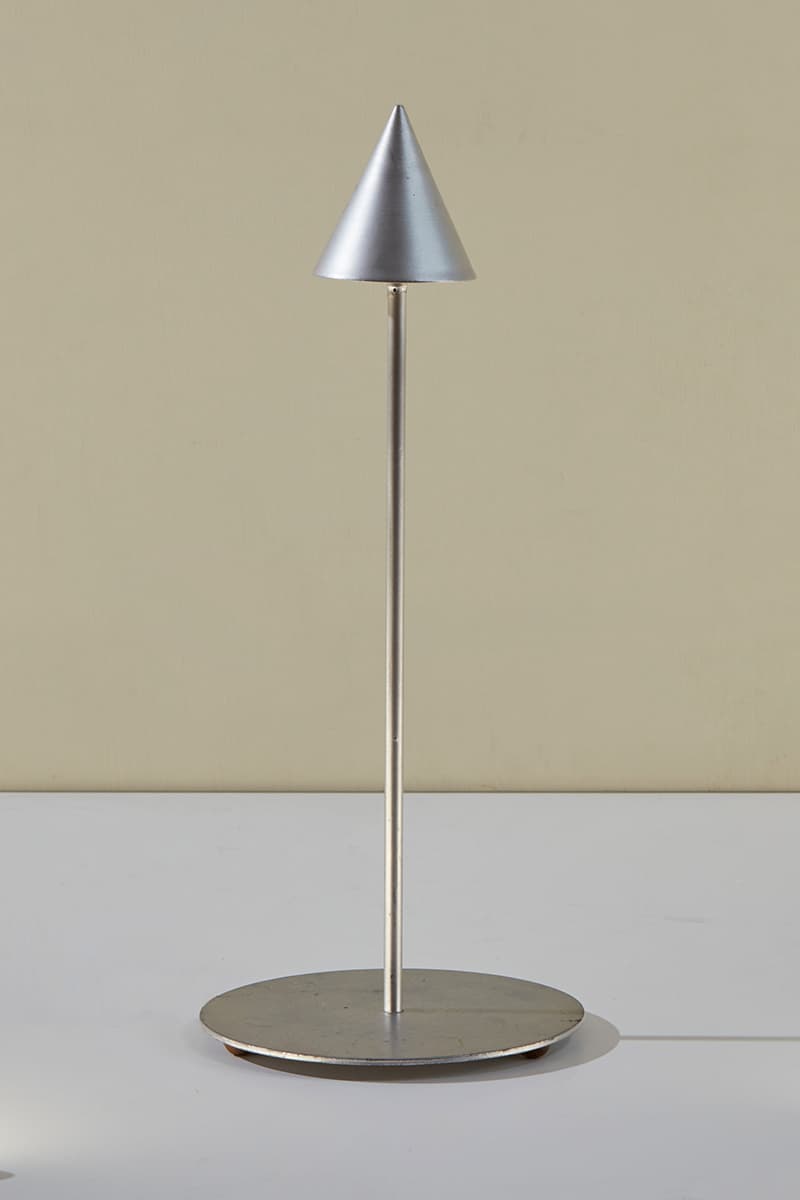 12 of 15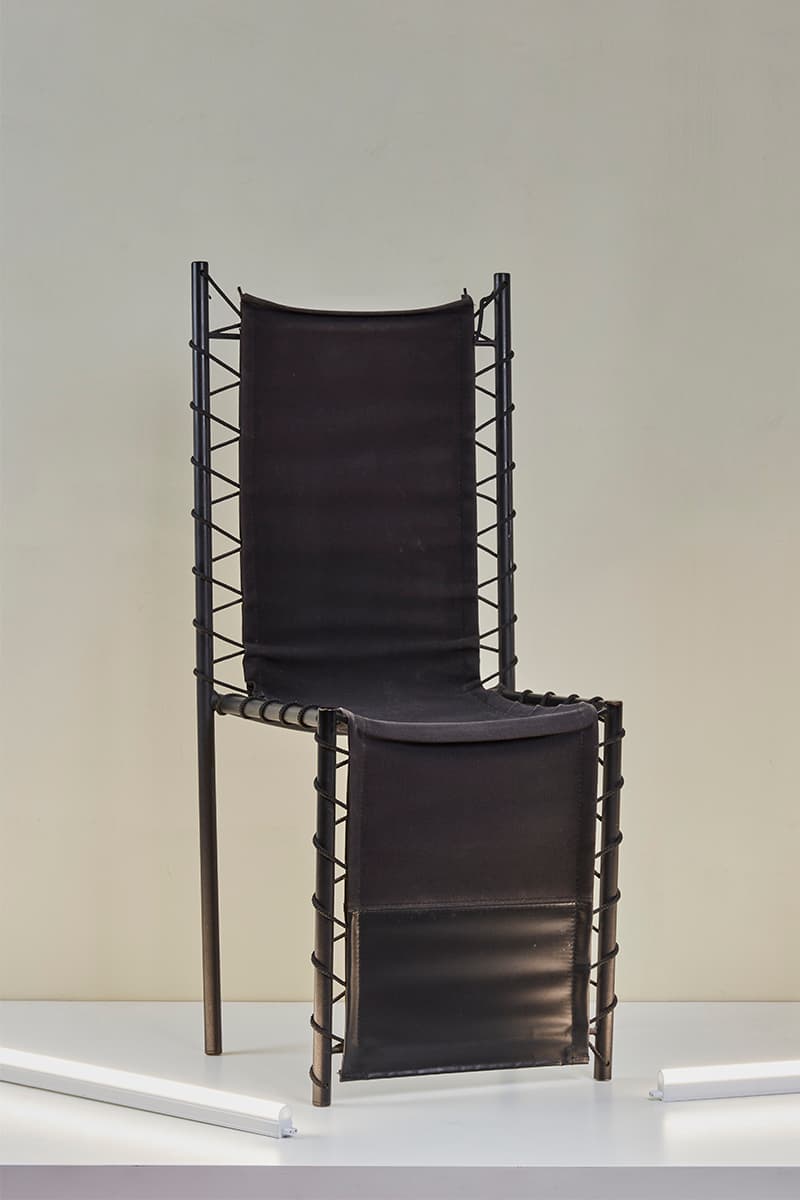 13 of 15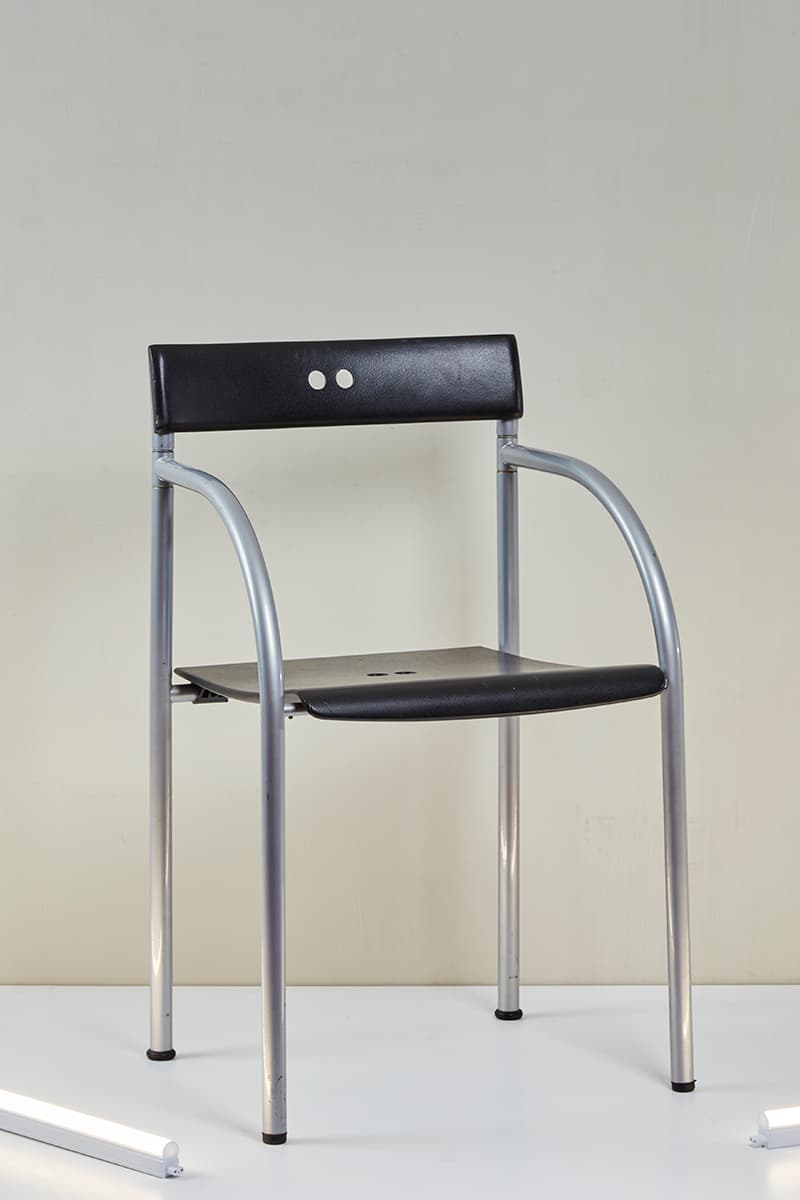 14 of 15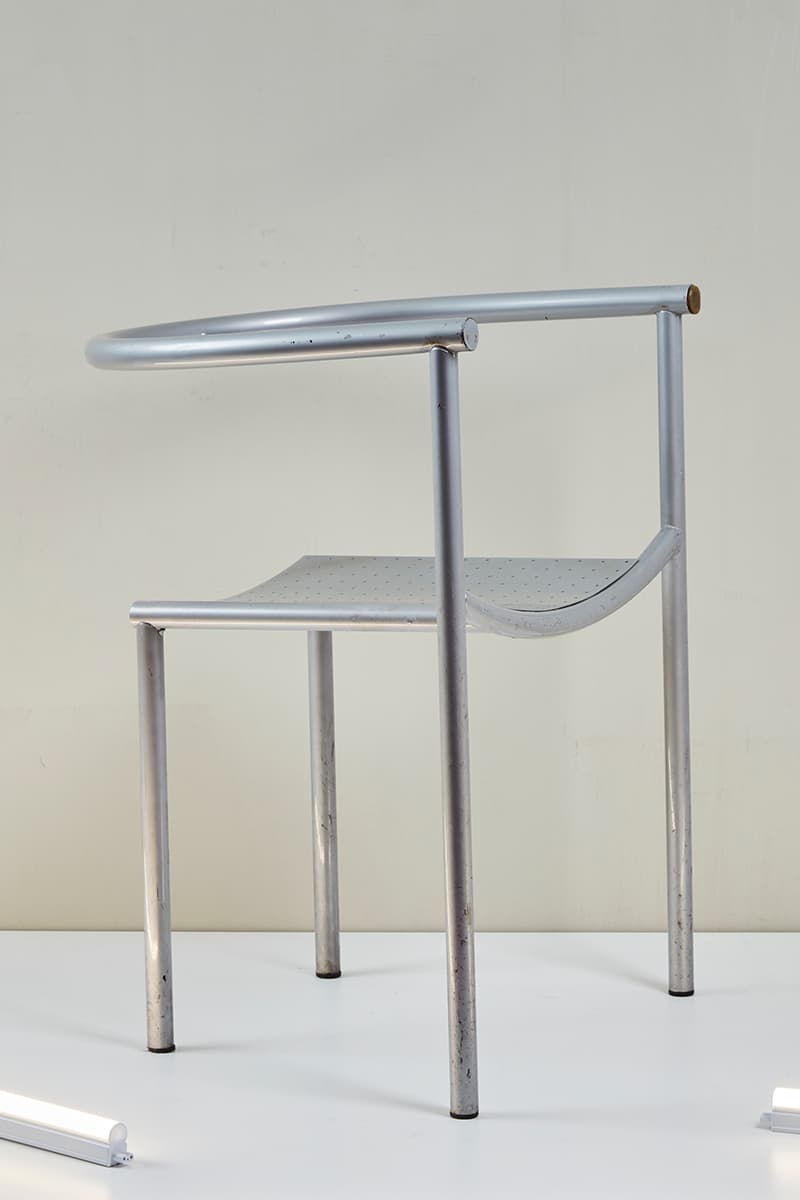 15 of 15
An exhibition of furniture by renowned designer Philippe Starck is set to go on show in Paris, presented by Ketabi Bourdet. Marking the first retrospective of the designer to take place at the gallery, the show will bring together a wide range of pieces – from well-known, to lesser-seen.
The "Ubik" exhibition aims to shed light on the designer's inspirations and approaches, focusing on his furniture from the 1980s. Decades before these pieces were created, Starck had embarked on his design career having been a self-described "listless student" at the Ecole Nissim de Camondo in Paris. In the 1970s, Pierre Cardin offered him the job of artistic director at his publishing house, and shortly after, he founded his first industrial design company, Starck Product. He later went on to rename the company to "Ubik" (from which this exhibition title derives), after the Philip K. Dick novel and began working alongside some of the world's biggest producers, labels, and manufacturers.
The curators draw heavily on the relationship between the author and the designer, noting how he named his designs after phrases from the book. "My furniture often has curious names," he said in the book Starck Mobilier 1970-1987. "They are taken from Ubik, a novel by Philip K. Dick which fascinates me by its very real intuition of modernity."
Named after the novel, the Ubik exhibition showcases pieces such as the Miss Dorn chair and Tamish lamp. "It is through the prism of Ubik and a selection of pieces whose names come from the novel by Philip K. Dick, that this exhibition highlights the furniture of Philippe Starck of the 80s," the gallery adds.
Ubik is taking place at Ketabi Bourdet from January 19. Take a look through some of the pieces set to be on show above, and for more design, check out Snøhetta's Esbjerg Maritime Center, which just opened on the Danish coast.
Ketabi Bourdet
22 Passage Dauphine
75006 Paris