New Balance's Staple Silhouettes Land in Refined 2023 Lunar New Year Pack
With a neutral color palette inspired by the Year of the Rabbit.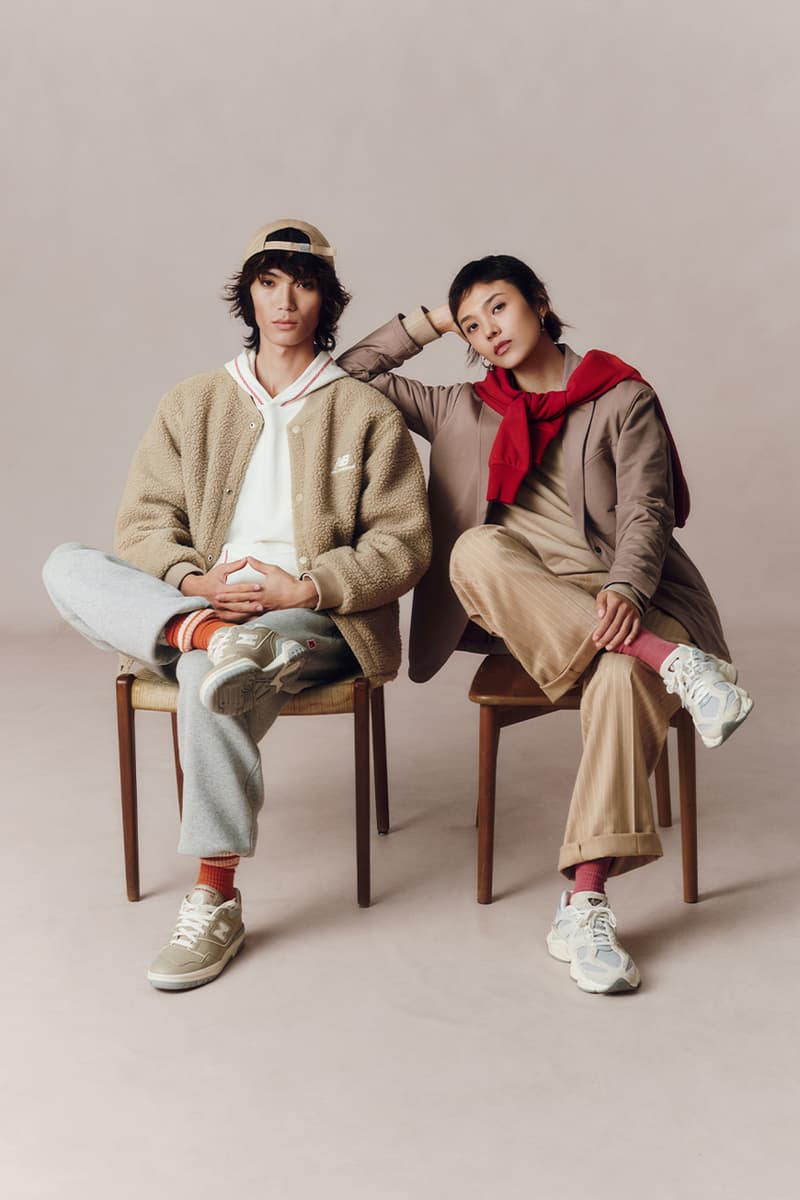 1 of 4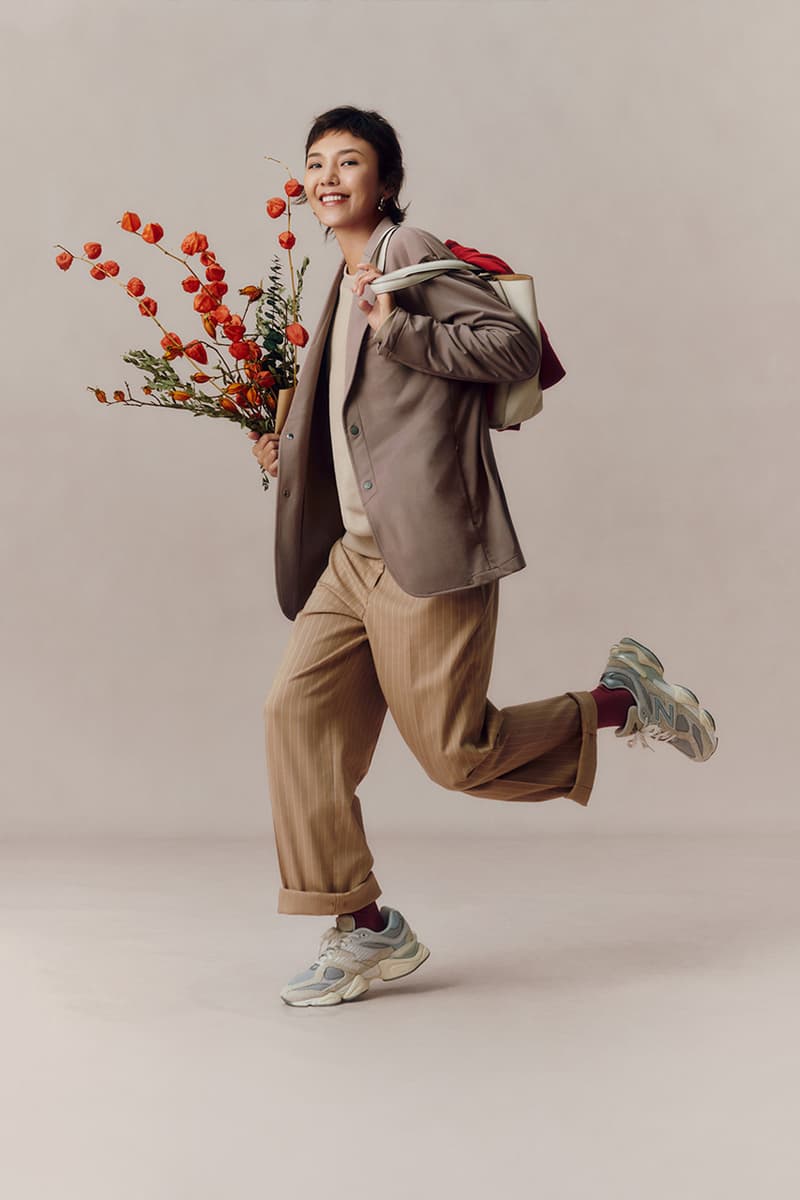 2 of 4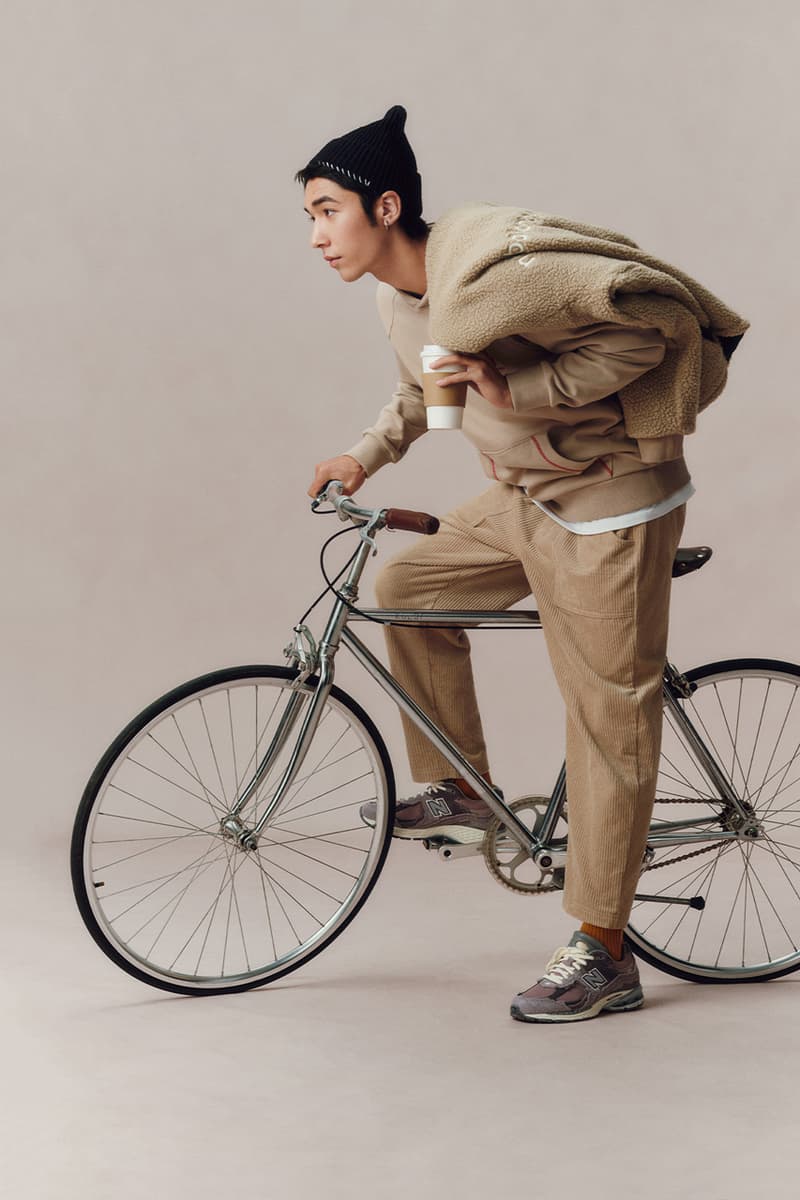 3 of 4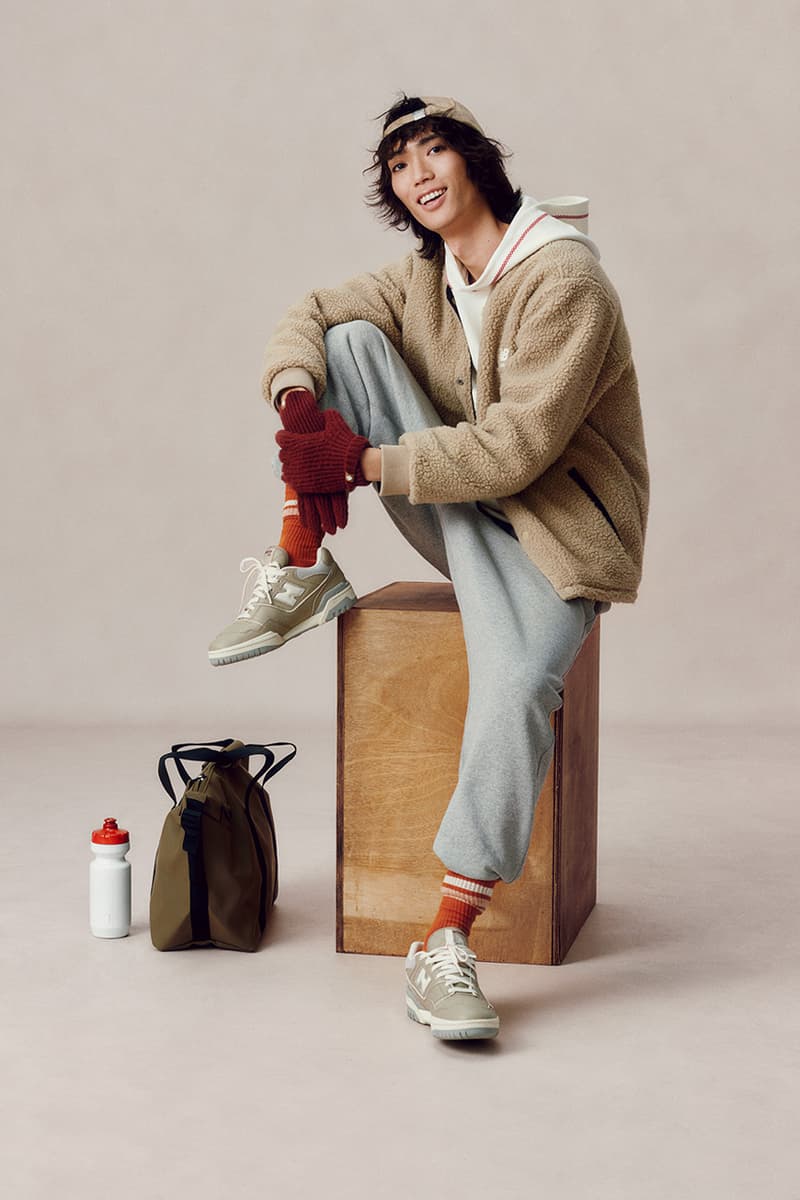 4 of 4
To celebrate the Year of the Rabbit, New Balance releases its annual Lunar New Year pack that arrives with an assortment of designs subtly inspired by the woodland animal.
This year, New Balance introduces four of its iconic silhouettes to the collection including the 550, 574, 2002R and last year's collab favorite – the 9060. In an ode to the multifaceted characteristics of a rabbit, each model is crafted with alternative designs encouraging sneakerheads to embrace their unique style profiles.
For the everyday classic, the 550 sneaker comes with soft leather panels sewn together with exposed stitching. Considering the eclectic theme, a palette of white, "Pebble Brown" and gray is inverted in two versatile iterations. The brand also incorporates the warm "Pebble Brown" shade across the suede body of its original 574 runner, and in a louder contrast, releases a ruby-toned version alongside it.
New Balance's trendy 2002R model drops in three varied designs that are individually informed by the popular releases of last year, such as the shredded-look "Protection Pack" model. It is joined by a sleeker, leather-dressed pastel blue iteration as well as a black and brown suede edition that shows a likeness to The Basement's collaboration. Rounding off the Lunar New Year series, the webbed-sole 9060 drops with a similar gray undertone as one iteration takes on a crisp white overlay and the other is framed in the "Pebble Brown".
Take a closer look at the springtime sneakers in the gallery above.
Shop the New Balance 2023 Lunar New Year pack online, in store and at select partner retailers now.