New 'You' Teaser Sees Penn Badgley Finally Meeting His Match in Ed Speelers
"A good man in a cruel world."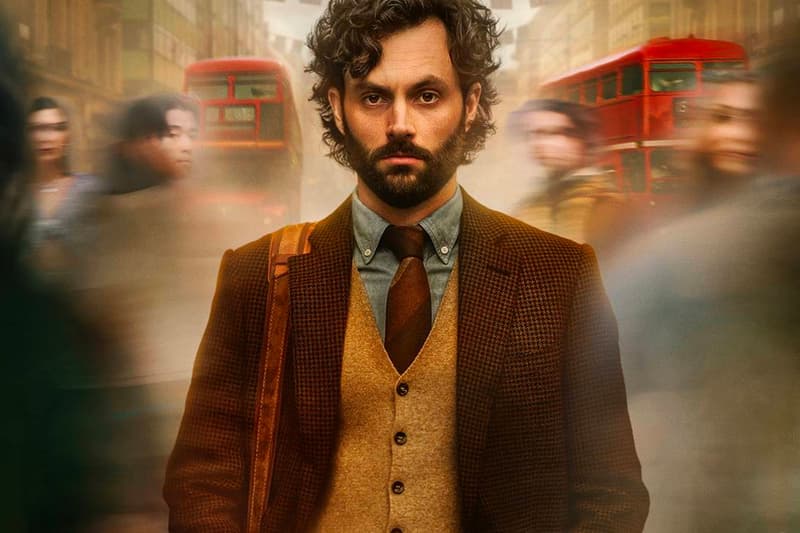 Leading up to the release date of the Netflix thriller You, the series has been posting a series of teaser clips to introduce the characters for the upcoming season four.
Penn Badgley reprises his role of Joe Goldberg, bringing a new sense of excitement and plot twist to the series. Up until this season, the storyline has followed the same murderous nature where Joe likes a girl and ends up killing her when she finds out about his murderous past when she cannot accept it. The latest season will see Joe live his life under his new identity Professor Moore, navigating the world as he makes amends with a woman he has stalked from halfway across the world, all while trying not to be the next name on a fellow killer's list.
The series places his student Rhys played by Ed Speleers at center stage. The teaser gives a glimpse of Rhys typing away at a typewriter, hinting at various sides of his personality. The clip hears Joe narrate, "Finally someone I can relate to, Rhys Montrose. By some unconventional turn of events we both went from the bottom of society to the social stratosphere. It's nice to see someone else level-headed here." The caption of the video reads, "Rhys Montrose, a good man in a cruel world." It appears that Rhys is the only student in Joe's class to receive his approval. It remains to be seen how their relationship unfolds.
The series will release in two parts on Netflix with the first half airing on February 9, 2023 and the second on March 9, 2023.
In other entertainment news, Marvel has delayed three of its Disney+ shows.