Apple Is Reportedly Developing a Cheaper Alternative to Its Rumored Mixed Reality Headset
With the cheaper model priced similarly to an Apple iPhone.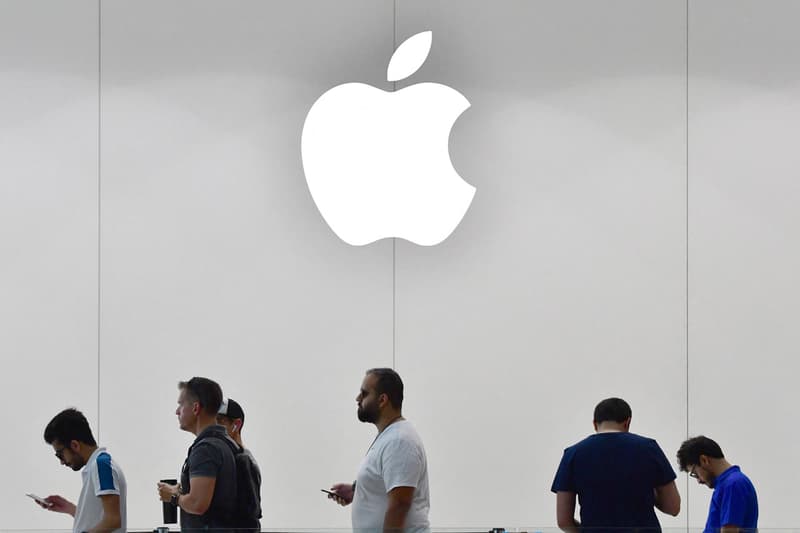 For a few years now, Apple has been rumored to be working on a mixed-reality headset that would rival Meta's Quest Pro. Previous reports on the mixed-reality headset have alleged that the company plans to price the headset somewhere around $3,000 USD.
New reports on the company's activities now say that developers are already working on a cheaper alternative to the flagship headset. The budget-friendly option will go for a price more in line with that of an iPhone, according to reports from Bloomberg and The Information.
iPhones begin at $800 USD, with the most expensive high-end model going for $1,500 USD. It's likely that Apple's headset will lean more towards the higher end of that price range, given that Meta's Quest Pro is similarly priced at $1,500 USD.
Apple has filed trademarks for the names "Reality Pro" and "Reality One," per Bloomberg, which could possibly serve as the names for the two headsets. According to the report, the budget headset will be made cheaper by using the same hardware components that power Apple iPhones rather than the hardware that makes up Apple computers.
Both headsets will still offer users augmented and virtual reality. The reports allege that the cheaper option is still in the early stages of development and could be released in 2025.
In other tech news, Apple has announced a new and improved HomePod.