André Leon Talley's Personal Collection Heads to Auction at Christie's
Set to benefit two historic Black Baptist churches.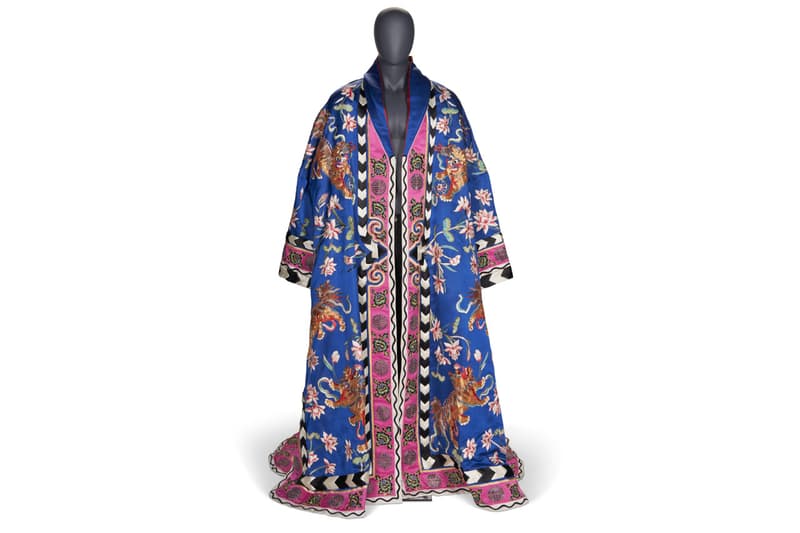 1 of 9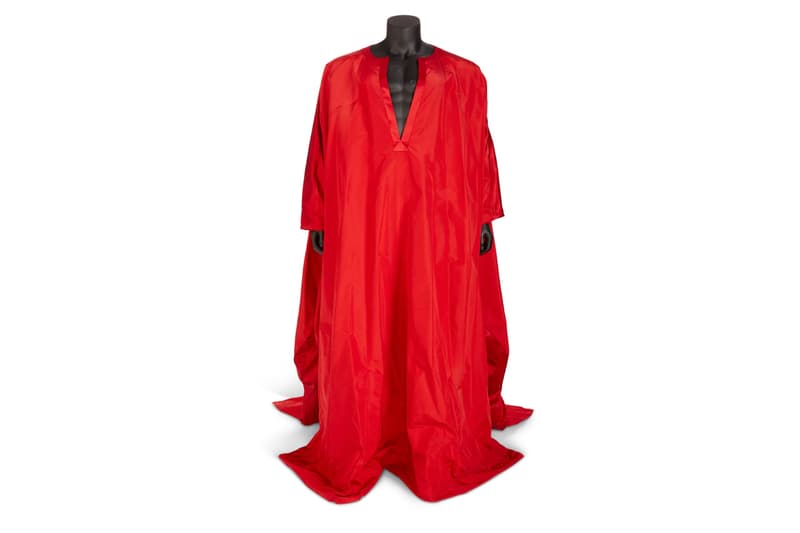 2 of 9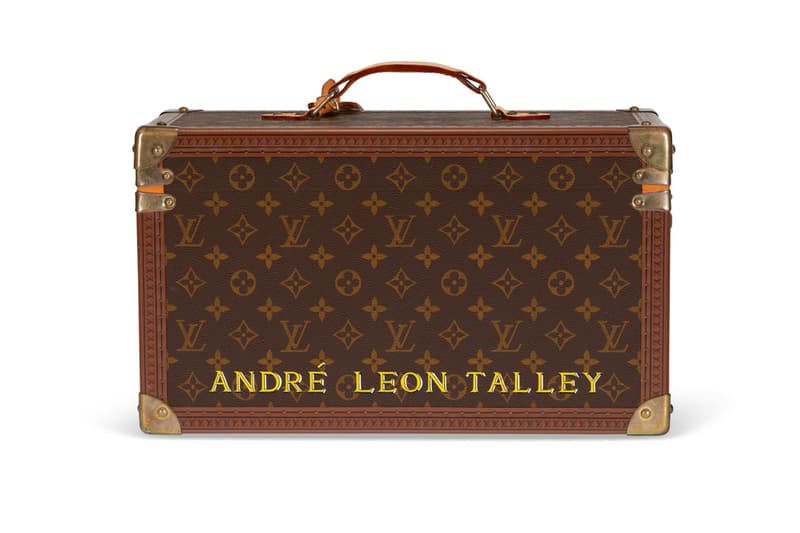 3 of 9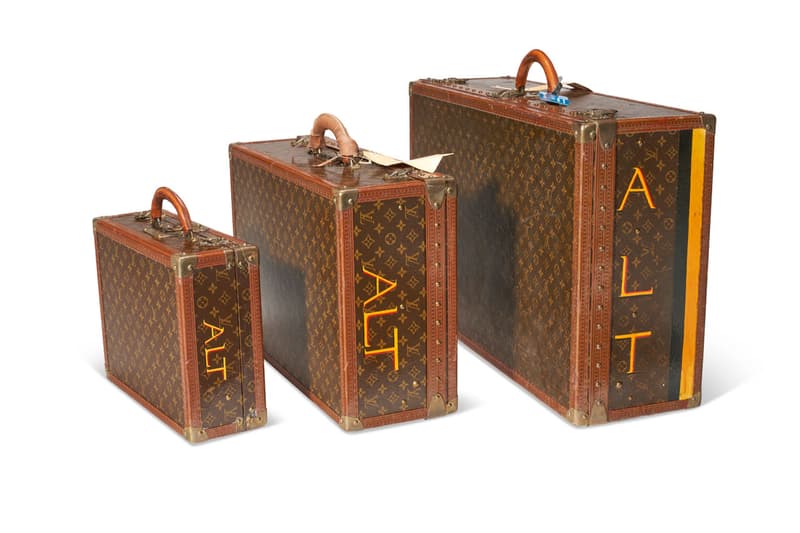 4 of 9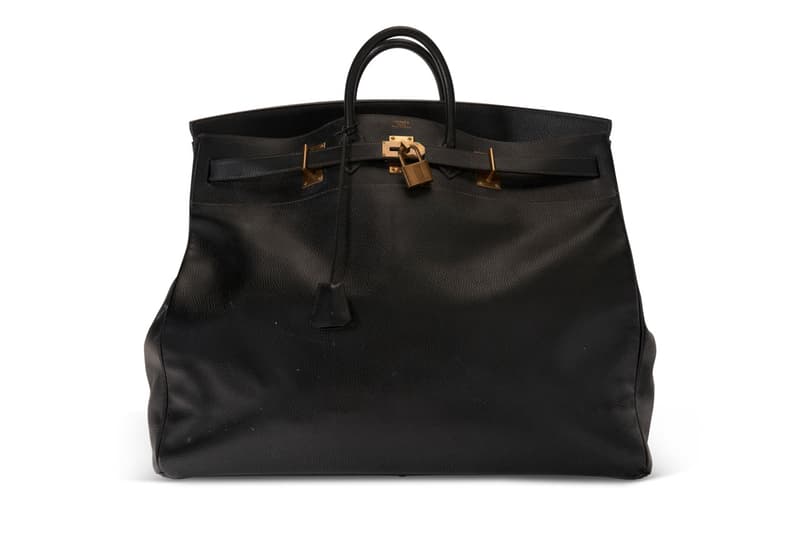 5 of 9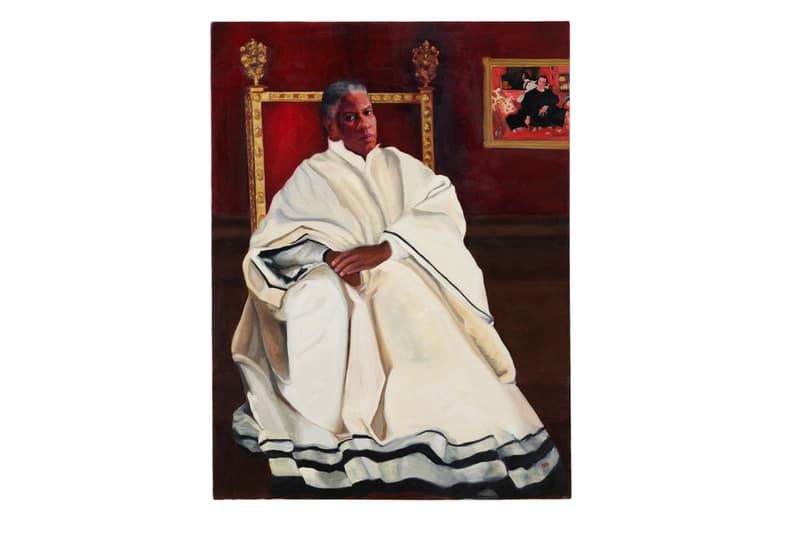 6 of 9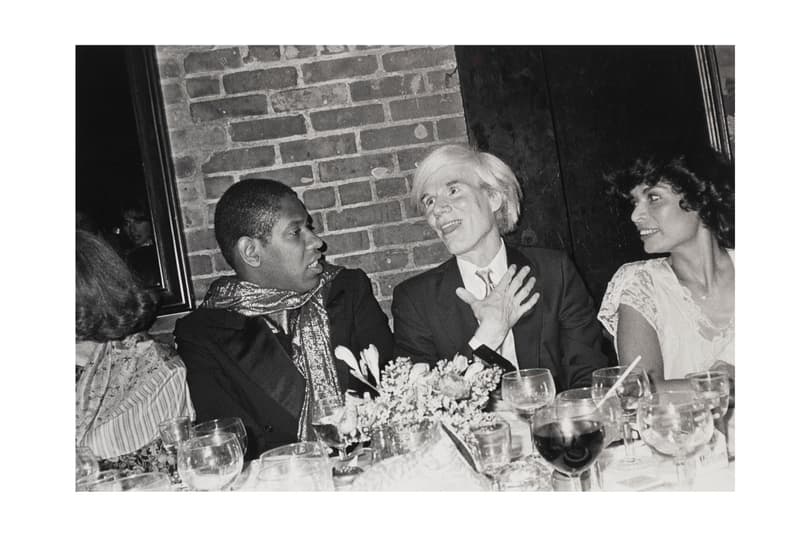 7 of 9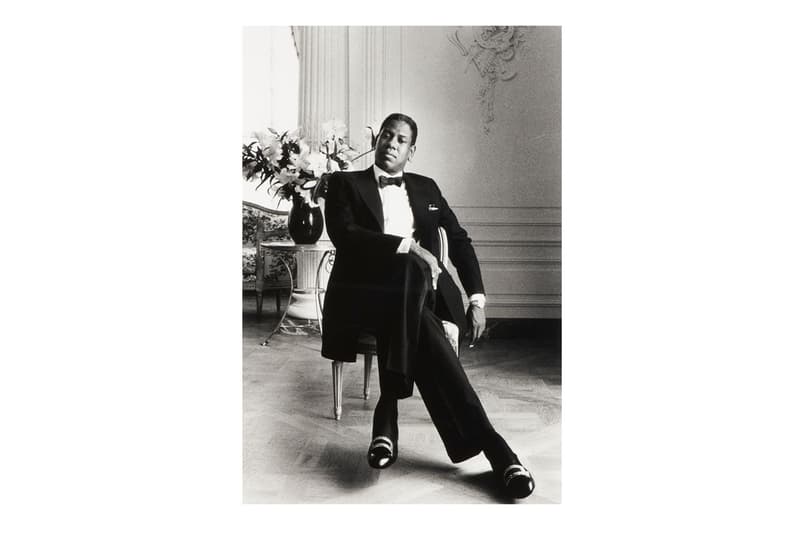 8 of 9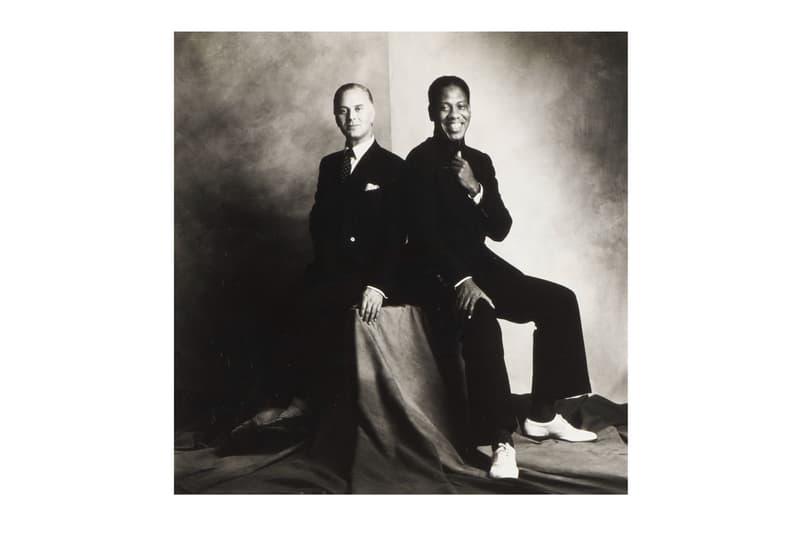 9 of 9
Heralded as one of the industry's foremost fashion editors and creative directors, André Leon Talley lived not just a colorful life, but one that was filled with several history-making moments. Even after his passing exactly one year ago today, fashion fans, critics and history aficionados alike continue to celebrate the multifaceted life of the legendary editor. Over this life, André Leon Talley amassed a range of personal treasures, which are now heading to auction at Christie's.
For all those familiar with the life and work of Talley, it is extremely clear that he was a man of exquisite taste. From garments to artwork, Talley's tongue carried value. A value that can be seen not just through his accomplishments but the caliber of pieces that he carried. Wide-ranging, the items from Talley's personal collection that are heading to the auction span haute couture garments, jewelry, handbags, fine art and more.
Perhaps one of the hallmark elements in the collection is a selection of the editor's signature caftans – appearing in elaborate silk, cotton batik and velvet fabrications with elaborate finishes. Another focal component is the impressive set of handbags and luggage which features personalized Louis Vuitton suitcases, limited edition Louis Vuitton briefcases, Hermès Birkin bags and more. Even the selection of fine art pieces illustrates his relationships with figures Karl Lagerfeld, Diana Vreeland, Andy Warhol Anna Wintour and more.
The auction is set to go live Wednesday, February 15 with the proceeds benefitting Abyssinian Baptist Church in New York City and Mt. Sinai Missionary Baptist Church in Durham, North Carolina.
Take a look at the full collection online at Christie's.
In other fashion news, EGONlab. digs deep into French nighttime flare for FW23.