MGMT to Perform Live for the First Time in 4 Years at Just Like Heaven Fest 2023
The duo is also hard at work on a "fancy new album."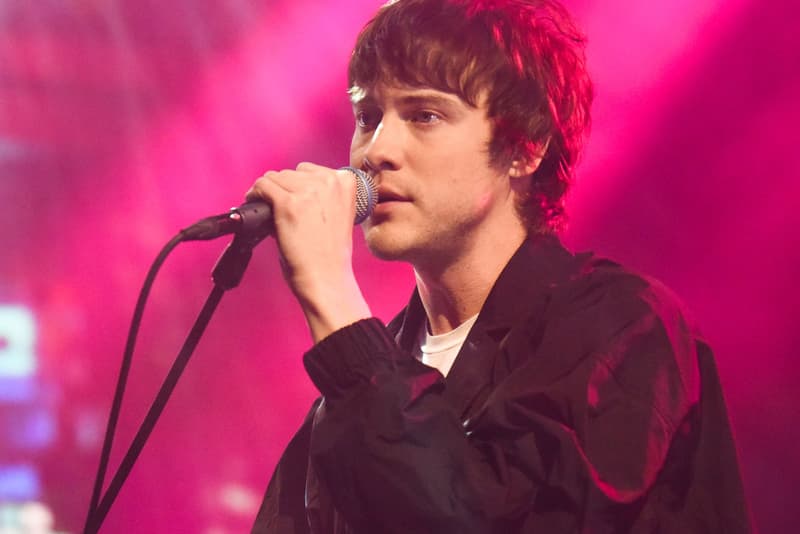 MGMT, the indie rock duo made up of singers Andrew VanWyngarden and Ben Goldwasser, will be performing live for the first time in nearly four years. The band is slated to take the stage at the annual Just Like Heaven Fest, held at the Rose Bowl Stadium in Pasadena, California on May 13.
At the one-day event, MGMT will not only be making their long-awaited return but will also be delivering the first live performance of their debut album Oracular Spectacular in full for the first time.
"We will be returning to the stage for the first time in nearly four years on May 13th at Just Like Heaven Festival in Pasadena, and we'll be doing a unique MGMT performance, featuring our entire first album, Oracular Spectacular," MGMT wrote in a statement shared to social media.
"We've stocked up on rust remover and are constructing a state-of-the-art elf workshop so as to attempt to provide the most experimental live show since we were wee lads playing hockey in the middle of songs etc."
The band, which has accrued a cult following over the past decade with psychedelic pop tracks such as "Time to Pretend" and "Electric Feel," simultaneously revealed their plans to release a fifth studio album. VanWyngarden and Goldwasser told fans that they should keep checking in with them because they have "some fun new recordings and have a fancy new album (LOL) that should be finished at some point this year, which is the year 2023."
Stay tuned for more news on MGMT's upcoming new LP. In the meantime, revisit Oracular Spectacular.
In other music news, Lil Yachty will release his fifth studio album Let's Start Here later this month.