SHALAJ Shows Its Fangs With Art-Forward Clothing Collection
The DISGUISE Collection is used as a canvas for founder Shalaj Poonyarit's surreal art.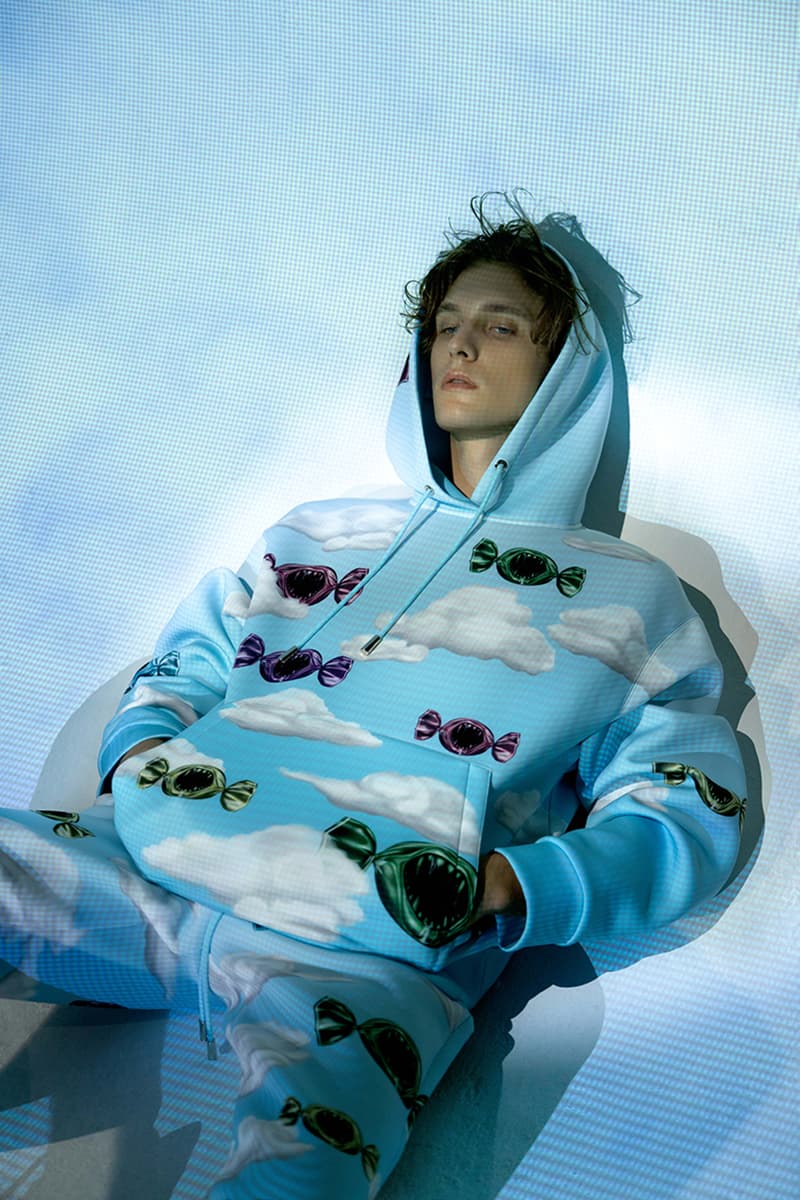 1 of 12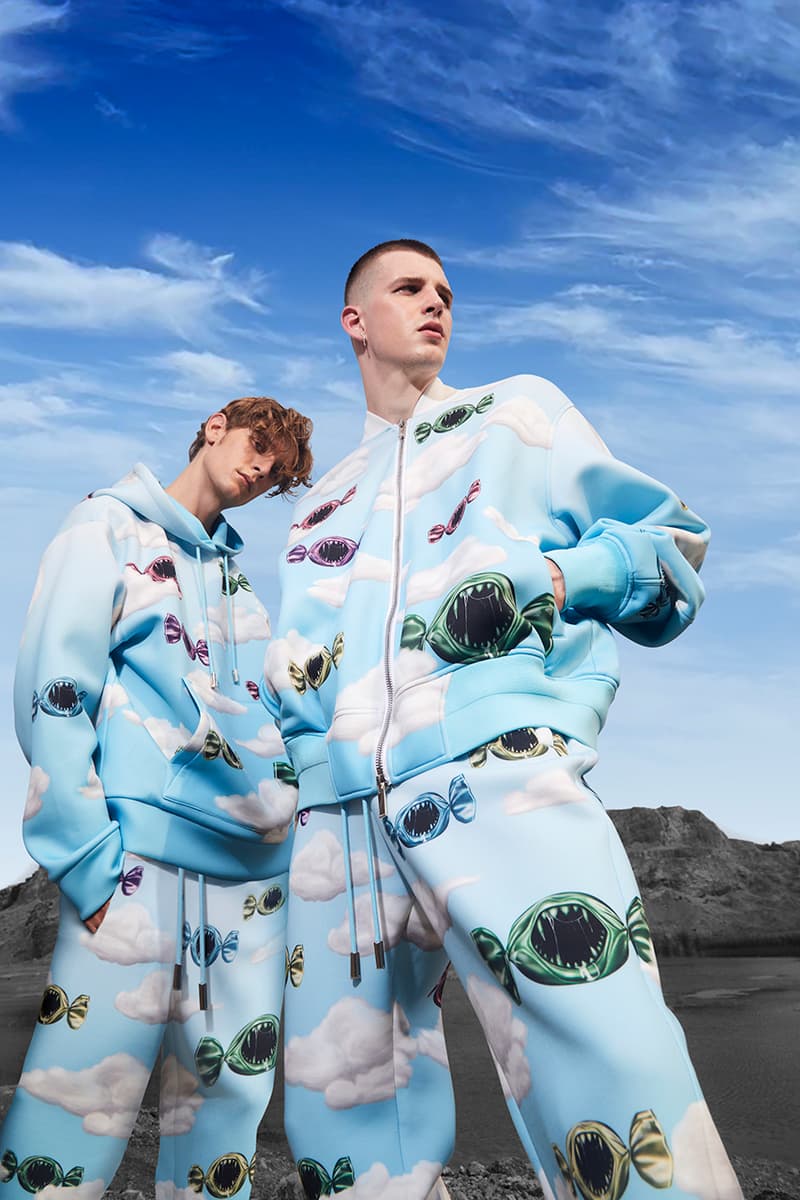 2 of 12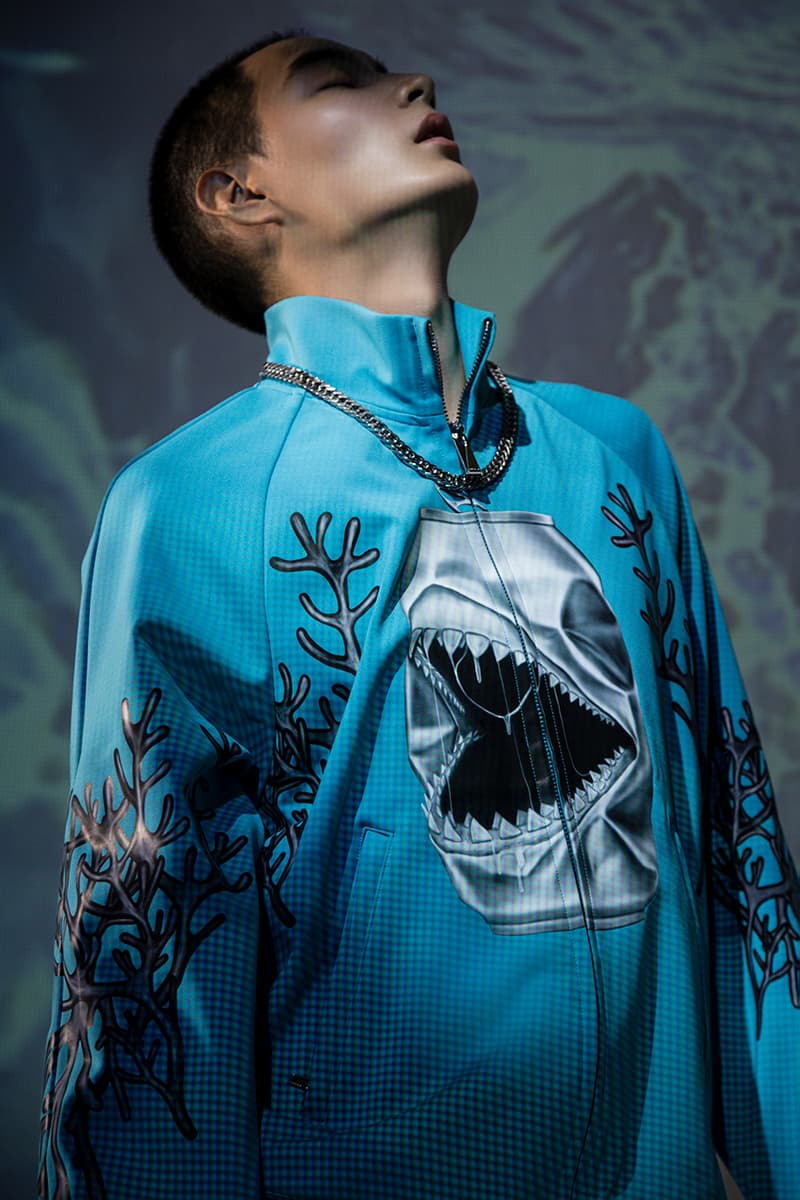 3 of 12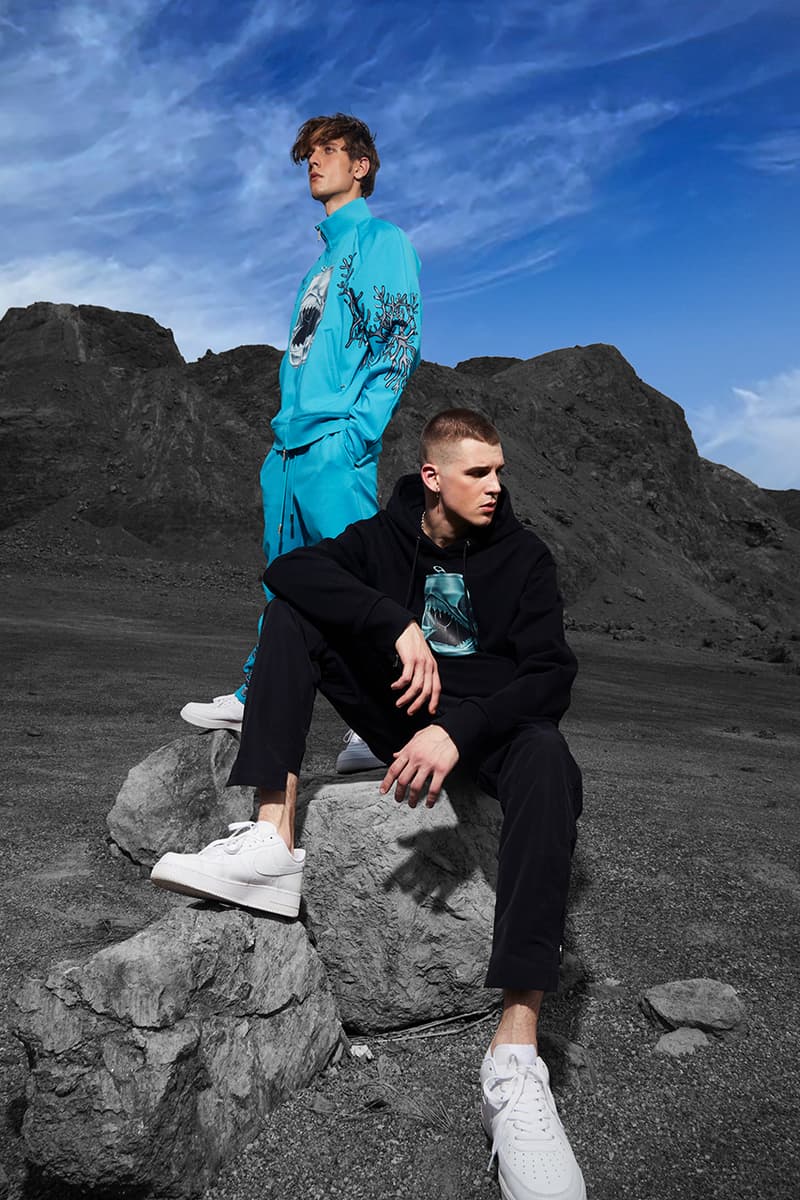 4 of 12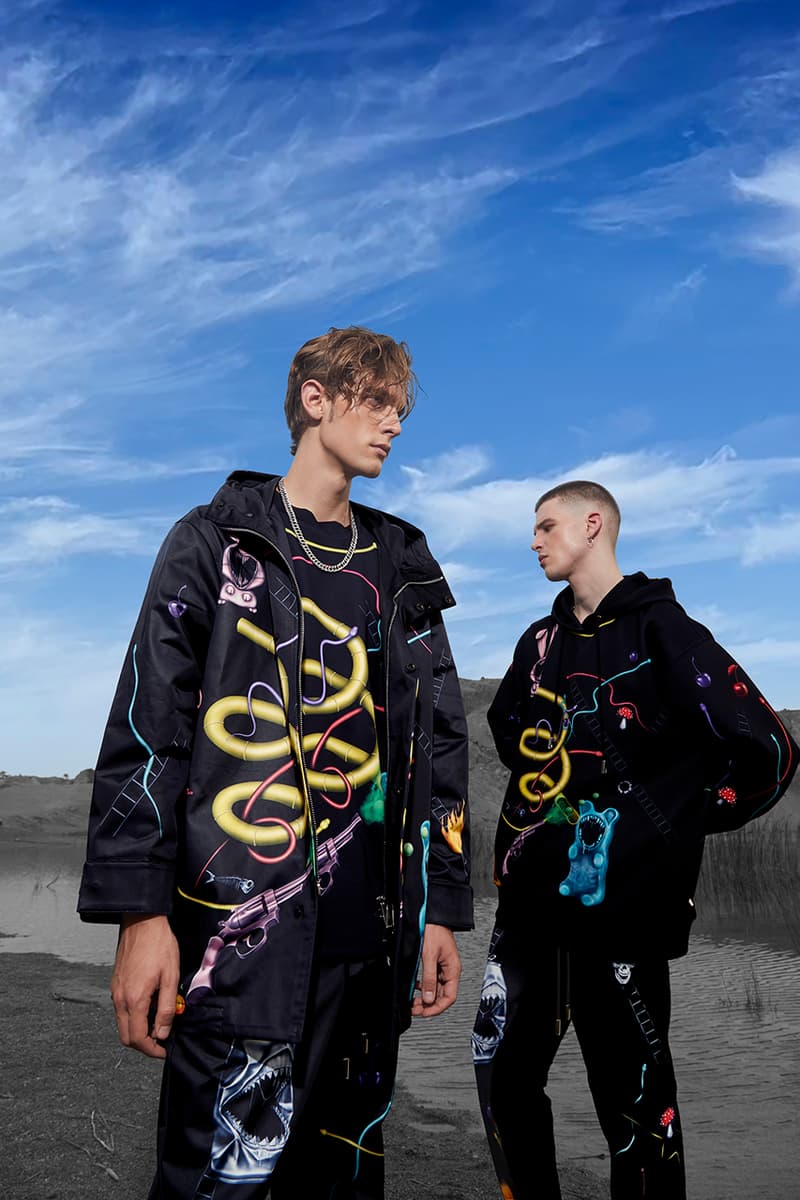 5 of 12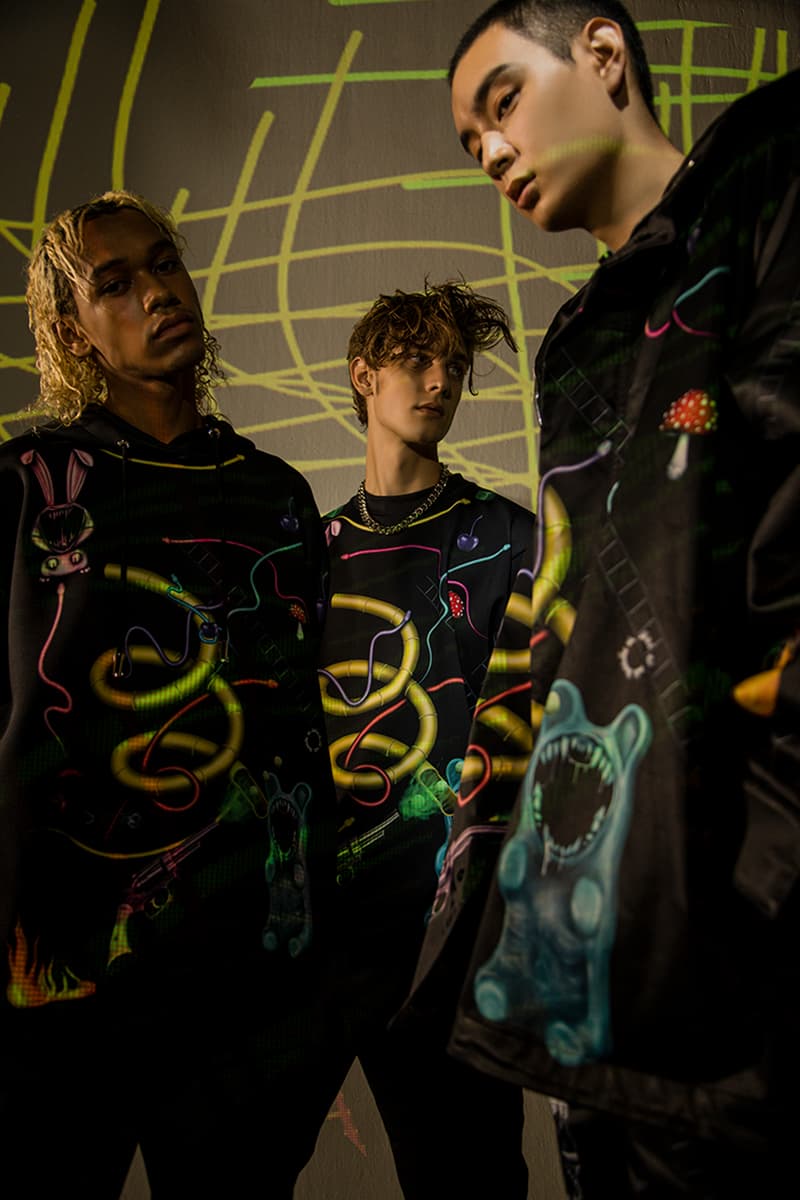 6 of 12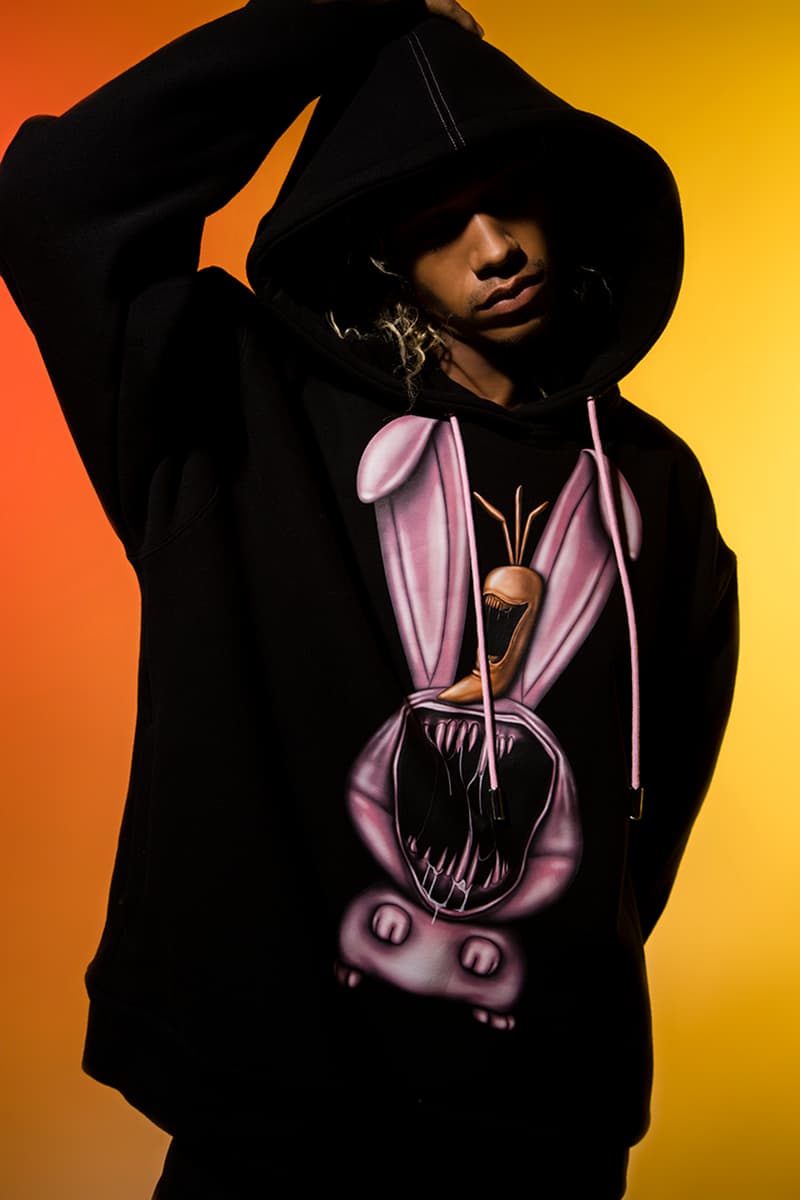 7 of 12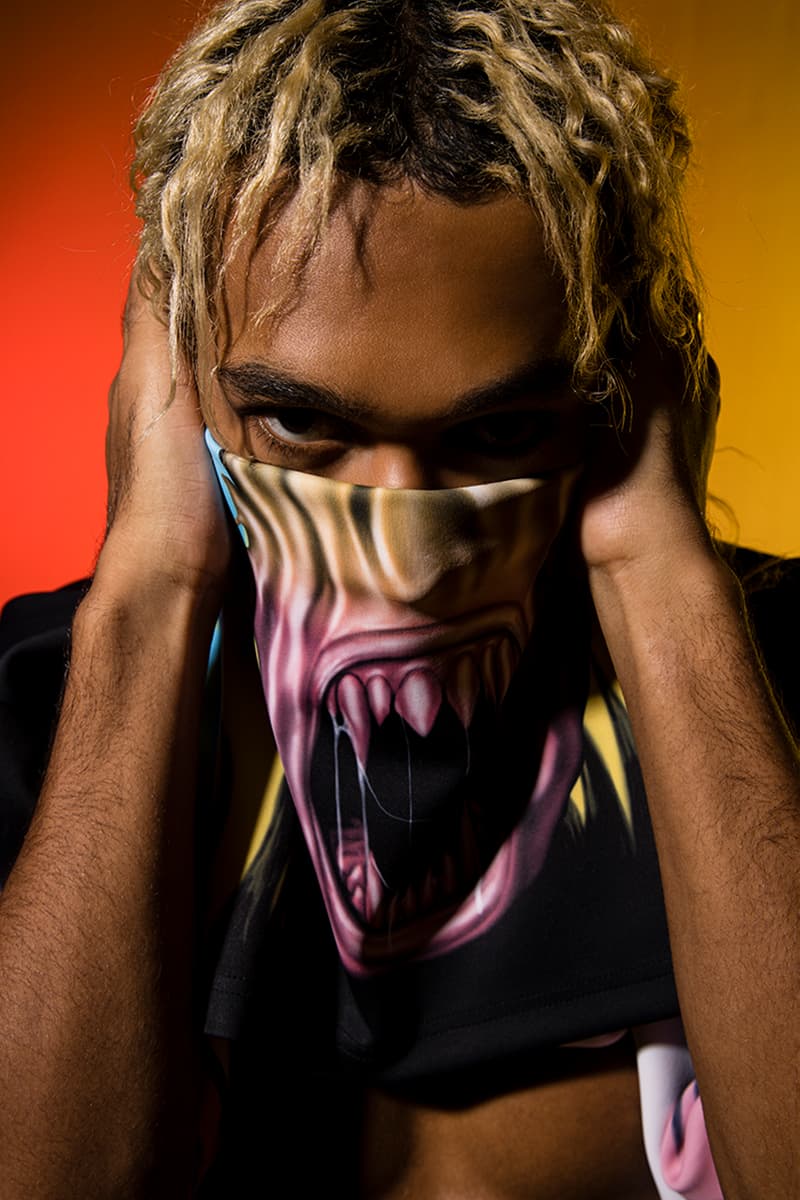 8 of 12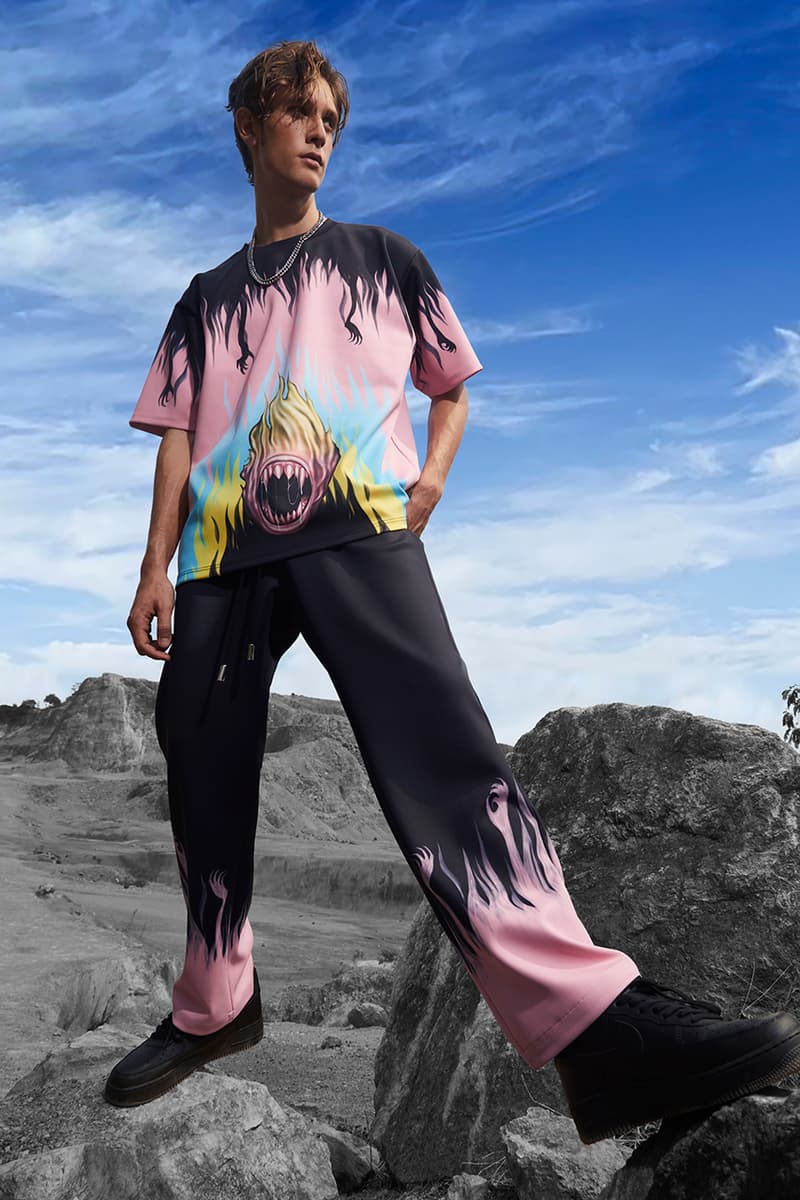 9 of 12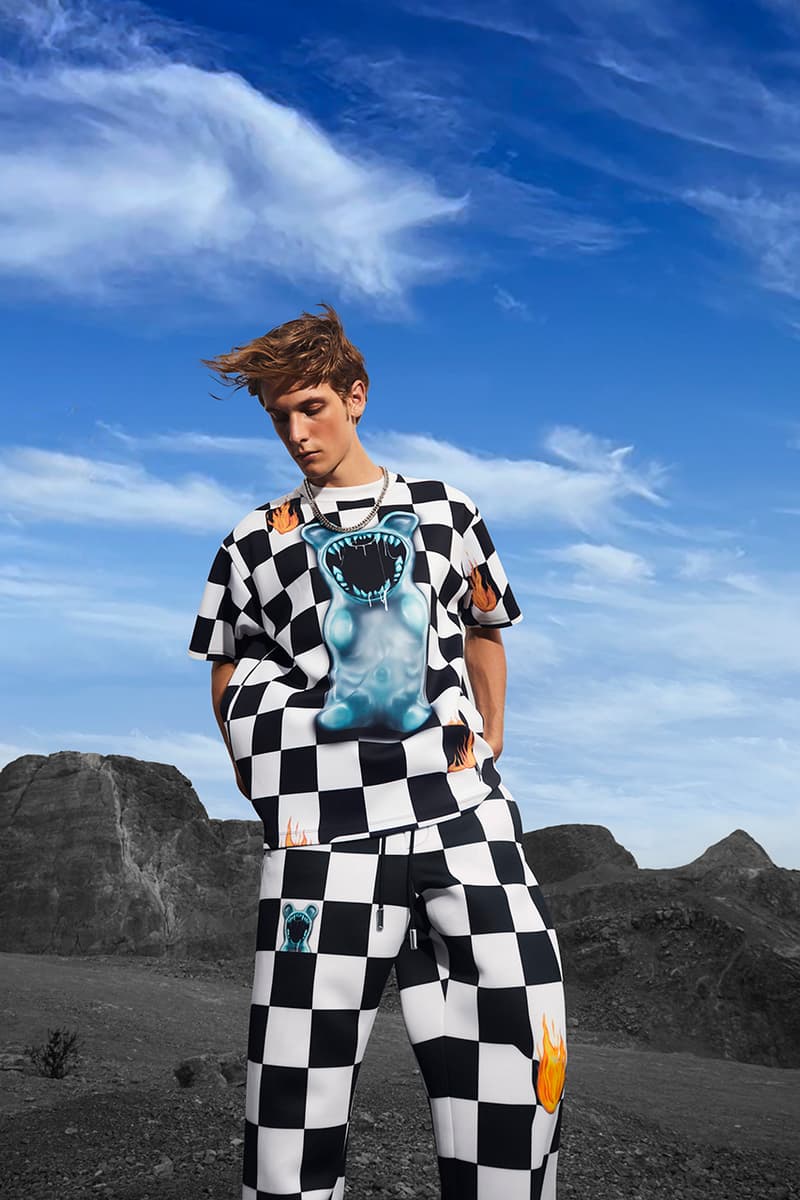 10 of 12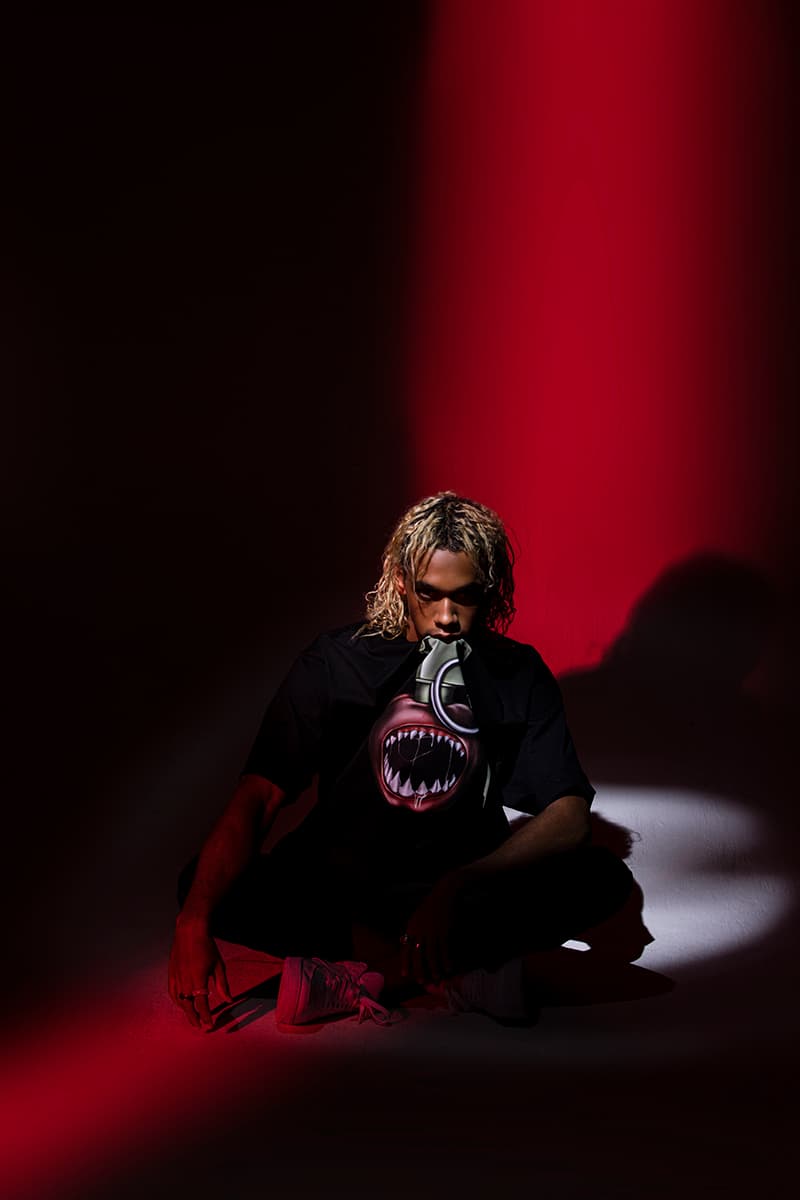 11 of 12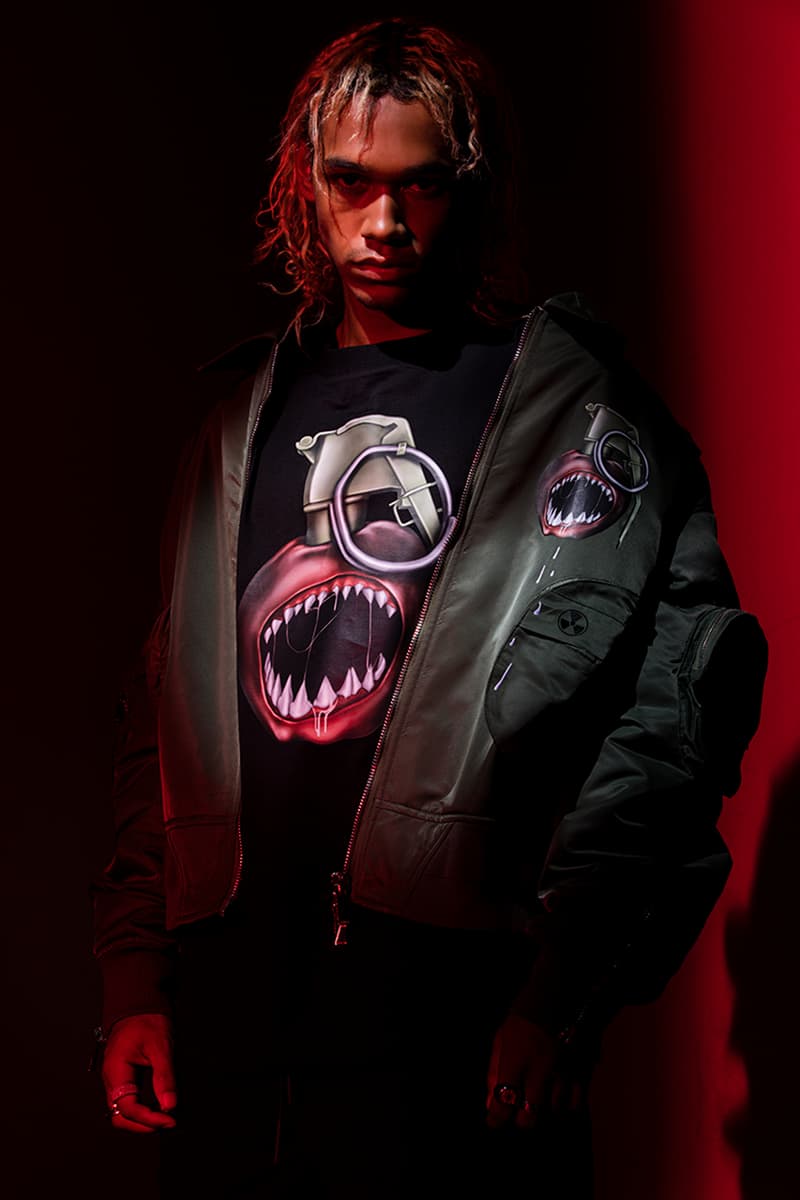 12 of 12
Inspired by the evolving landscape of street culture and high fashion, Luxury clothing brand SHALAJ applies fine art elements on garments for its DISGUISE Collection. The range offers an array of versatile staples that blend art and street fashion through an abstract lens. Presented as colorful motifs on vibrant checker boards and cloud patterns, the artwork within the collection are meant to make a powerful statement."Power is the main reason why I combine art with streetwear," said Shalaj Poonyarit Founder and Creative Director. "It's a style that shows beauty in the design, but gives a strong powerful identity at the same time."
Shalaj's vision was to create a medium where his artwork could be seen and acquired by more than just one person at a time. "I was always fascinated and took a serious interest in fine art," Shalaj explains. "I dearly loved what fine art can do, but presenting those emotions and experiences to only one person wasn't what I was looking for. I thought to myself what can I do in order to resolve the problem that I was encountered with, and that is why I came up with fashion. Everyone wears clothes every single day, and I decided that I would use garment fabrics as my canvas, and will create fine art into the garment for numerous people to experience my artwork."
Paying homage to streetwear and street culture, the brand concentrated on garment printing to create the striking collection. Each printed graphic presented in collections from SHALAJ are drawn and designed by hand on canvas, then gets made into a printable graphic that is displayed on each garment. With this process, Shalaj Poonyarit crafts wearable art that can be exhibited daily on the streets around the world. "I want to be able to share my emotions and experiences with a variety of people, but a painting or sculpture can only be kept by one person. I want a wide variety of people to be able to have my art."
The DISGUISE Collection consists of outerwear, tracksuits, hoodies, sweatpants, tees, and socks with each piece displaying colorful and surreal imagery. Each piece poses as canvases with various graphics inspired by Shalaj's artwork. Reflected in this collection are the experience and emotions of the designer told through both the art and garments. Standout pieces in this capsule feature distinct names such as "Cloudy Candies Hoodie," "Brutal Bear T-shirt," "Apple Grenade Bomber Jacket" and more which add to Shalaj's creative vision.
For Founder and Creative Director Shalaj this brand is an opportunity to have a platform for people that view his art and wear his pieces to gain lessons from his past experiences."I want people to gain the lessons that I have learned from my past without the scars," the designer says. "I was able to learn life lessons through sacrifices, some of those experiences were painful and hard to recover from, but I learned something valuable that made me move on."
Shop the DISGUISE Collection is available at shalaj.com/us and ranges from $400 USD to $5,700 USD