Travis Scott Previews Unreleased 'Utopia' Collaborations With Kid Cudi, Future, Pharrell and Lil Uzi
Playing the tracks on the first night of his 'Road to Utopia' residency.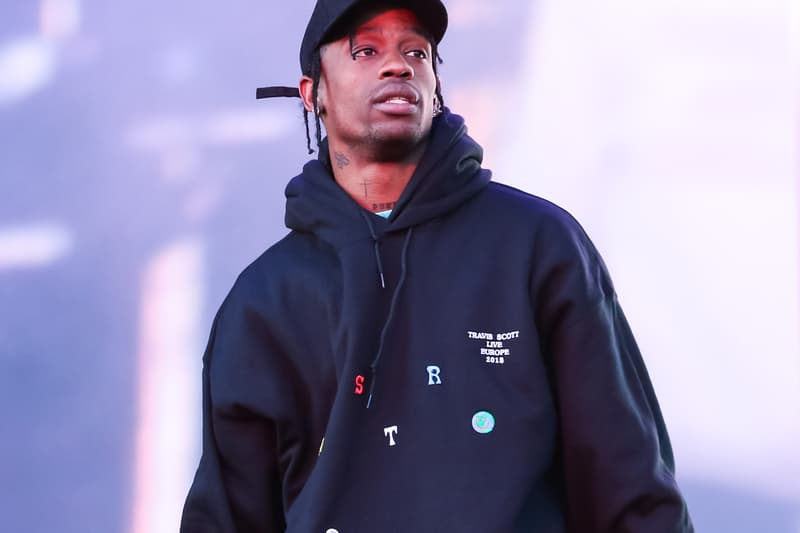 On Saturday night, Travis Scott headed to Zouk Nightclub in Las Vegas for the first performance of his Road to Utopia residency. The seven-night residency, which is only one part of a "multi-year partnership" between Scott and Zouk, will see the rapper perform six shows non-consecutively between September 17 and October 15.
Taking its name from Scott's long-awaited fourth studio album, Utopia, the residency kicked off with a slew of songs from the unreleased project. Fans at the concert were able to hear snippets of new material featuring Future, Lil Uzi Vert, Kid Cudi and Pharrell.
The collaborating artists weren't there in person, rather, Scott streamed the songs live with the help of his DJ.
Utopia will follow Scott's breakout LP, 2018's Astroworld. Following the show at Zouk, Scott confirmed that he had linked with Pharrell, sharing an image of himself with the artist on Instagram.
With one show down and five more to go, it's very likely that Scott will continue to share new material from the project throughout the residency, offering fans more Utopia cuts.
View this post on Instagram
In other music news, Metro Boomin has announced his upcoming album Heroes & Villains.