Jhené Aiko's 2017 Sophomore Album 'Trip' Goes Platinum
The 22-track LP dropped in 2017.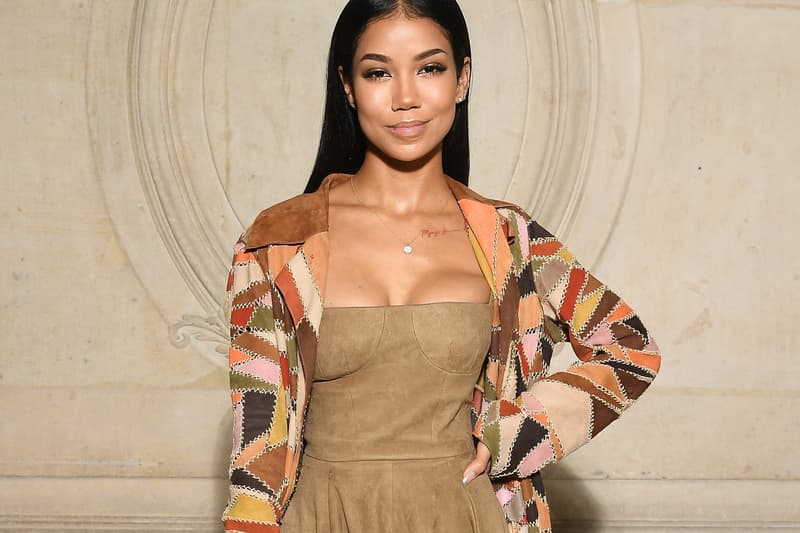 Almost five years after its debut, Jhené Aiko's Trip has been certified platinum by the RIAA, surpassing one million sales in the United States.
Aiko dropped the project, her sophomore album, on September 22, 2017, succeeding her 2014 debut LP Souled Out and her collaborative effort with Big Sean Twenty88. Released via ARTium and Def Jam, the 22-track Trip features guest appearances from Sean, Rae Sremmurd, Kurupt, Brandy, Aiko's own father and daughter and more.
Trip was dedicated to Aiko's late brother, and reflects Aiko's struggles with depression in the aftermath of his death, as well as her past tumultuous relationships with men.
"I always tell people when I lost my brother that was the biggest heartbreak, but it also taught me about life and death, Aiko told Billboard in 2017. "But as far as a relationship, like a guy that's not my sibling or not my child, nothing is gonna hurt me more than what I've already been through."
Revisit Jhené Aiko's sophomore LP Trip now.
In other music news, NAV's Demons Protected By Angels has debuted at no. 2.