The Weeknd Announces New and Rescheduled Los Angeles Tour Dates
Making up for the September 3 date wherein he lost his voice mid-song.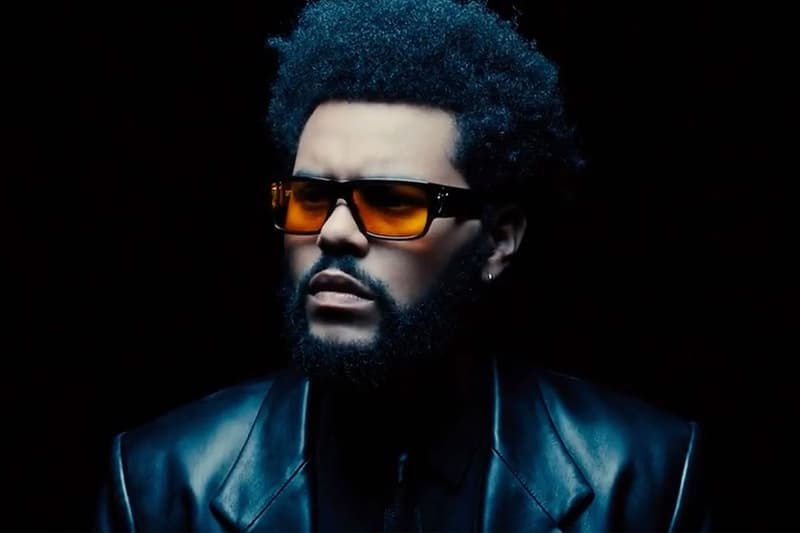 The Weeknd has unveiled two Los Angeles performances to close out the 2022 portion of his global After Hours Til Dawn tour.
Fans can catch the artist at the SoFi Stadium during Thanksgiving weekend, with the November 26 show serving as the rescheduled date for the postponed show scheduled for September 3, while the new November 27 show will round out his touring activities for the year. Ticketholders of the September 3 show will have their tickets automatically transferred to the November 26 date and those who are unable to attend can request for a refund until October 27.
The After Hours Til Dawn stadium tour has sold out every show across 20 dates, broken attendance records and grossed more than $125 million USD to date. In addition, the United Nations World Food Programme (WFP) partnered with The Weeknd for the XO HUMANITARIAN FUND; $1 USD from each ticket sold in the North American dates will be contributed to the fund on top of the $500,000 USD from The Weeknd himself and $1 million USD from the World Food Program USA.
The Weeknd was forced to reschedule his September 3 show after he lost his voice while performing "Can't Feel My Face." He had to walk off the stage but was fortunately given the green light by the doctor to continue touring just a few days after.
Tickets for The Weeknd's November 27 show go on sale October 3.
In case you missed it, Dre London provided an update to HYPEBEAST on Post Malone's health after he was sent to the hospital.