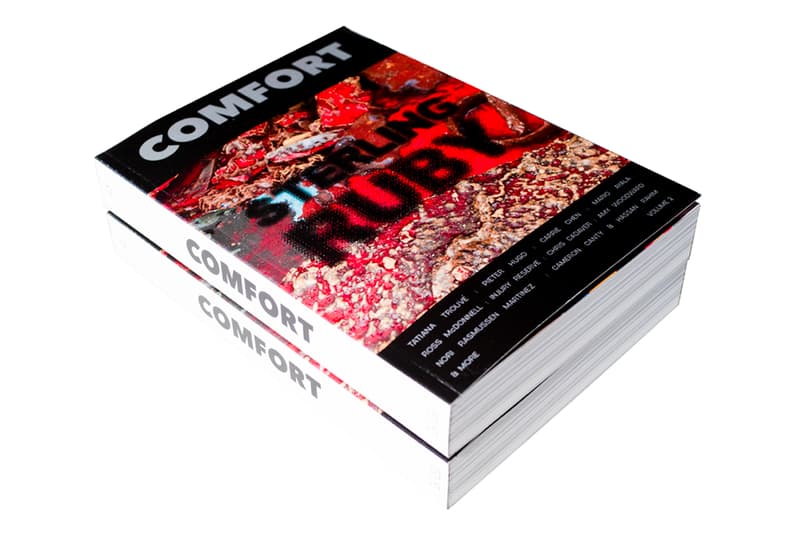 1 of 15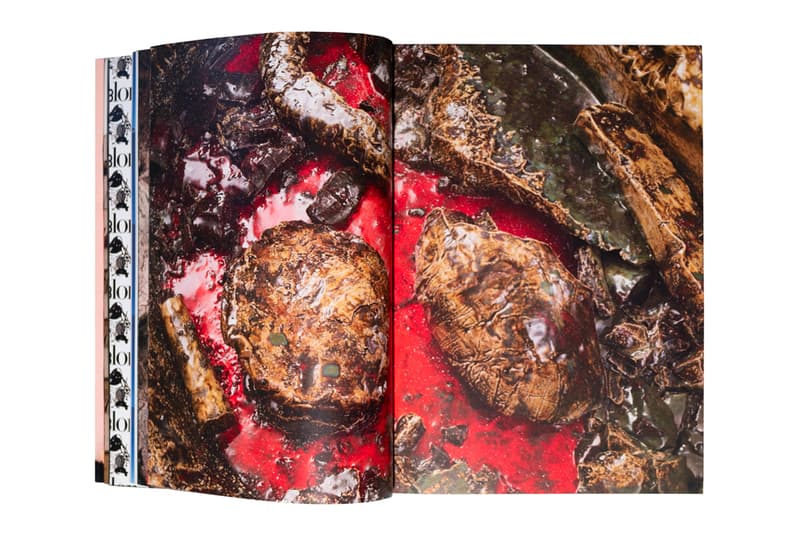 2 of 15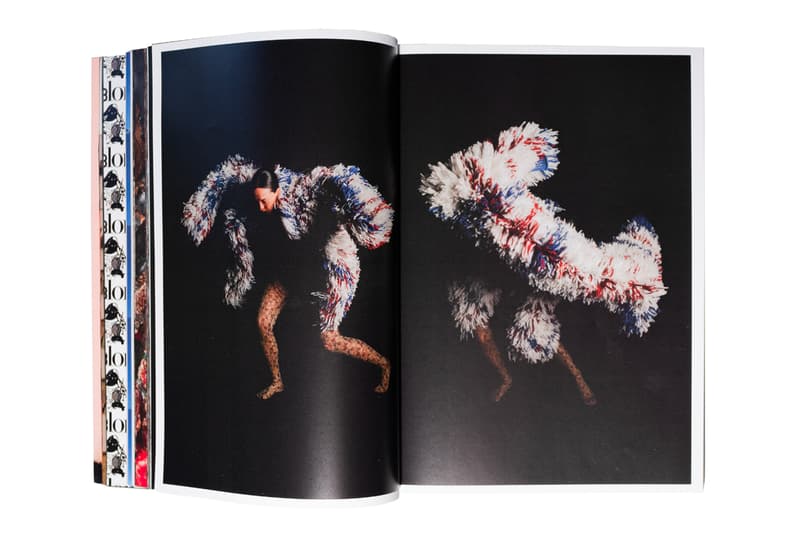 3 of 15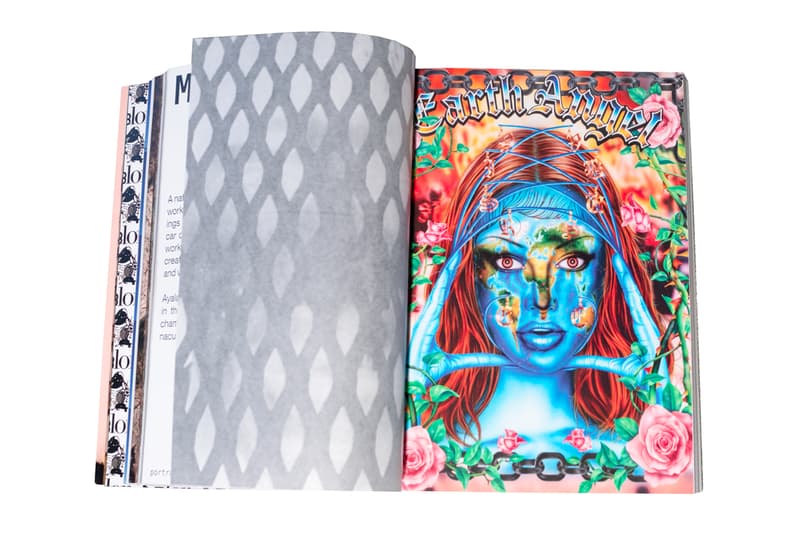 4 of 15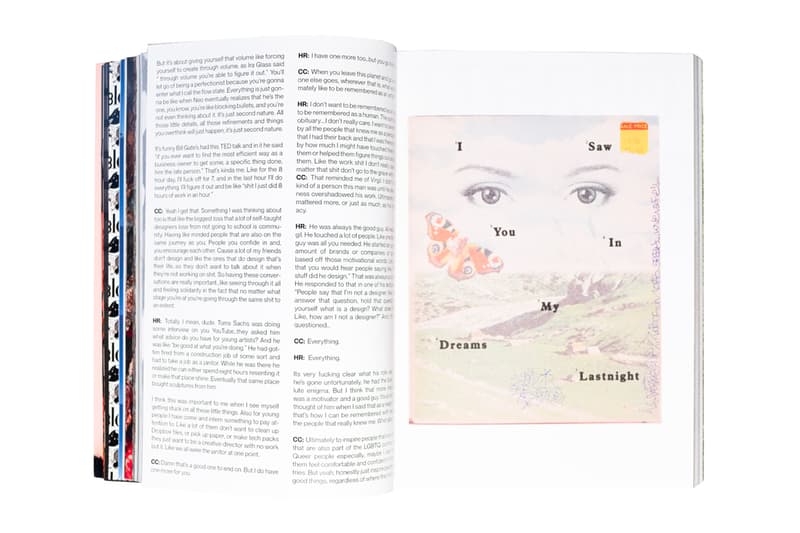 5 of 15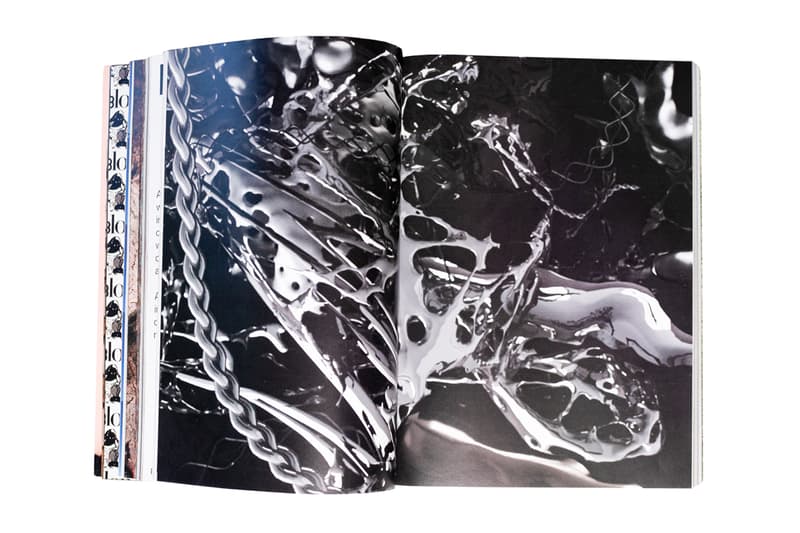 6 of 15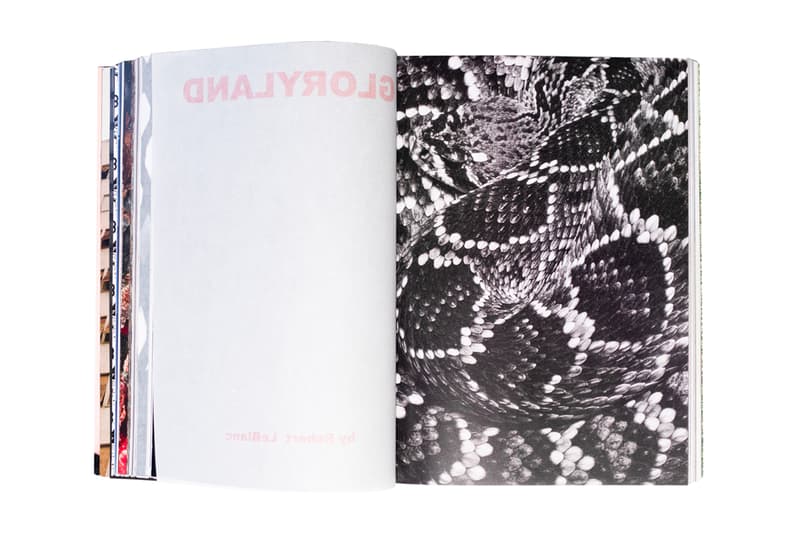 7 of 15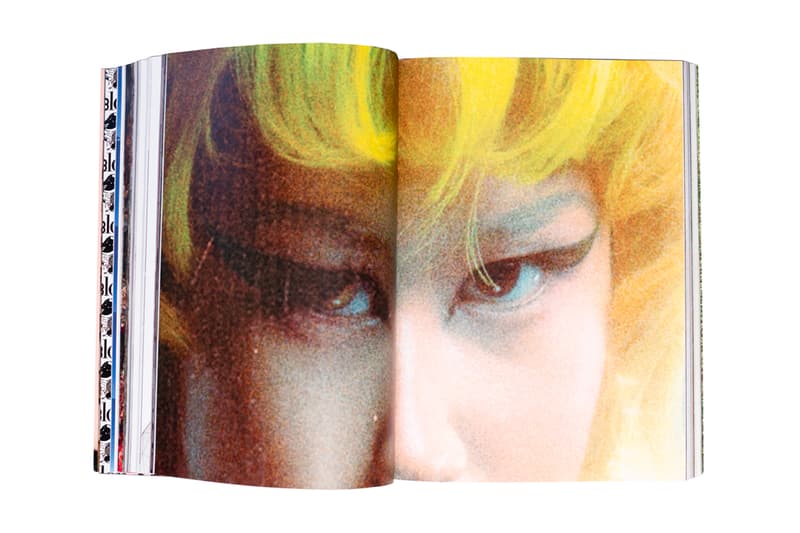 8 of 15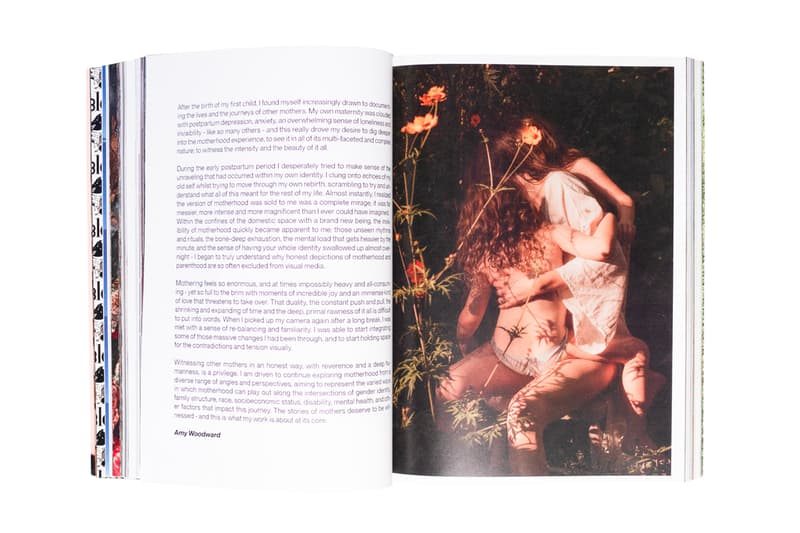 9 of 15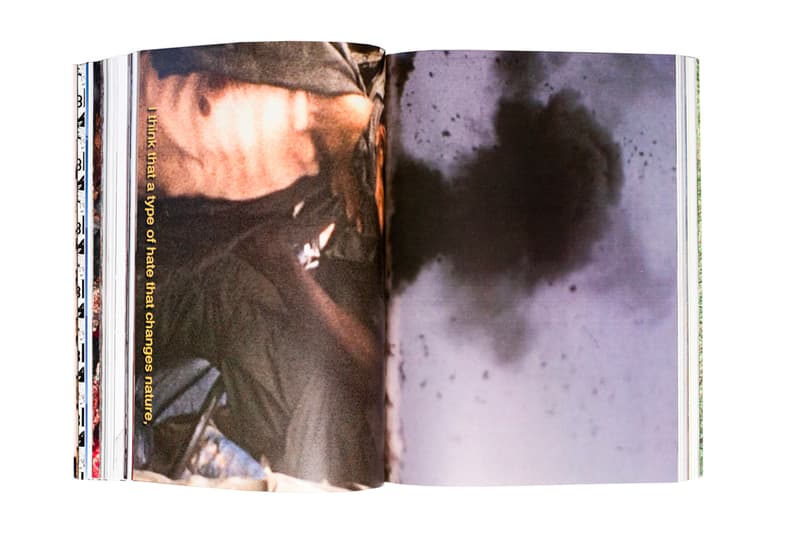 10 of 15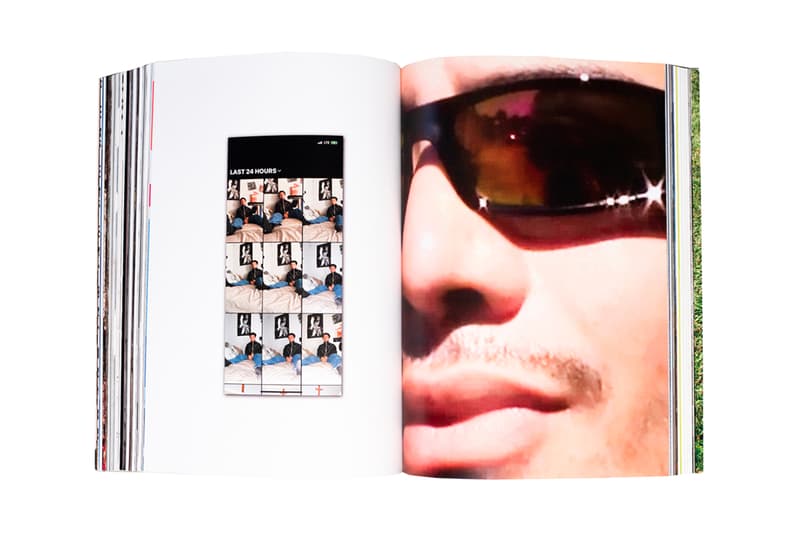 11 of 15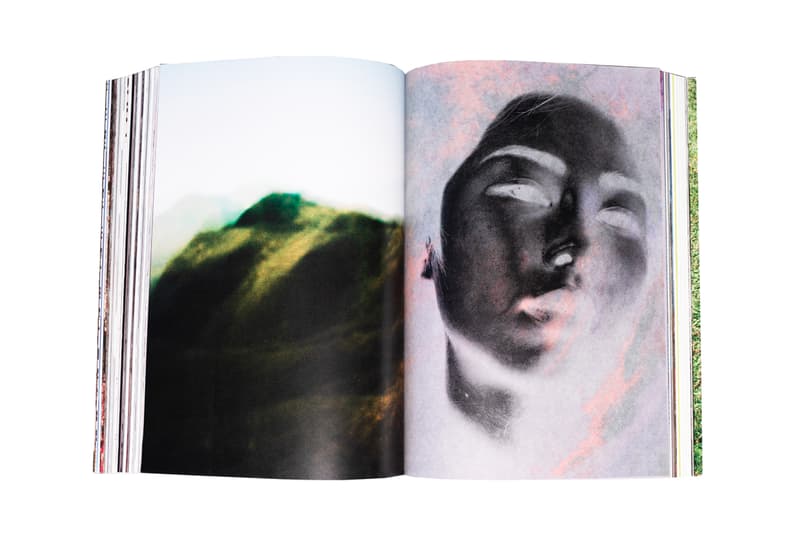 12 of 15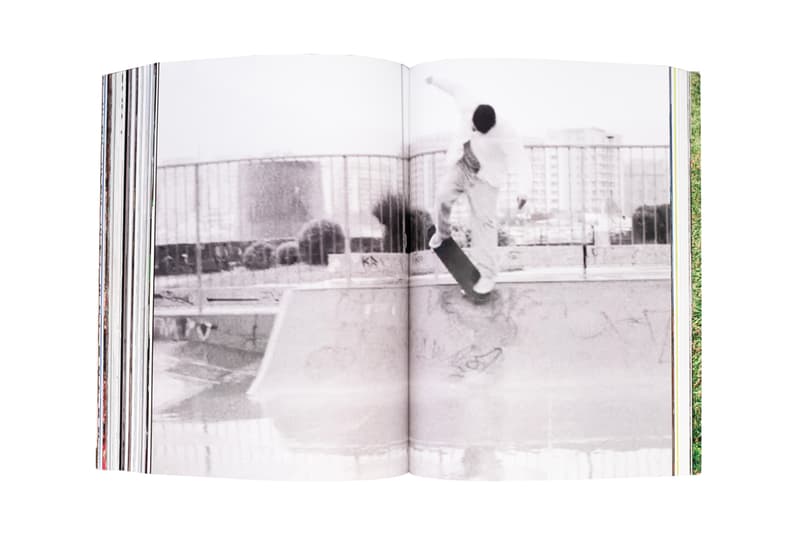 13 of 15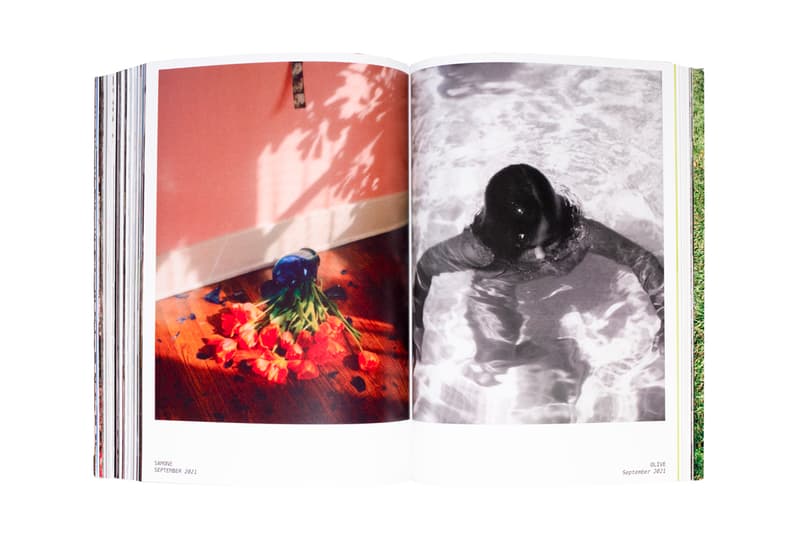 14 of 15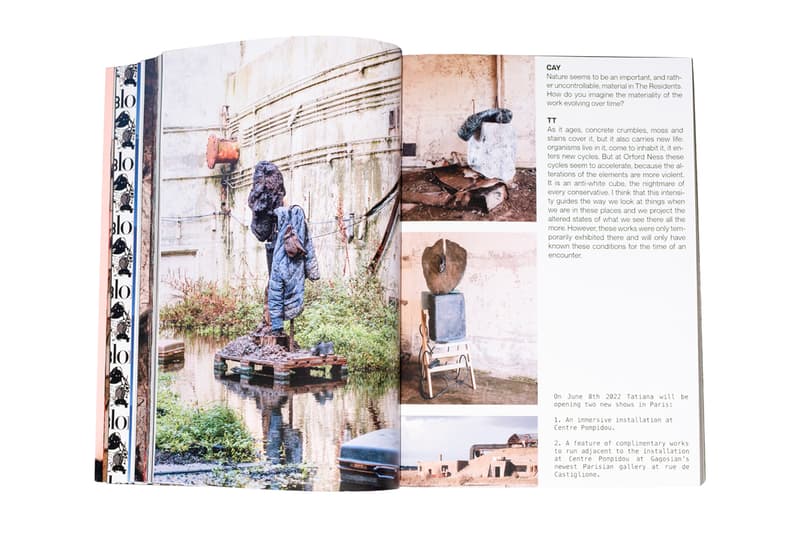 15 of 15
Robert LeBlanc and Yudo Kurita Release Issue Two of COMFORT Magazine
Featuring Sterling Ruby, Tatiana Trouve, Mario Ayala and many more.
---
Roughly a year ago, photographers Robert LeBlanc and Yudo Kurita teamed up to launch a new magazine titled COMFORT. Emblematic of the name, the two Los Angeles-based creatives sought to create a publication that showcased their worldviews, along with the experiences of their close network of collaborators. Within issue one, you could find over 450 pages of photography, art, design and interviews covering everything from Carhartt WIP and Nathaniel Mary Quinn to the COVID pandemic and the war in Afghanistan.
COMFORT is back with another installment and you can expect a load of content as the page count has increased to 544 pages. From cover star Sterling Ruby to Mario Ayala, who is currently showcasing a solo exhibition at Jeffrey Deitch, issue two is packed with visual stimuli that will have you endlessly turning.
Keeping true to the mantra of issue one, COMFORT is entirely free — or at least, it was free, until that option sold out online. LeBlanc and Kurita explained further: "We want it to be a space to discuss ideas openly, a place for unseen talent to interact with some of the most seen talents. The magazine itself will not be held to topical aesthetics and will evolve with each issue + each story within. We chose to make it free so that it is as accessible as possible. Essentially we want to make something that inspires others to make things."
COMFORT issue two is still available at select shops, such as MOCA, Carhartt WIP LA, Arcana, MoMA PS1, Marriage Skate Shop, General Assembly, PAA and Soho Warehouse.
In related news, creative agency Kamp Grizzly celebrates 16 Years with new book.
Featured Artists:
Sterling Ruby
Pieter Hugo
Tatiana Trouve
Mario Ayala
Hassan Rahim
Carrie Chen
Sam Abell
Ross Mcdonnell
Amy Woodward
Samule J. Roberts
Christo and Jeanne-Claude
Jesse Cuevas for William Chavarria
Donovan Novotny
Chris Cadaver
Injury Reserve