ASRV's Fall Collection Defines a New Generation of Technical Apparel
The label's all-new fabric technologies blur the lines between function and aesthetic for training, street and exploration.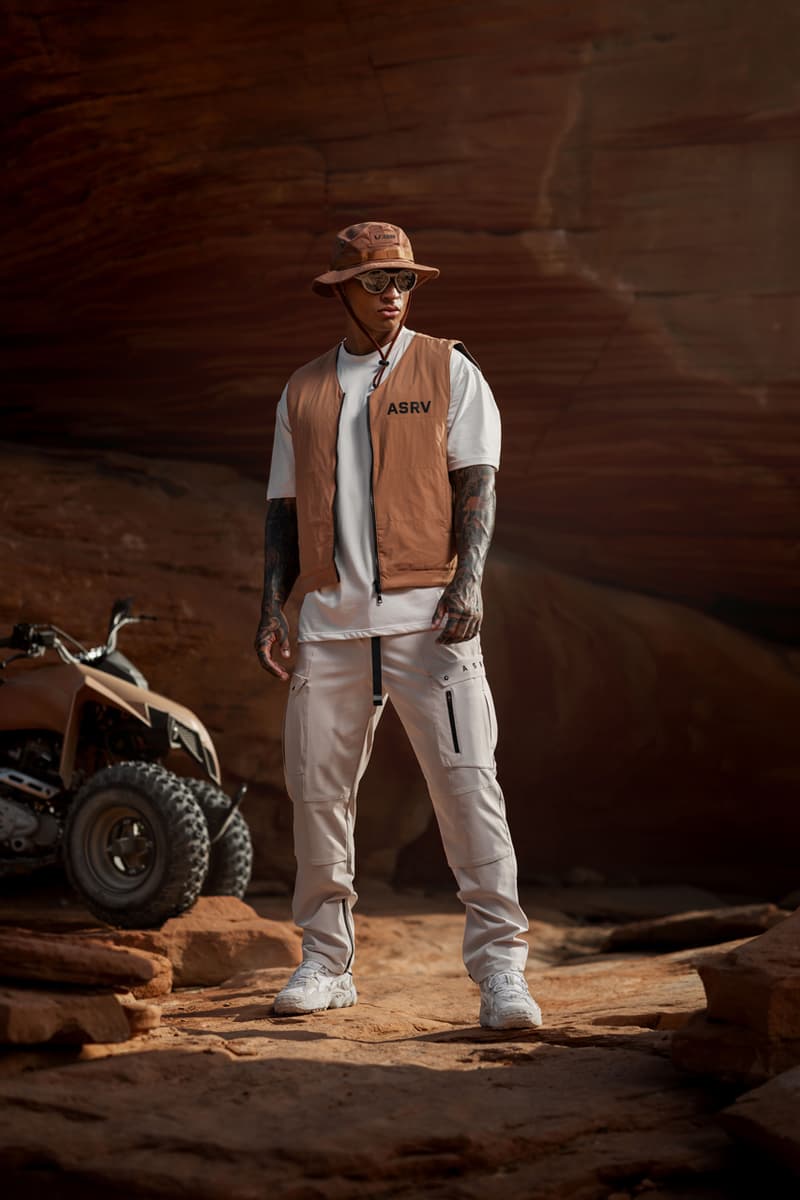 1 of 12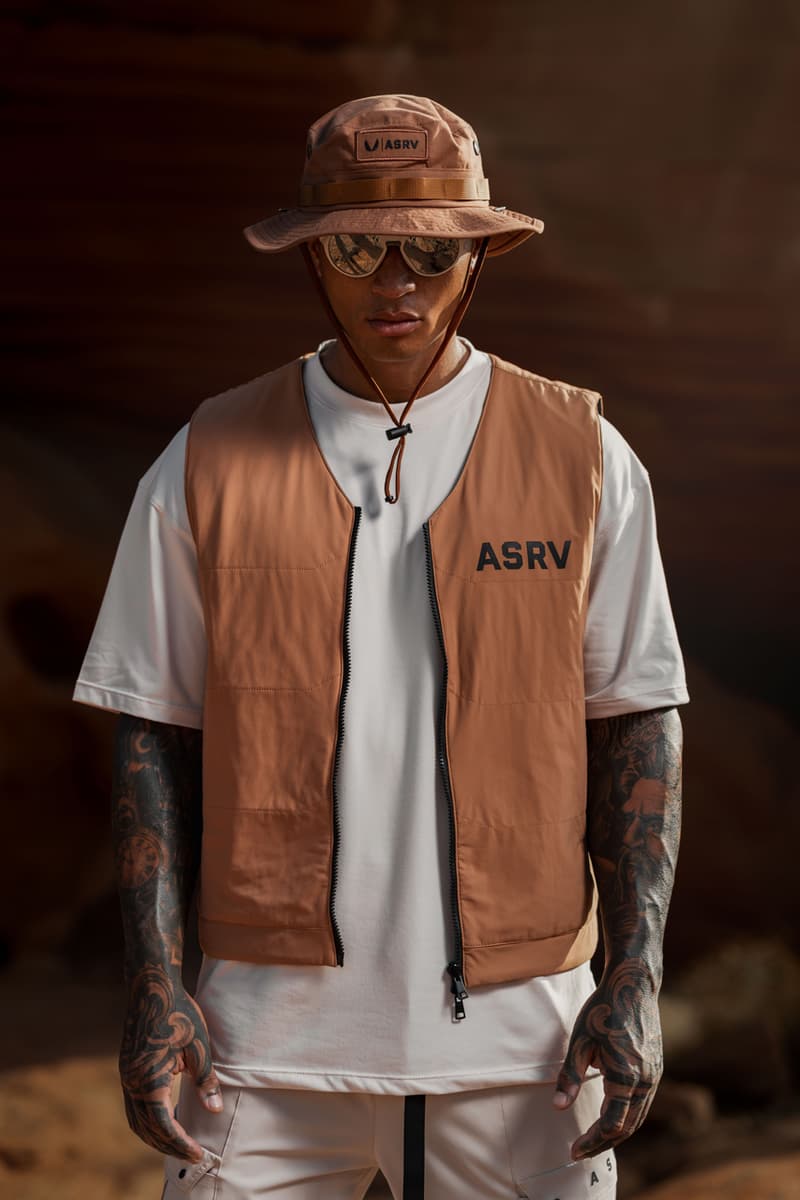 2 of 12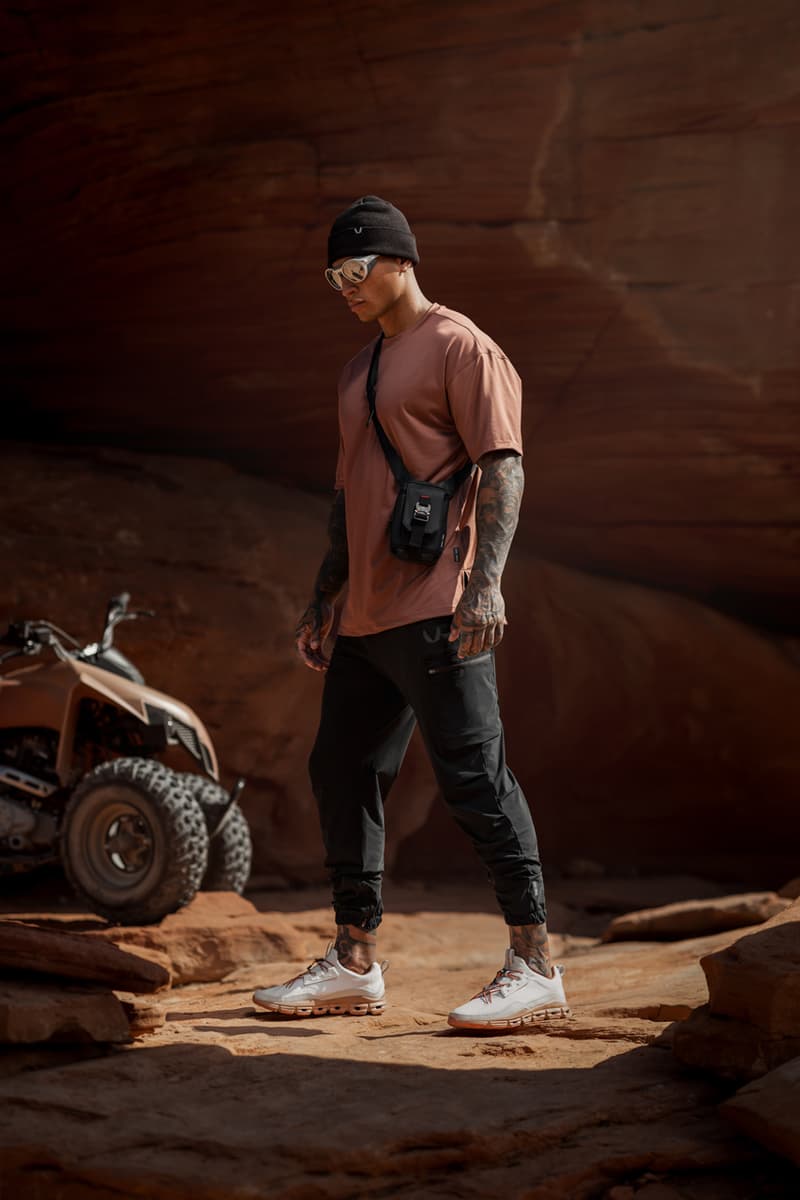 3 of 12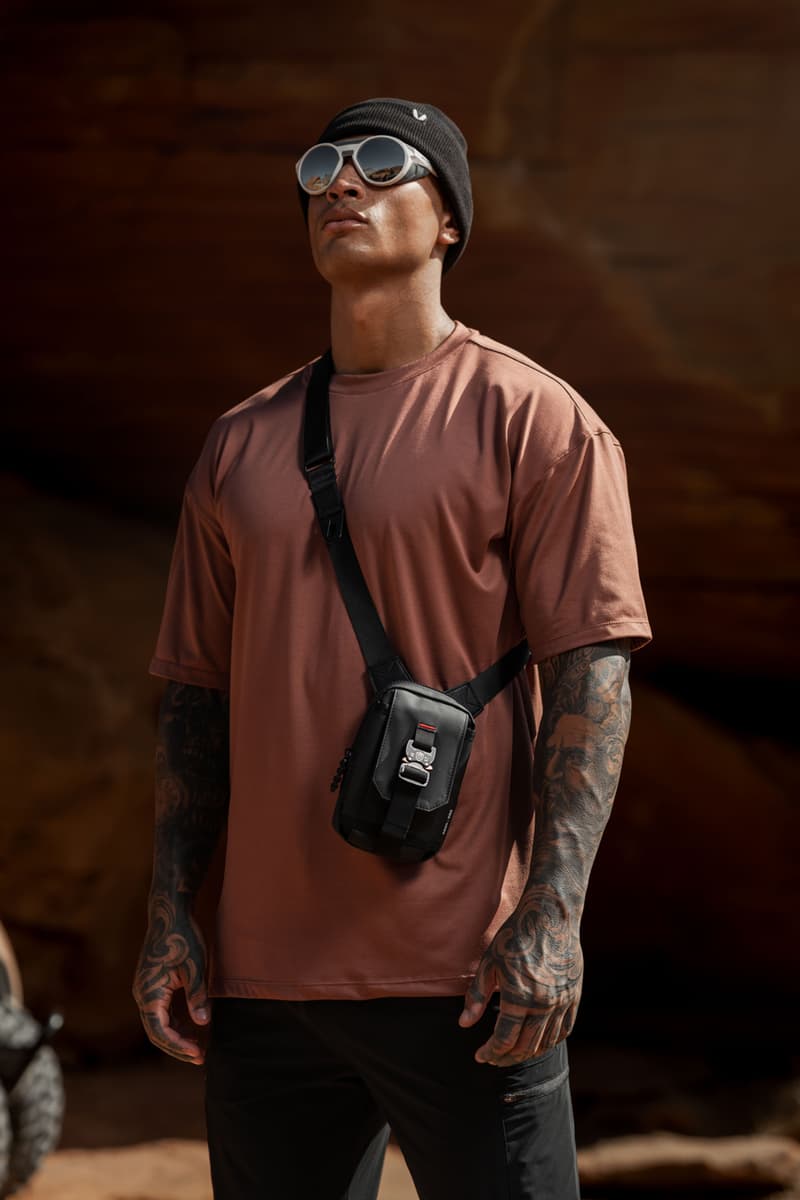 4 of 12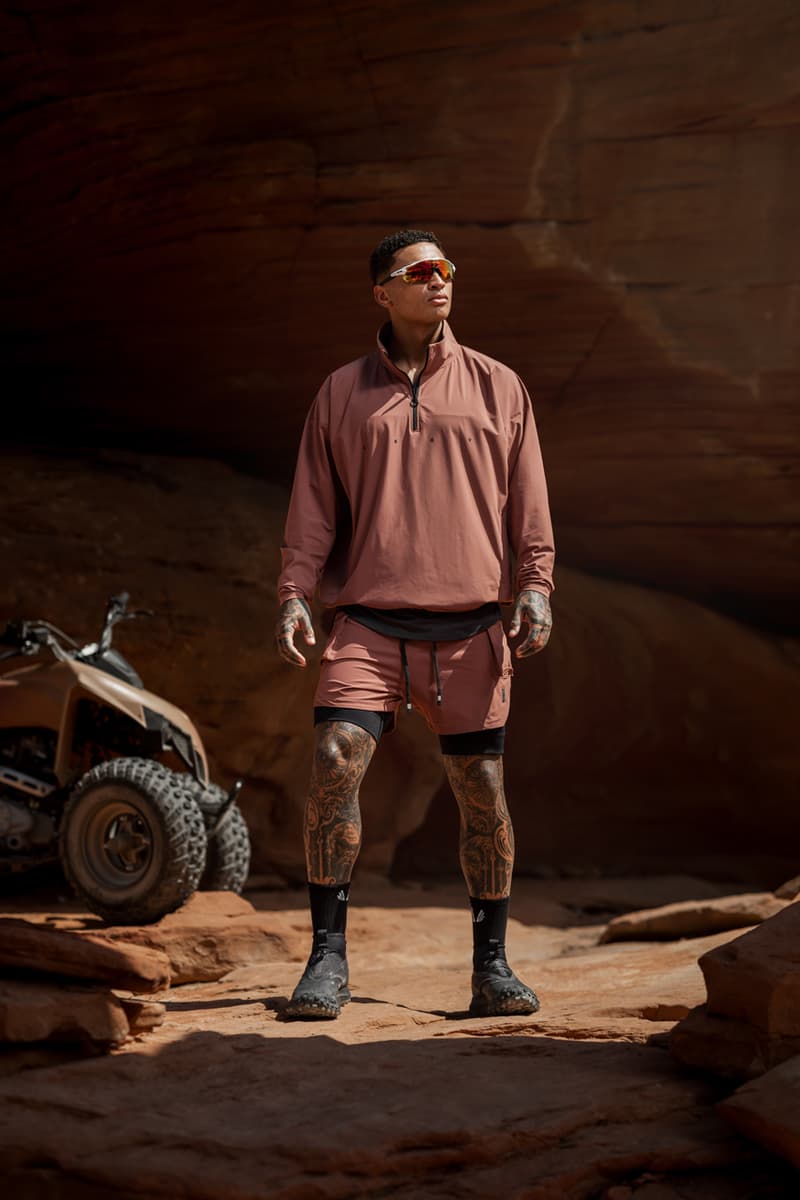 5 of 12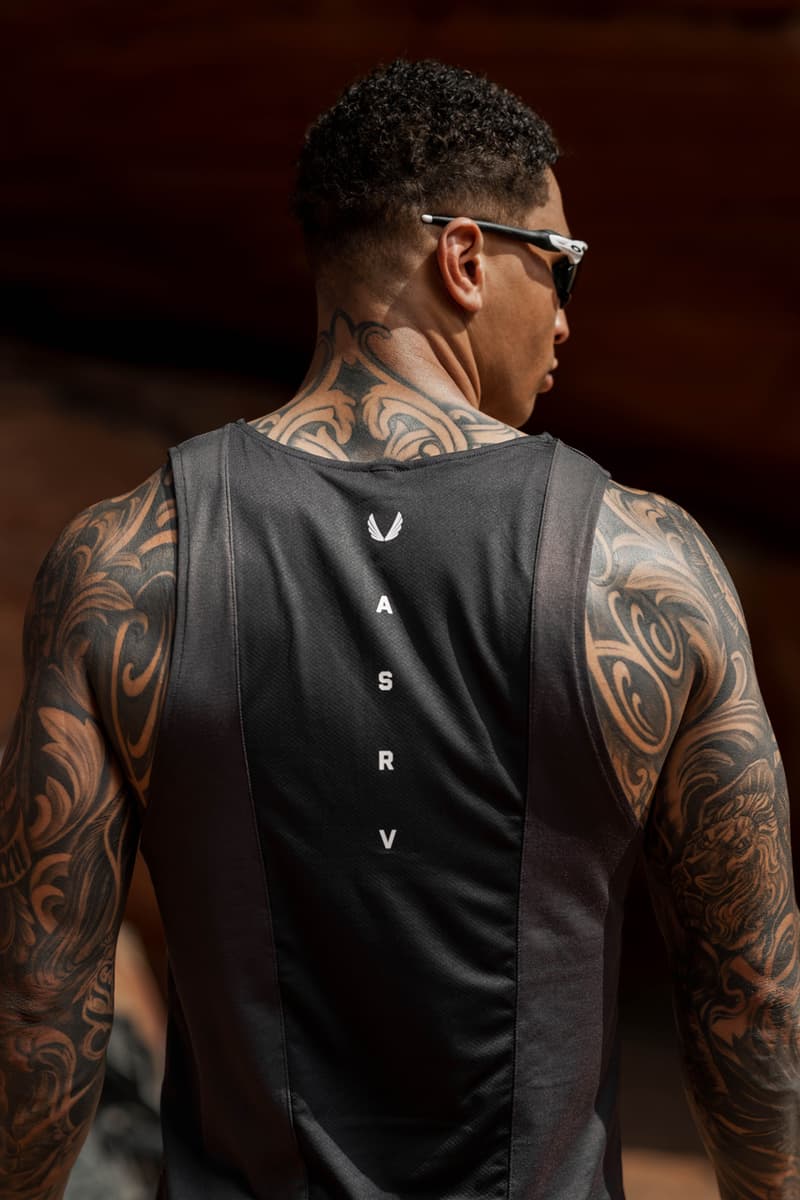 6 of 12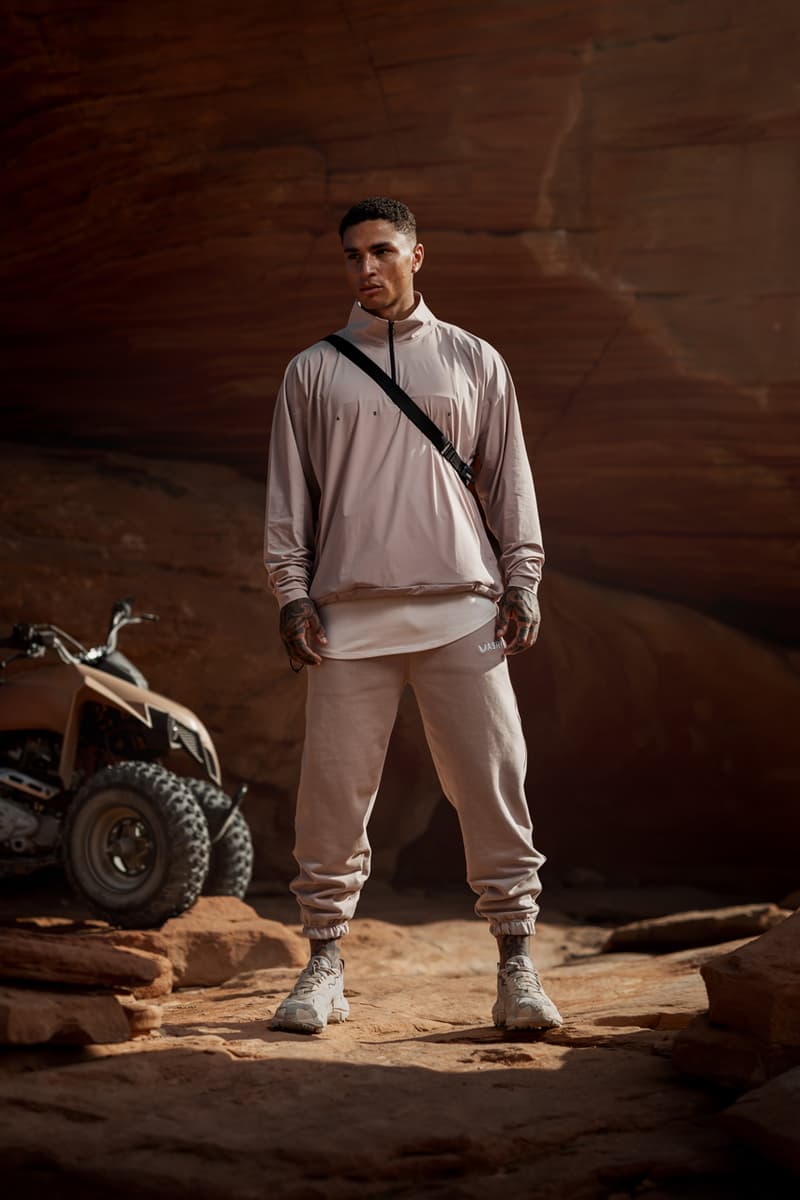 7 of 12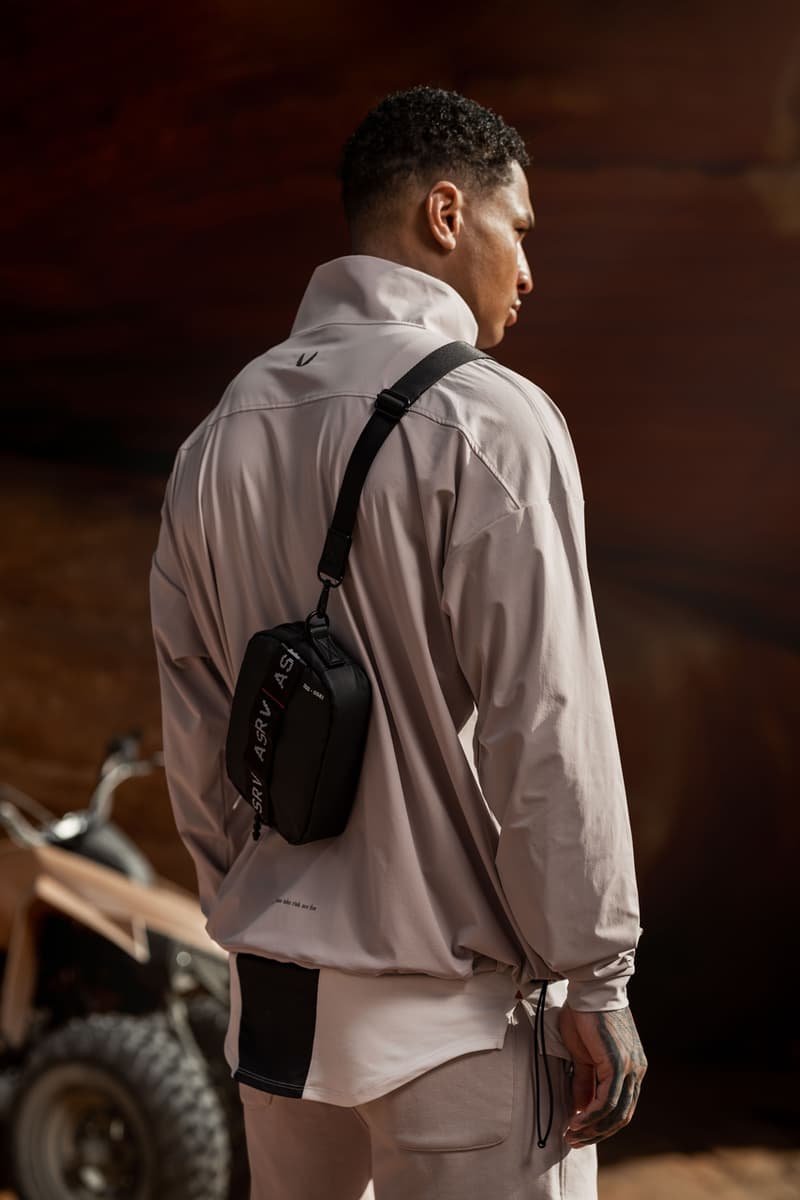 8 of 12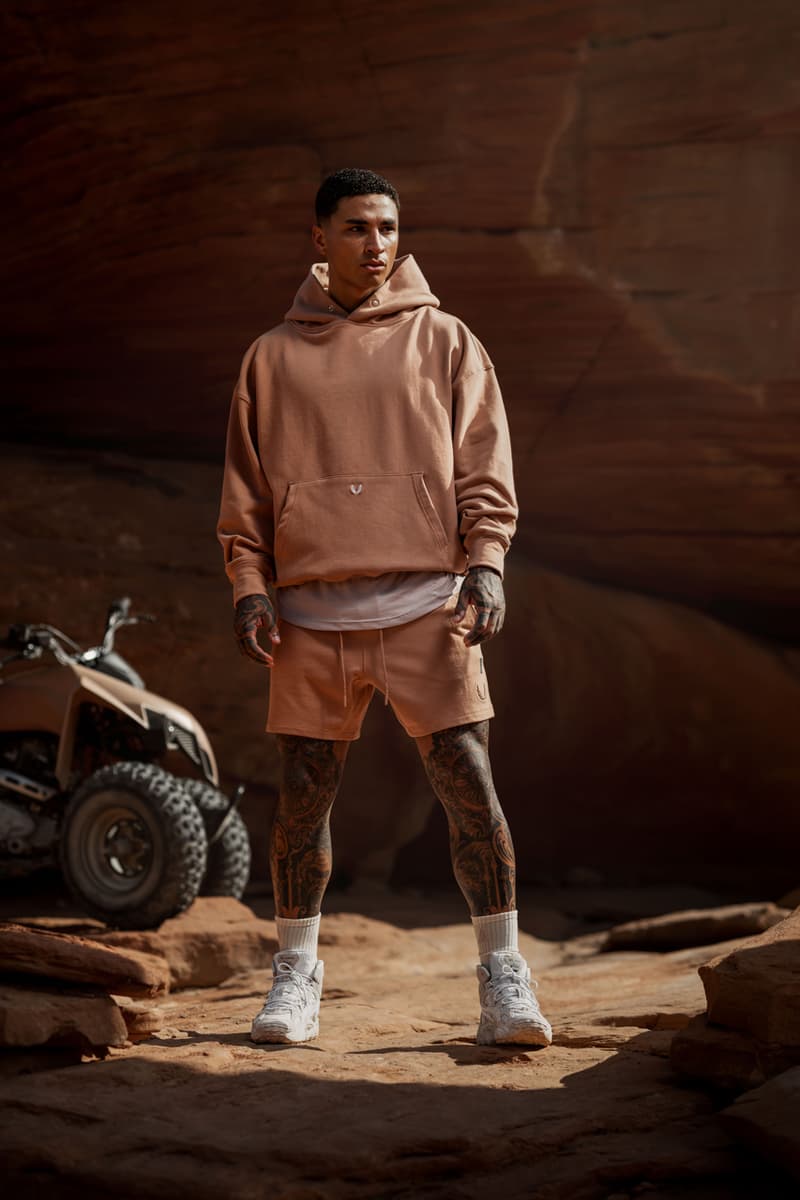 9 of 12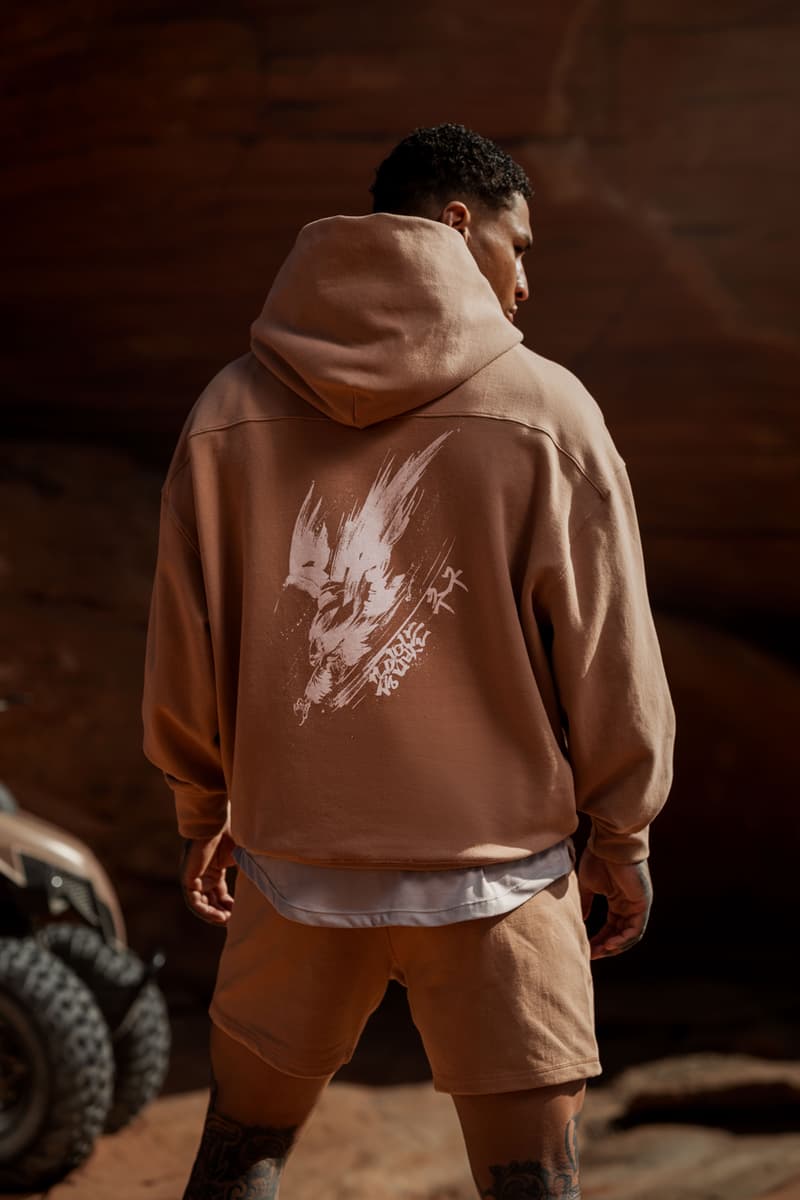 10 of 12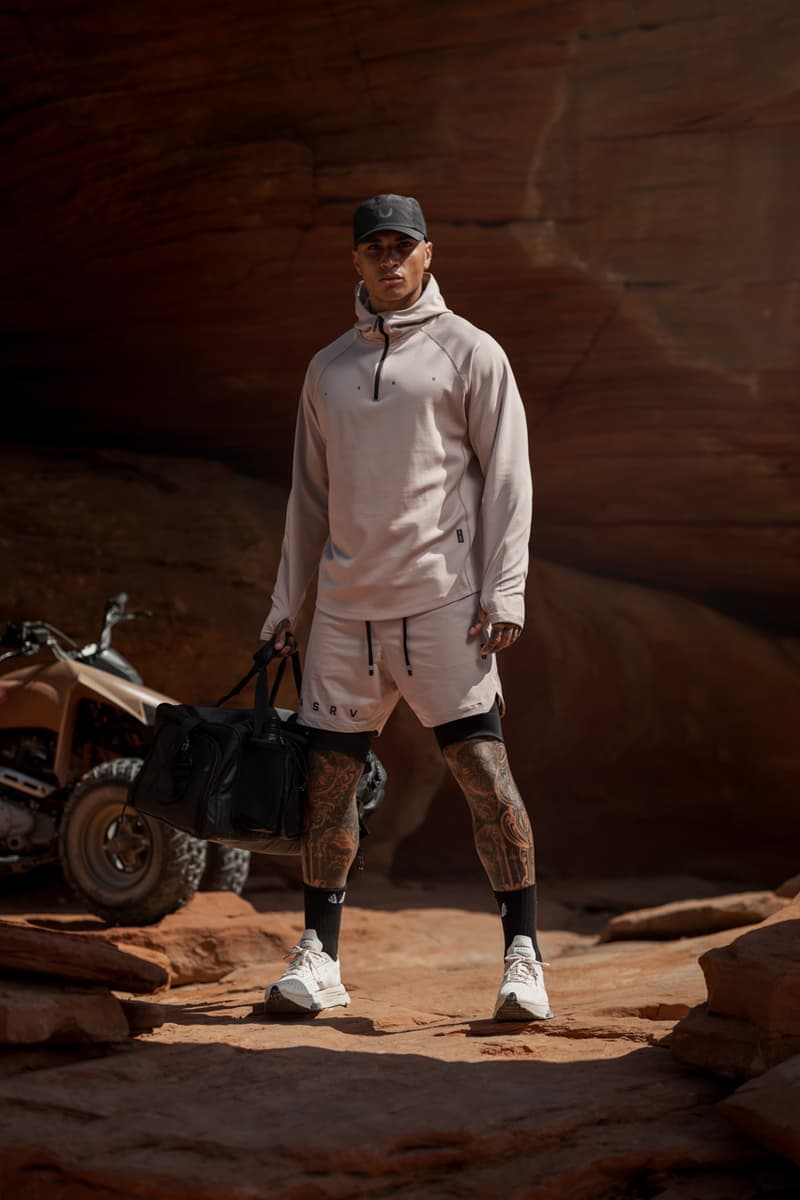 11 of 12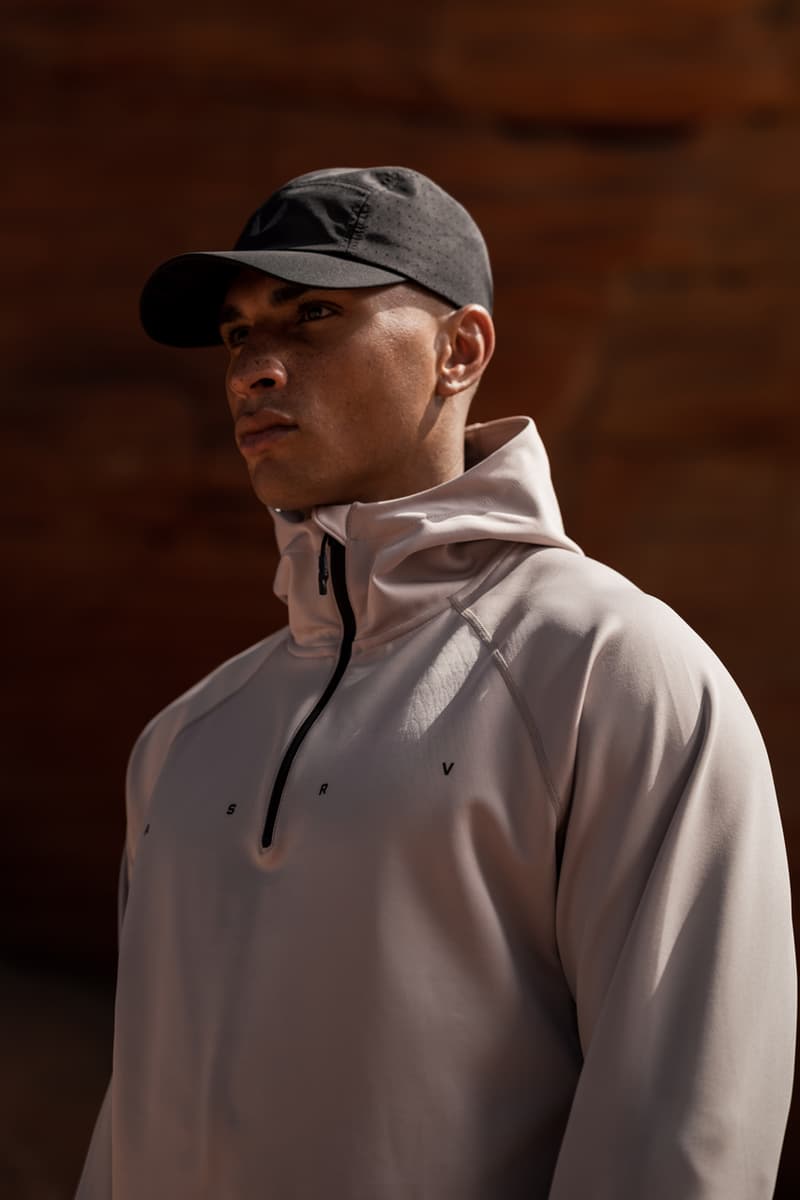 12 of 12
ASRV returns with its Fall 2022 collection, "Shake the Spirit," a range of elevated sportswear that introduces two new textile technologies: Tech-Terry™ and Core Fabric. The collection's highly-versatile apparel and accessories blur the bounds of aesthetics and utility-centric functionality. Head-to-toe kits accommodate the transitioning fall climate and seamlessly integrate into active lifestyles. ASRV's continued development of innovative textiles provides contemporary lifestyle solutions for athletes looking to reframe their relationship to sportswear and the notion of security as an extension of the apparel that helps them perform.
The label's latest collection boldly denounces routine as the death of spirit and ambition. Familiar patterns help cushion the aching pains of progress, but the journey to conquering physical feats and incremental fitness gains means leaning into one's fears. The Fall 2022 range inspires a change in mentality for athletes of all levels, introducing meticulously-designed sportswear with highly-versatile functionality and wearability. From here, athletes can mix and match select pieces that propel them forward and offer rugged, sporty appeal to their training wardrobes. The label's technical prowess is of focal interest; from high-performing hoodies, joggers, liner shorts and tanks, the collection offers stylish versatility alongside moisture-wicking and ventilating properties to help ease intensive training sessions. A warm-toned color palette inspired by extraterrestrial and lunar landscapes introduces neutral and terracotta-like colorways in Black, Space Grey, Red Earth, Mars Dust, Etherea and Bone. Highlighted in the collection is a mars-colored hoodie adorned with graphic overlays rendered in a textured brush stroke effect.
Tech-Terry™ and Core Fabric are the latest additions to ASRV's ever-growing arsenal of fabric technologies. The former presents the handfeel of French Terry with a four-way stretch and breathable cotton, polyester and spandex blend that adapts to your body's movements; the former is a sweat-wicking technical material with anti-order properties. Core Fabric showcases a softly-brushed shell and appears throughout the series' assortment of oversized, fitted, long sleeve, and tank top options. Tech-Terry™ is deployed in the collection's hoodies, sweat shorts, cargo joggers, and oversized sweats and offers durable, thermoregulating comfort. The range also introduces a waterproof tactical jogger as a transitional option for cold-weather urban traversing.
"Shake the Spirit" maintains the label's futuristic aesthetic in a sleek, contemporary design ethos. Visit ASRV's website to learn more about the Fall 2022 collection.