AMC, Goldin to Auction 'The Walking Dead' Memorabilia Including Daryl's Motorcycle, Negan's "Lucille" Baseball Bat and More
The 11-season series is currently airing its last few episodes.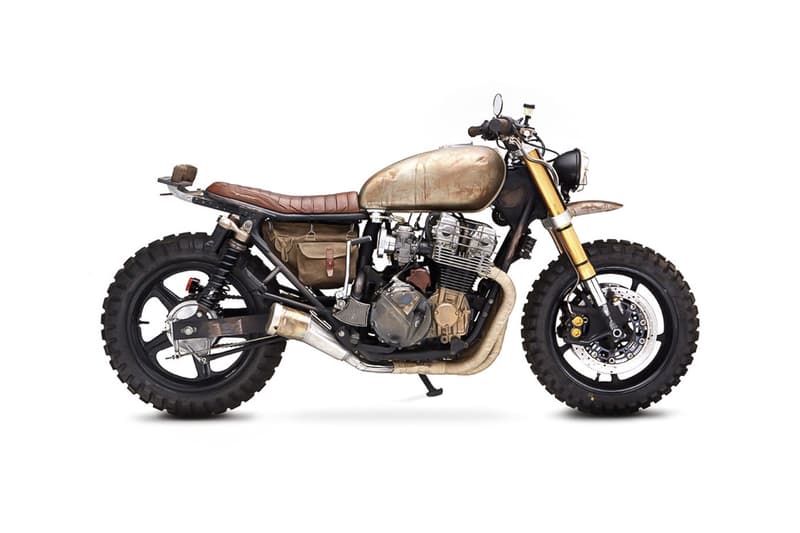 1 of 3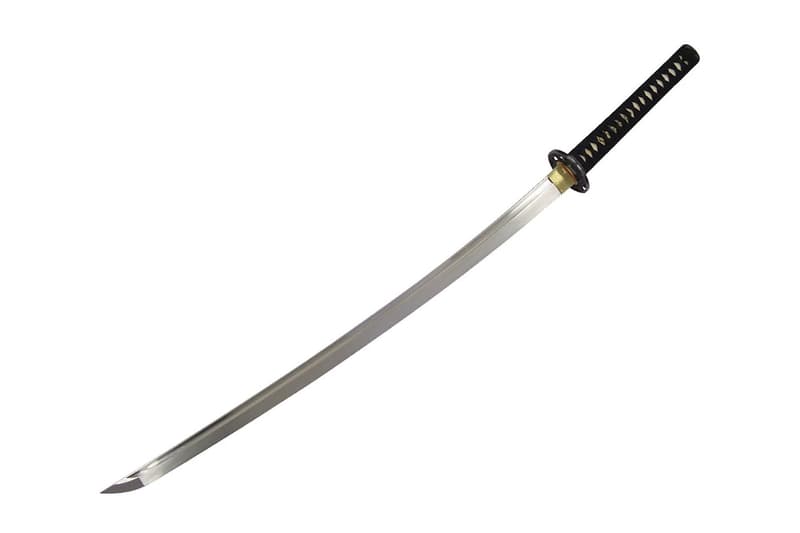 2 of 3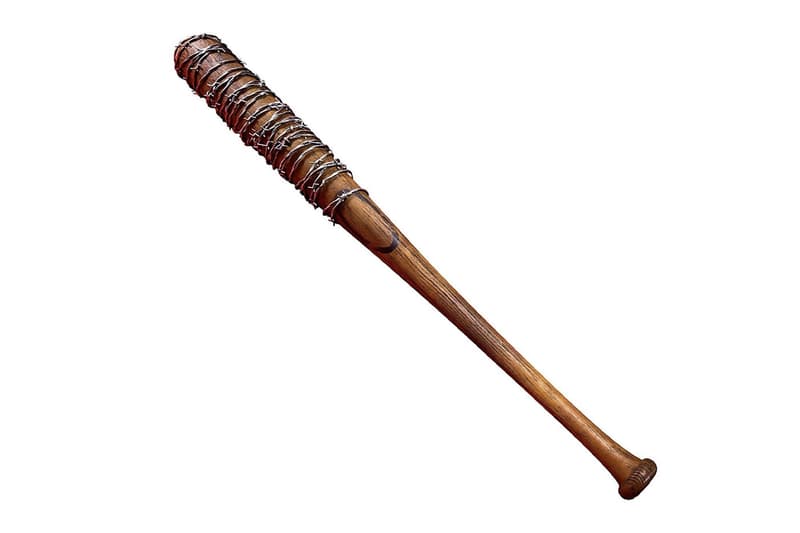 3 of 3
AMC Networks has teamed up with Goldin for a special auction featuring collectibles and memorabilia from The Walking Dead.
The auction kicks off as the series airs it last few episodes and will include over 100 items beloved and seen by fans during the show's 11-season run, including but not limited to Daryl Dixon's (Norman Reedus) production-used custom Classified Moto motorcycle built from a Honda CB750 Nighthawk, Negan's (Jeffrey Dean Morgan) production-used baseball bat "Lucille," named after his late wife and wrapped with barbed wire, Michonne's (Danai Gurira) production-used 28-inch katana featuring the "triple goddess" symbol on the hilt and Rick Grimes' (Andrew Lincoln) production-used T-shirt worn by the Deputy Sheriff in the series pilot, which features a bullet hole and blood.
"As The Walking Dead builds to its epic finale, and before the next chapter of The Walking Dead Universe begins, AMC wanted to celebrate this landmark moment with our millions of fans who have made it all possible," said Clayton Neuman, VP of Games at AMC. "We are thrilled to partner with Goldin to give our fans a once-in-a-lifetime opportunity to take home a piece of this cherished series for themselves."
"We're honored to handle the sale of these iconic items from the world-famous franchise that people around the world have fallen in love with over the years," added Goldin Executive Chairman and Founder Ken Goldin. "The Walking Dead is one of the great seminal television programs that has been appointment viewing for years and we're thrilled to be able to connect fans of the show to the memories that these items are tied to." Lance Dashoff of Auction House Partners, who worked with Goldin to secure the AMC partnership, also shared, "The Walking Dead is an iconic franchise and Goldin is the premier marketplace for collectibles, so this partnership is a perfect match. We could not be more excited about this exclusive partnership with AMC and Goldin."
The Walking Dead's final episodes air Sundays on AMC and AMC+.
Elsewhere in entertainment, check out the first teaser trailer of HBO Max's The Last of Us.