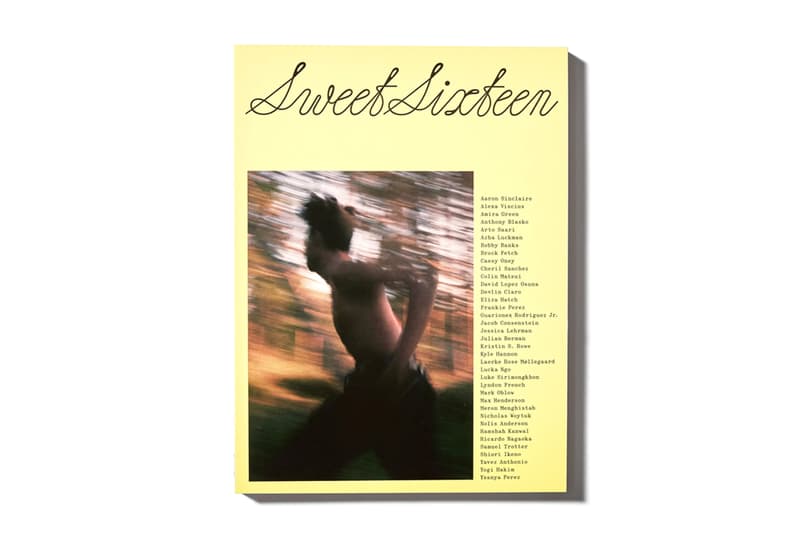 1 of 8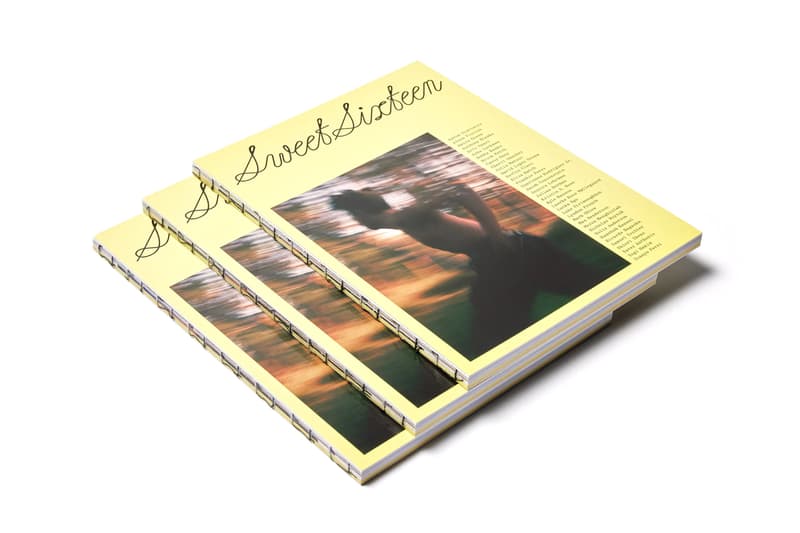 2 of 8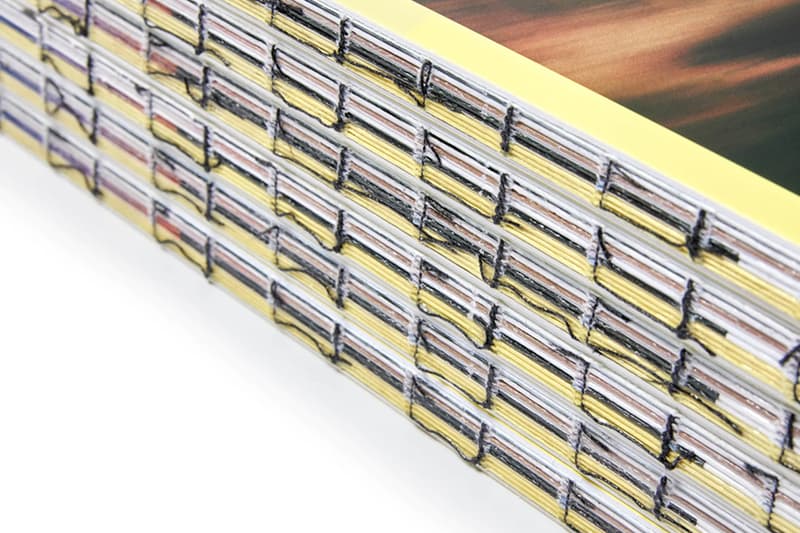 3 of 8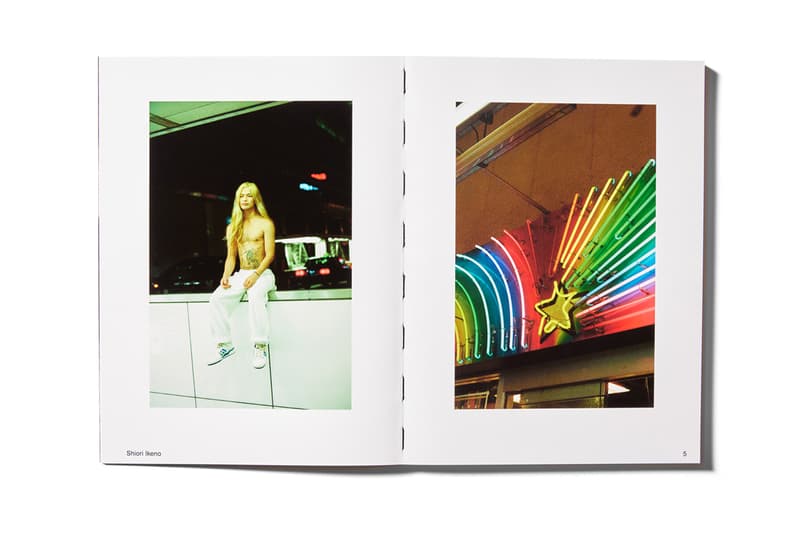 4 of 8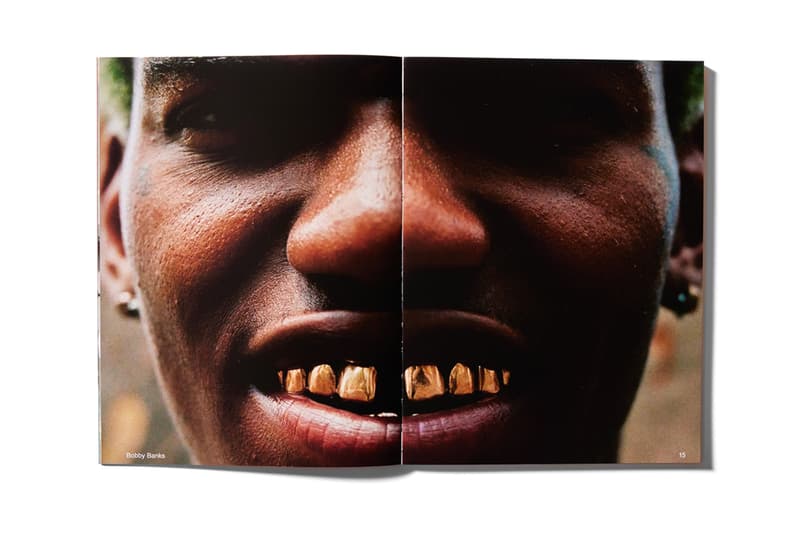 5 of 8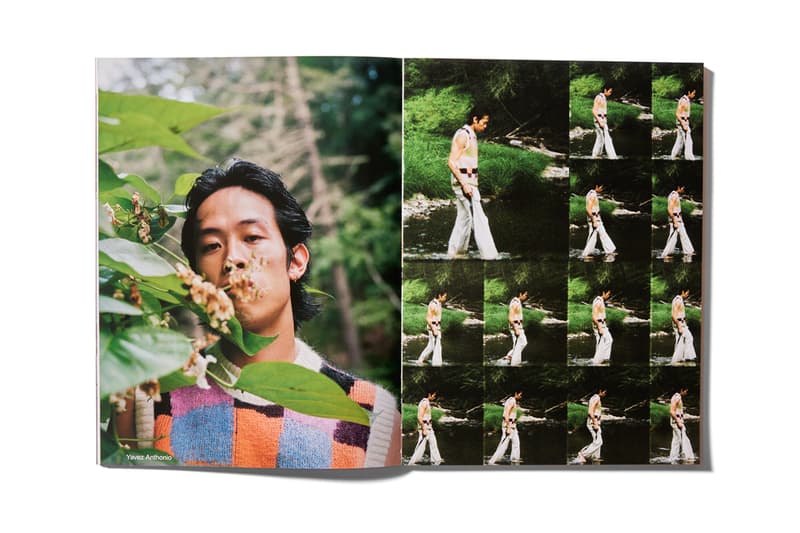 6 of 8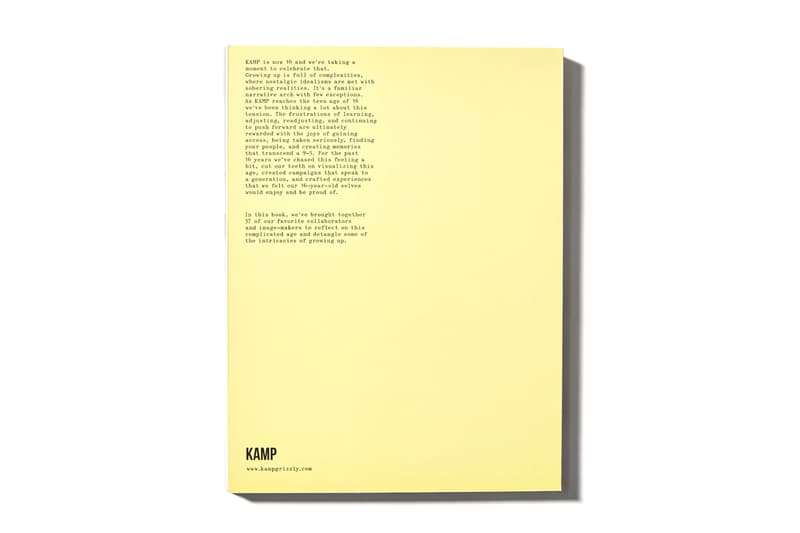 7 of 8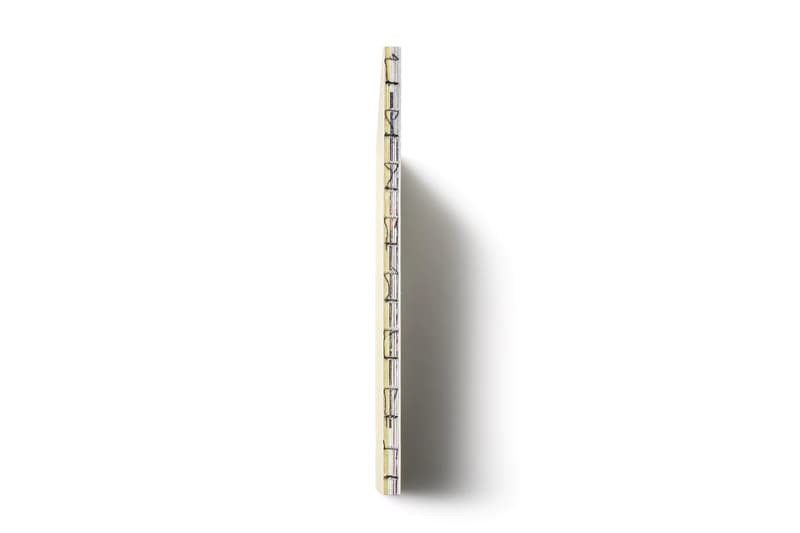 8 of 8
Creative Agency Kamp Grizzly Celebrates 16 Years With New Book
As part of the newly formed publishing arm, KAMP A.B.C.
---
To celebrate its 16th anniversary, creative agency Kamp Grizzly has launched a new publishing arm, dubbed KAMP A.B.C. Based between Portland and Brooklyn, the new venture reflects the agencies global list of collaborators who present their interests across the world of culture.
The first title under KAMP A.B.C. is titled SWEET SIXTEEN and aptly celebrates the agency's history by featuring a list of artists and photographers who imbue a sense of nostalgia, reflection, and the transcendence of what it means to "be" in the age of youth.
The smyth-sewn book is 9 x 12-inches and spans 121 full-color pages. SWEET SIXTEEN is currently available to purchase for $75 USD at the agency's website. For those of you in Portland, Kamp Grizzly will also have a release party this Thursday, September 29, where you can also grab a copy.
For more on art, Suanjaya Kencut presents Unlimited Frames at Lorin Gallery.
KAMP GRIZZLY
2316 NE Oregon St #109
Portland, OR 97232
Participating Artists:
Aaron Sinclaire
Alexa Viscius
Amira Green
Anthony Blasko
Arto Saari
Azha Luckman
Bobby Banks
Brock Fetch
Caesy Oney
Cheril Sanchez
Colin Matsui
David Lopez Osuna
Devlin Claro
Eliza Hatch
Frankie Perez
Guarionex Rodriguez Jr.
Jacob Consenstein
Jessica Lehrman
Julian Berman
Kristin S. Rowe
Kyle Hannon
Laerke Rose Møllegaard
Lucka Ngo
Luke Sirimongkhon
Lyndon French
Mark Oblow
Max Henderson
Meron Menghistab
Nicholas Woytuk
Nolis Anderson
Ramshah Kanwal
Ricardo Nagaoka
Samuel Trotter
Shiori Ikeno
Yavez Anthonio
Yogi Hakim
Ysanya Perez