Netflix Adds 'Berserk,' 'Hunter x Hunter,' 'Death Note' and More With Nippon TV Partnership
Expanding its anime library even further.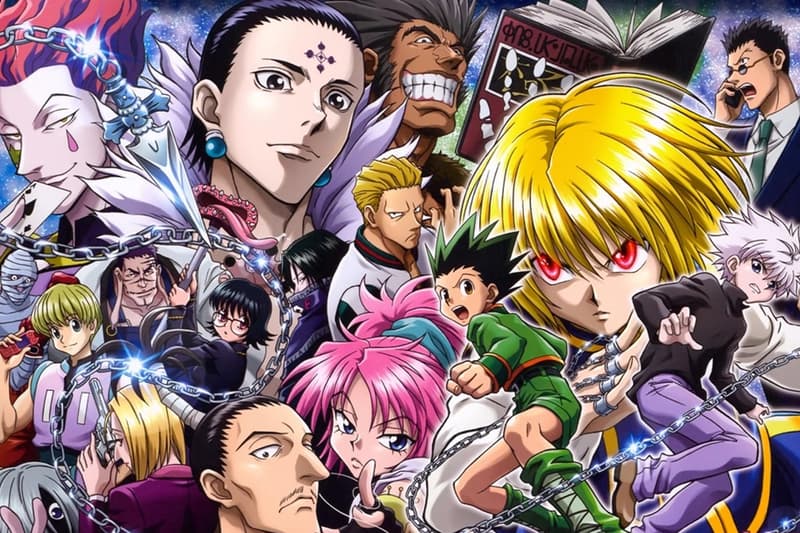 With almost 60 percent of its global viewership tuning into at least one anime title back in 2021, it's no surprise that Netflix is now hoping to further grow its anime category. To do so, the streaming giant has just entered into a new licensing partnership with Nippon TV, bringing even more beloved titles to the streaming service. Among the 13 new entrants will be Hunter x Hunter, Death Note, Berserk, Claymore, Nana, Monster, Hajime no Ippo: The Fighting! and Parasyte: The Maxim. No specific premiere dates have been offered for the series just yet, but Hunter x Hunter will take the lead with a scheduled launch date early next month.
"For many years, anime has been a driving force at Nippon TV where we have been producing hit anime titles such as Hunter x Hunter, Death Note and many more," said Nippon TV's Inoue Akane. "With anime continuing to surge in popularity around the world, the timing could not be better for this exciting partnership with Netflix. I have no doubt anime fans will be talking about these titles the world over."
For the anime fans out there, the new partnership will materialize with the premiere of Hunter x Hunter on Netflix on September 2, followed by the gradual releases of all other titles.
Elsewhere in entertainment, here's everything coming to Disney+ in September.