More Than Half of Netflix's Global Subscribers Watched Anime in 2021
40 new titles are coming to the streaming platform this year.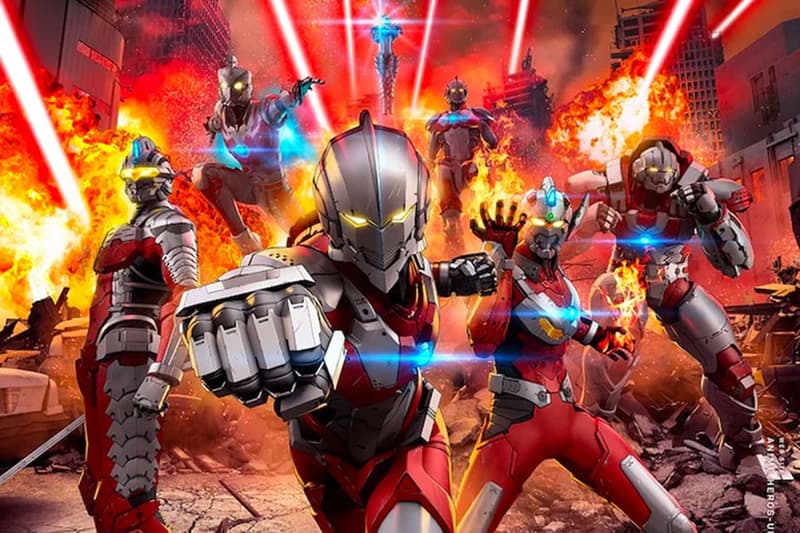 More than half of Netflix's global viewership has tuned in to anime over the past year.
In a recent interview with Variety, the streaming platform's anime creative director Kohei Obara revealed some impressive statistics for 2021 in relation to the popular animated genre.
"Anime is one of the cornerstones of our investment in Japan, watched by nearly 90% of our members here last year. At the same time, interest in anime has grown worldwide, and more than half of our members globally tuned into it last year," Obara said. "From diversifying our slate to bringing back fan favorites, we want to continue growing our members' discovery and love for anime, both in Japan and around the world with this next chapter of anime on Netflix."
Along with the numbers, the report also named 40 titles that'll be releasing new episodes on Netflix over 2022. New IPs joining the platform include The Seven Deadly Sins: Grudge of Edinburgh, Thermae Romae Novae, Kotaro Lives Alone and Drifting Home while previous staples such as JoJo's Bizarre Adventure, Stone Ocean, Ghost in the Shell: SAV_2045 and Ultraman will all be returning with fresh seasons and episodes.
Elsewhere in entertainment, Bandai Namco is investing $130 million USD to create a Gundam metaverse where fans can "battle" each other.