Megan Thee Stallion To Make Her MCU Debut in 'She-hulk: Attorney at Law'
Her role in the series remains under wraps, however.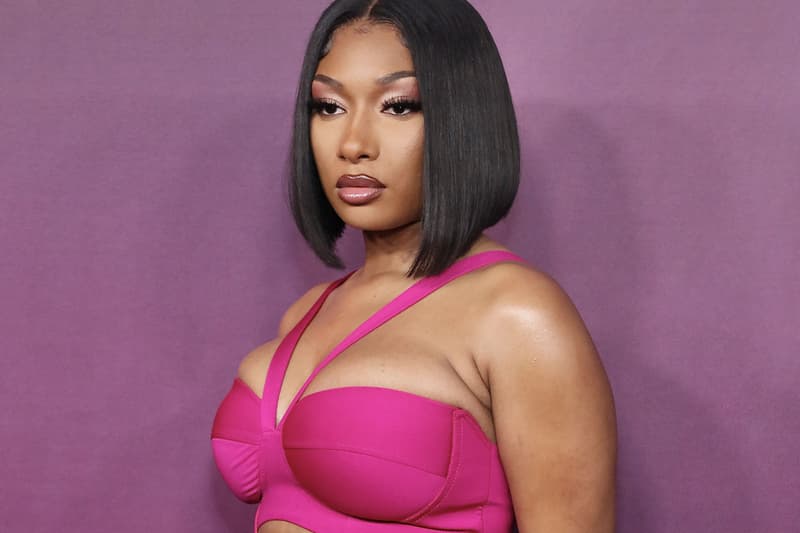 Megan Thee Stallion is set to make an appearance on Marvel's current Disney+ series, She-Hulk: Attorney at Law.
The announcement was made via the Houston Hottie's latest New York cover story, however her role, the extent of her involvement and the exact episode number of her character's appearance on the show were all not specified. Instead, Megan opened up about how she looked up to Queen Latifah and Ice Cube as musicians who managed to forge careers in Hollywood, "When I look at them, it inspires me to take it further than just music." She added, "I don't feel like I'm only going to be an actress — I feel like I'm also going to be a director and I'm also going to be a producer."
Touching more on her Hollywood aspirations, the Traumazine rapper also revealed that she dreams of doing a Bring It On reboot, taking over the role of Isis that was initially played by Gabrielle Union in the 2000 cheerleading cult favorite. "I always have wanted to be Isis. I would be perfect for that. If they were ever to make a new Bring It On, I should be that character," she shared.
New episodes of She-Hulk: Attorney at Law premiere every Thursday on Disney+.
Elsewhere in entertainment, watch the official trailer of WEIRD: The Al Yankovic Story.