New PlayStation 5 "CFI-1200" Console Releases
Amidst news of price increases, Sony delivers a model that weighs less.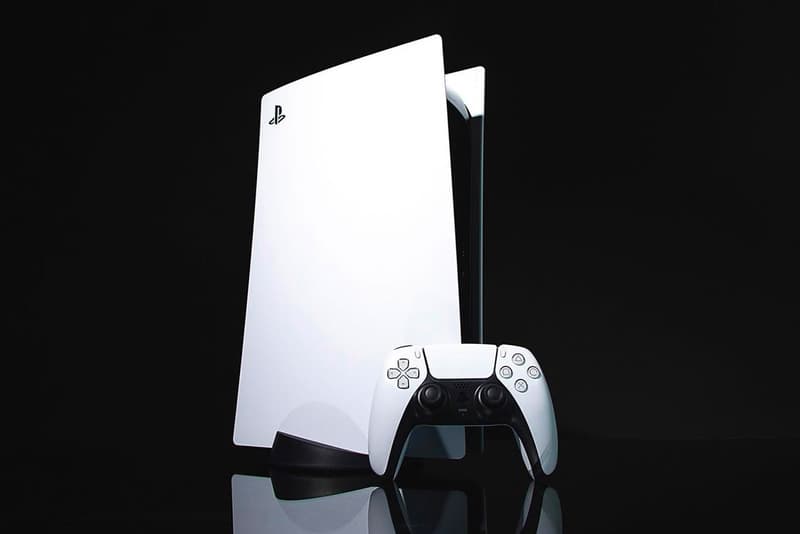 Amidst news of price increases for the PlayStation 5 due to global inflation, Sony has now released a new model of its flagship gaming console in Australia. The new "CFI-1200" Sony PlayStation 5 being sold in Australia is identical to models currently available in terms of specifications and appearance, but interestingly weighs less.
It is unclear just how Sony achieved the weight drop, but the PS5 CFI-1200 Standard version weighs 8.6 pounds (original 9.9 pounds) and the PS5 CFI-1200 Digital Edition weighs 7.5 pounds (original 8.6 pounds).
Currently, the new lighter version of the Sony PlayStation 5 has only surfaced in Australia and a Japan release is set for September 15. It is currently unclear when the model will be available worldwide.
It is interesting to note, the CFI-1200 model serves as the third iteration of the PS5. Sony introduced the "CFI-1100A" model last year which featured a smaller heatsink that already dropped the weight of the console.
For more gaming news, Corsair's "Xeneon Flex" gaming monitor switches from curved to flat.