Optimum Nutrition Delivers Ready-to-Drink Gold Standard Protein Shake
A new way to supplement with the world's No. 1 selling whey protein powder.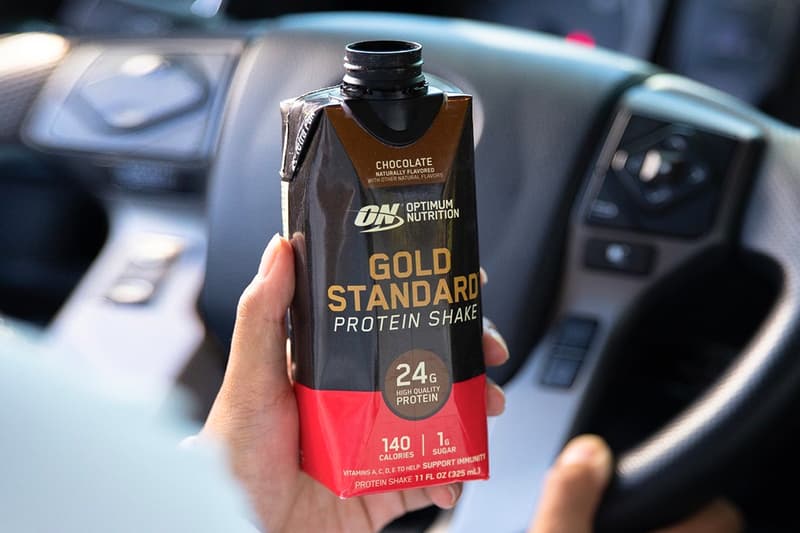 1 of 2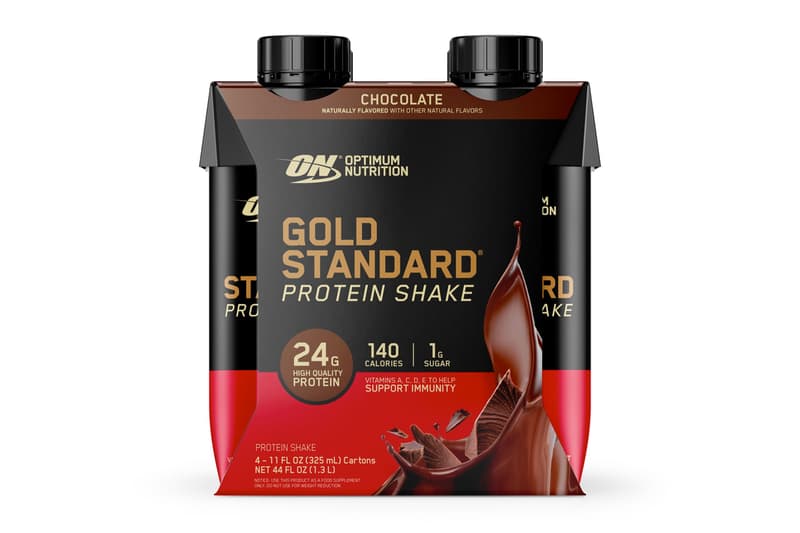 2 of 2
Standing as the global leader in sports nutrition, Optimum Nutrition has now introduced its ready-to-drink "Gold Standard Protein Shake." The new, versatile drink option offers a new way to supplement with the world's No. 1 selling whey protein powder, Gold Standard.
Offered in Chocolate and Vanilla flavors, the Gold Standard Protein Shake offers convenience without compromising quality. To help consumers meet their performance goals without slowing down, each bottle provides 24 grams of protein per serving and is fortified with a blend of 24 essential vitamins and minerals.
Vitamins A, C, D, E and zinc found in the ready-to-drink option help ensure a healthy immune system with antioxidant support, calcium maintains healthy teeth and bones, and B vitamins that aid in the conversion of food to cellular energy.
At just 130 calories (Vanilla) and 140 calories (Chocolate) per serving with just 1 gram of sugar, Optimum Nutrition's ready-to-drink Gold Standard Protein Shake is perfect as a snack or supplement.
"It's no surprise with Americans back on-the-go they are looking for high-quality protein solutions to fuel their nonstop pace – whether that's in the gym, on the court, or back to class or the office," said Alan Brooks, Brand Director at Optimum Nutrition. "With the launch of Gold Standard Protein Shake we aim to deliver a convenient ready-to-drink format that offers the gold standard experience our consumers expect from the leading sports protein brand."
Priced at $8.48 USD for a 4-Pack and $25 USD for a 12-Pack, Gold Standard Protein Shake is available now from Optimum Nutrition and at retailers liked Walmart and Amazon.
For more food and beverage news, Danny Bowien's Mission Vegan: Wildly Delicious Food for Everyone cookbook brings big flavor.