Trademark Filings Suggest Apple May Be Building a Mixed Reality Headset
The trademarks seek to lock down names with the word "Reality."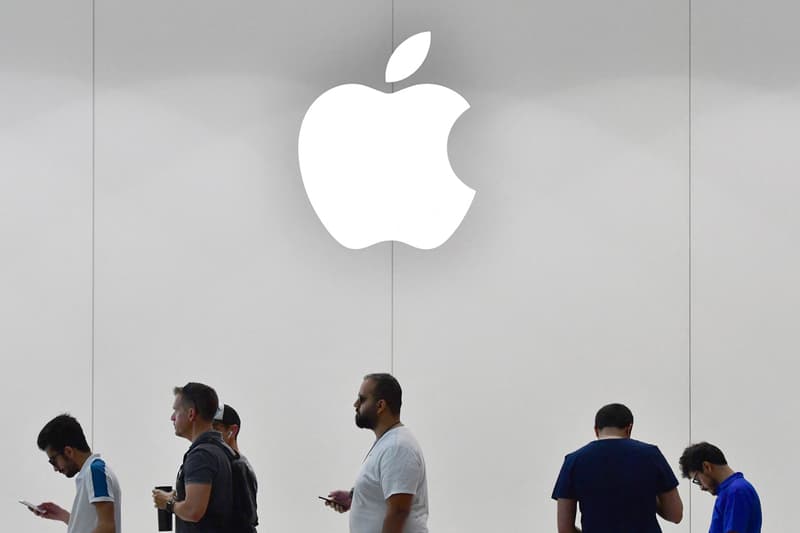 New trademark filings discovered by Bloomberg suggest that Apple may have a mixed reality headset in the works.
According to the publication, trademarks for the names "Reality One," "Reality Pro" and "Reality Processor" were filed in the United States, Europe, United Kingdom, Canada, Australia, New Zealand, Saudi Arabia, Costa Rica and Uruguay.
The filings didn't come from Apple itself, Bloomberg noted, but follow a similar pattern that the company has used in the past, including using some of the law firms that it has previously worked with.
The trademarks have yet to be approved, however, so at the present moment, Apple doesn't have any ownership over the aforementioned names.
A spokesperson for Apple declined to comment on the trademark filings.
A headset incorporating AR/VR would put Apple in closer competition with tech giants such as Meta and Google. Meta began building out its Quest hardware line in 2019, and rumors began circulating in January 2022 that alleged Google is working on its own mixed reality headset, reportedly codenamed "Project Iris."
In other tech news, NASA has canceled its Artemis I moon rocket launch.