'Harley Quinn' Season Four Is Reportedly in the Works
Despite season three not having finished airing on HBO Max.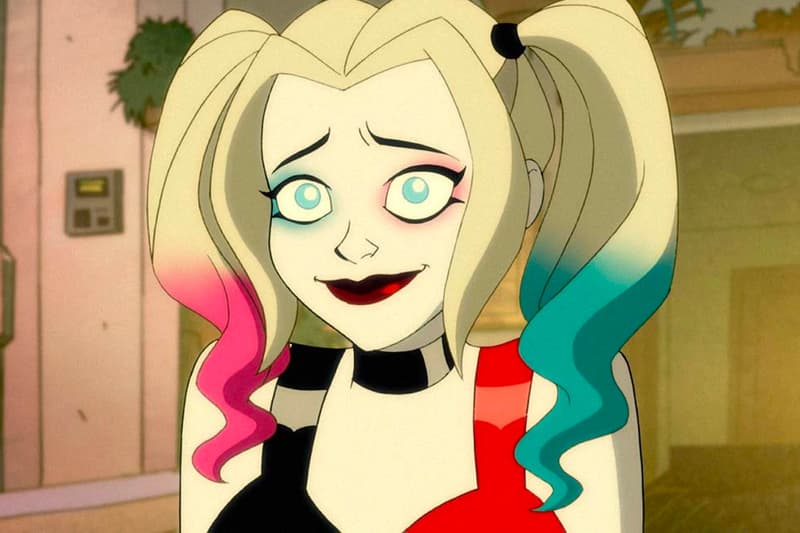 HBO MAX has seemingly confirmed the renewal of season four of Harley Quinn despite the fact that season three has not even finished airing on the streaming platform.
The news comes amidst a heavy month for the Warner Bros. Discovery company, which recently announced that it was planning on a full overhaul of DC Entertainment. Earlier this month, the CEO of the newly formed company reassured fans that it has an extensive 10-year plan for the DC Extended Universe. Only a few months into the merger, many changes have already been made behind the scenes, with many layoffs and restructuring within the company. Just last week, the company shelved the long-awaited Batgirl.
The recent moves have caused some concerns for some of the company's current TV shows including Harley Quinn. While there has been no official word from the parent company, the Entertainment Identifier Registry has revealed that the fourth season has been given a green light and will be released in 2023. The registry also identifies the episode titles which can be seen below.
401 Gotham's Hottest Hotties

402 B.I.T.C.H.

403 Icons Only

404 Business Conference Without Chlamydia

405 Getting Ice Dick, Don't Wait Up

406 Metamorphosis

407 Most Culturally Impactful Film Franchise

408 Il Buffone

409 Potato Based Cloning Incident

410 Killer's Block
In other entertainment news, Idris Elba takes fans behind the scenes of his new thriller film Beast.