Warner Bros. Discovery CEO Reassures Fans the DC Extended Universe Has a 10-Year Plan
"Our job is to protect the DC brand."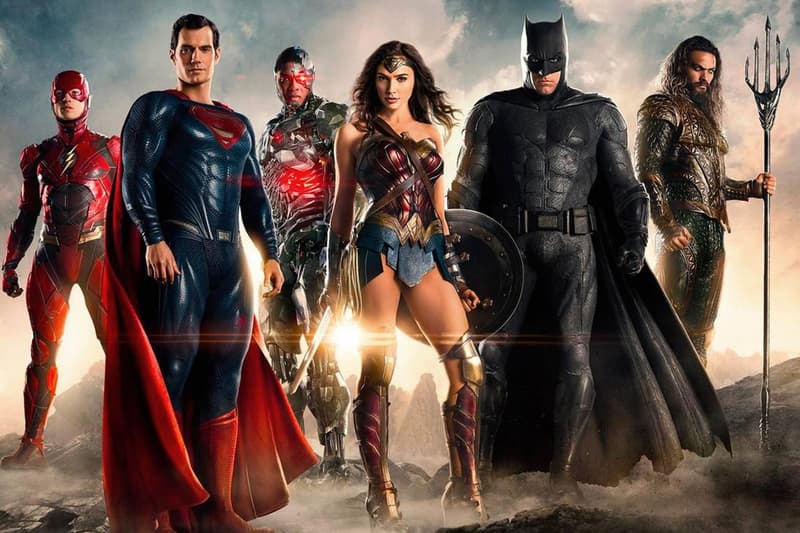 Over the past decade and a half, Disney has managed to build the Marvel Cinematic Universe into a multi-billion dollar franchise with a massive global following while Warner Bros. struggled to keep its DC Extended Universe coherent and engaging, but the latter media giant's CEO David Zaslav says that that's about to change.
During the company's latest earnings call, Zaslav reassured both fans and Wall Street that the studio is hoping to emulate the success of Marvel Studios with its own decade-long roadmap and a dedicated team behind it. "You look at Batman, Superman, Wonder Woman, Aquaman — these are brands that are known everywhere in the world," the executive emphasized. "We have done a reset. We've restructured the business where we are going to focus, where there is going to be a team with a 10-year plan focusing just on DC. We believe we can build a much more sustainable business."
The redirection in efforts comes just two days after Warner Bros. canceled Batgirl, an HBO Max film that already spent seven months in production and cost the studio an estimated $90 million USD. Perhaps in response to the decision, Zaslav added that as part of the new structure, "we are going to focus on quality. We are not going to release any film before it's read… DC is something we can make better."
He concludes: "The objective is to grow the DC brand. To grow the DC characters. But also, our job is to protect the DC brand, and that's what we're going to do."
Elsewhere in entertainment, the upcoming Joker sequel is rumored to take place largely in Arkham Asylum.