Mike Tyson Accuses Hulu of Stealing His Life Story for 'MIKE' Biopic Series
Also comparing Hulu executives to masters selling slaves in auction blocks.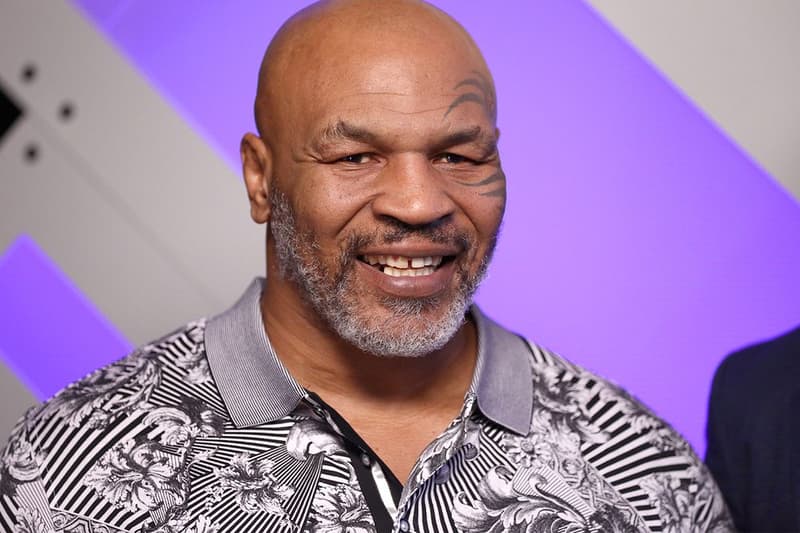 Mike Tyson took to Instagram to slam Hulu for its upcoming biopic series MIKE, accusing the streamer of stealing his life story and comparing its executives to masters selling slaves in auction blocks.
Sharing two posts on Instagram, the boxer first claimed that Hulu "tried to desperately pay" Dana White, the president of the UFC, to promote MIKE and did not offer him "a dollar." Tyson continued, "He turned it down because he honors friendship and treating people with dignity. I'll never forget what he did for me just like I'll never forget what Hulu stole from me." In the second post, he doubled down on his statements about not getting paid by Hulu for using the story of his life. "Don't let Hulu fool you. I don't support their story about my life. It's not 1822. It's 2022. They stole my life story and didn't pay me," he wrote. "To Hulu executives I'm just a n****r they can sell on the auction block."
Tyson voiced his disdain for the series even back in February 2021, calling it "tone deaf":
"Hulu's announcement to do an unauthorized mini-series of the Tyson story without compensation, although unfortunate, isn't surprising. This announcement on the heels of social disparities in our country is a prime example of how Hulu's corporate greed led to this tone-deaf cultural misappropriation of the Tyson life story. To make this announcement during Black History Month only confirms Hulu's concern for dollars over respect for black story rights. Hollywood needs to be more sensitive to black experiences especially after all that has transpired in 2020."
View this post on Instagram
View this post on Instagram
Elsewhere in entertainment, check out plot details for Joker 2.