The 'Bleach: Thousand-Year Blood War' Anime Receives a New Key Visual
Offering a look at characters Ichigo, Orihime, Chad, Uryū, Rukia, and Renji.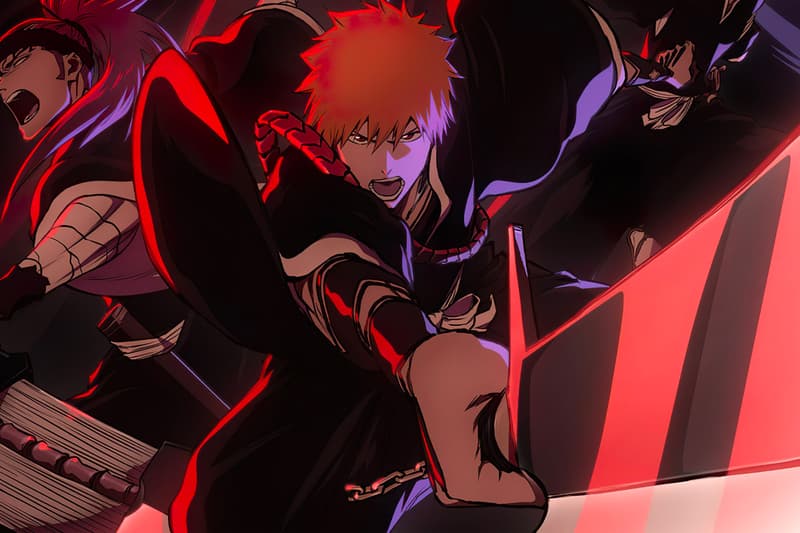 Revealing more voice cast members, the Bleach: Thousand-Year Blood War anime recently received a new key visual. Set to release in October, the series continues the adaptation of Tite Kubo's iconic Bleach manga, covering the final arc of the story, Volume 55-74.
The new key visual shows the appearance of Emperor Yhwach, the leader of the Wandenreich, and offers a look at beloved characters. Ichigo Kurosaki, Orihime Inoue, Yasutora "Chad" Sado, Uryū Ishida, Rukia Kuchiki, and Renji Abarai are all seen in their time skip looks, with Ichigo brandishing a new zanpakuto.
Check out the new key visual for the Bleach: Thousand-Year Blood War anime releasing on TV Tokyo this October below. A special advanced screening of the first two episodes of the upcoming series will also happen in Tokyo September 11.
◤ ̄ ̄ ̄ ̄ ̄ ̄ ̄ ̄ ̄ ̄◥
キービジュアル第2弾
公開
◣__________◢

運命を砕く 力はきっと
振り下ろされる 刃に似ている

TVアニメ『BLEACH 千年血戦篇』
2022年10月より放送開始。

?https://t.co/QEczE2FIrI#BLEACH_anime #BLEACH21st pic.twitter.com/oTIRxtmHDd

— 【公式】TVアニメ『BLEACH』 (@BLEACHanimation) August 6, 2022
For more entertainment news, director Mohamed Diab and Oscar Isaac recently teased Moon Knight Season 2.