Warner Bros. Will Not be Releasing 'Batgirl'
Despite costing $90 million USD.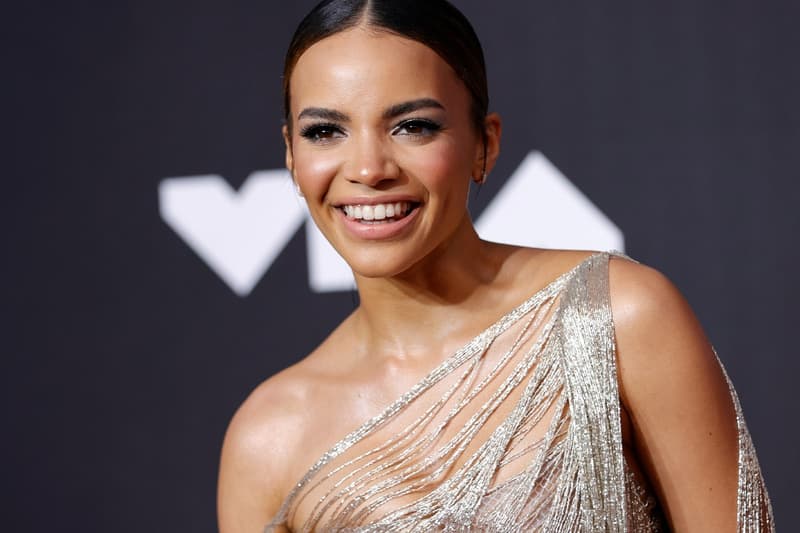 Warner Bros. has officially canned the release of Batgirl. Said to have underperformed in a test screening, the film, estimated to have cost between $70 – $90 million USD, will no longer be making a theatrical release nor be available on HBO MAX streaming services.
Staring Leslie Grace, alongside J.K. Simmons, Michael Keaton, and Brendan Fraser, the film ran into delays due to the pandemic and the studio is looking to limit the damage to the franchise, and to make sure the future of DC Films starts off with stronger momentum.
Currently, it seems like the fate of Batgirl is bleak regardless of how many fans are taking to Twitter to voice their anger.
"I use their expectations against them. That will be their weakness. Not mine. Let them all underestimate me…

And when their guard is down, and their pride is rising, let me kick their butts."
– Batgirl, Year One
? pic.twitter.com/gbIA5EbcUK

— Leslie Grace (@lesliegrace) January 15, 2022
Leslie Grace as Batgirl pic.twitter.com/j1csIFCpc3

— DC Daily (@DCU_CORE) August 3, 2022
Irredeemable? According to multiple outlets, including us, BATGIRL had a test screening back in June and received an overwhelming positive response.

Strange things are afoot at Warner Bros https://t.co/X4hnz4XpeO

— Batgirl Film News ? (@BatgirlFilm) August 2, 2022
If the rumors about Batgirl's cancelled release are true, there is absolutely no excuse for that.

Leslie Grace deserves better. Brendan Fraser deserves better. Michael Keaton deserves better. The fans deserve better.

Batgirl deserves better! pic.twitter.com/9YL8xtyXrN

— Michael Patterson (@michaelp93) August 2, 2022
In other entertainment news, Brad Pitt clarifies retirement plans following comments of being on his "Last Leg."