Brad Pitt Clarifies Retirement Plans Following Comments of Being on His "Last Leg"
Admitting that he's "never been a five year plan kind of guy."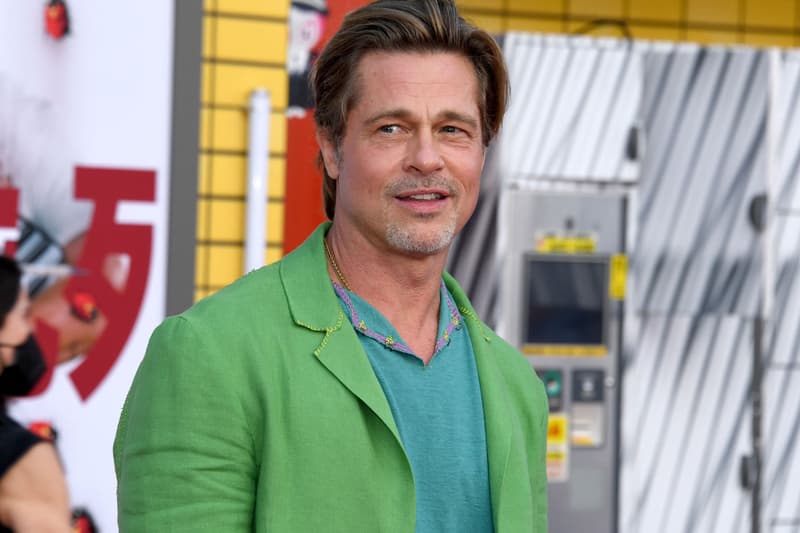 Brad Pitt has responded to speculations of his retirement, after he told GQ that he considers himself on his "last leg."
Speaking to Deadline during the premiere of Bullet Train, the actor immediately laughed when he was asked about the rumors of his retirement, "No, I mean… I really have to work on my phrasing." Pitt continued, "I was just saying, 'I'm past middle age and I want to be specific about how I spend those last things however they may be.'"
He admitted that he still doesn't know how exactly he would like to spend those years, as he does not plan for the future and only looks at the present time. "I've never been a five year plan kind of guy," he admitted. "I'm just, whatever feels right for the day. I still operate that way."
He specifically stated in his GQ interview, "I consider myself on my last leg, this last semester or trimester. What is this section gonna be? And how do I wanna design that?" This prompted the rumors alleging that the 58-year-old actor, who started his career 35 years ago, may be considering retirement.
Brad Pitt addresses "retirement" statement at the #BulletTrain premiere pic.twitter.com/VzWmqaHtBc

— Deadline Hollywood (@DEADLINE) August 2, 2022
Elsewhere in entertainment, the estate of Marilyn Monroe has defended the casting of Ana de Armas in Blonde.