'Obi-Wan Kenobi's Ewan McGregor Has No Desire to Join the Marvel Cinematic Universe
"I don't know that I want to do that."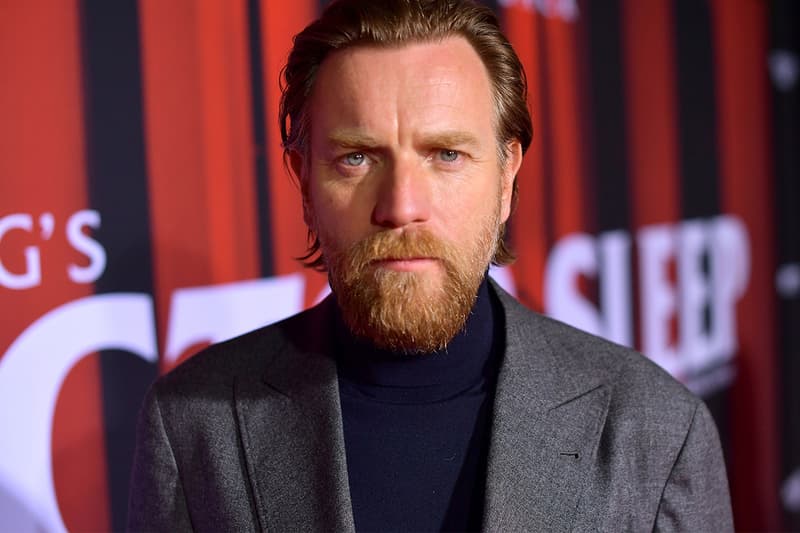 With Disney owning both the Marvel and Star Wars franchises, we've seen multiple actors moving between the two, including Oscar Isaac, Stellan Skarsgård and Kumail Nanjiani. However, when asked if he'd also like to make the jump, Obi-Wan Kenobi star Ewan McGregor said he doesn't particularly desire to join the MCU.
Speaking on stage at the Fan Expo in Boston, the Scottish actor explained that although he does love doing all kinds of roles, he's happy enough with his Star Wars career and doesn't need another cinematic universe. "I don't know. I don't know that I want to do that," he said. "Because I love doing all different kinds of work. It's true. I love to direct. I'd like to be in the theater again. I definitely want to do this again, you know, I'm in this Star Wars world. I feel like I don't need another… I'm not looking for that anyway."
He didn't rule out the possibility, however: "I feel like I shouldn't say I wouldn't do it because in two years' time you'll be like, 'You said you were never going to do this!' But I'm not looking for it particularly."
In other related news, Rogue One: A Star Wars Story is returning to cinemas next month in celebration of Andor.