Ryan Gosling and Emily Blunt Join David Leitch for 'The Fall Guy'
Inspired by the '80s series of the same name.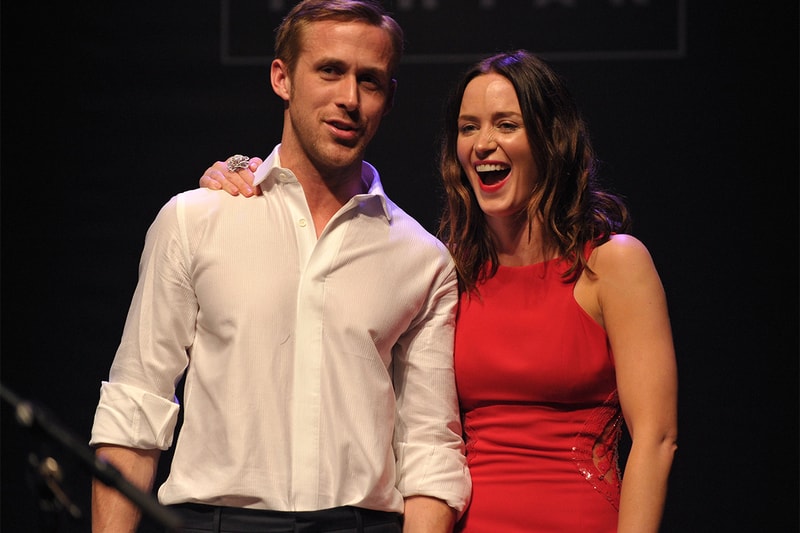 Emily Blunt and Ryan Gosling have now been confirmed to join the cast of Deadpool 2 and Bullet Train director David Leitch's next project The Fall Guy. According to new reports, the new film is inspired by the similarly named Fall Guy, a television series from the '80s that revolved around a Hollywood stuntman played by Lee Majors.
To make ends meet, he also went bounty hunting on the side, and the show explored his adventures alongside his sidekick Douglas Barr and stunt actor colleague Heather Thomas. Leitch will be directing with writer and executive producer Drew Pearce, who he has previously worked with on Fast & Furious Presents: Hobbs & Shaw. Gosling and Guymon Casady will also produce.
Production is due to begin this fall in Australia, with a theatrical release slated for March 1, 2024.
Elsewhere in entertainment, Warner Bros. reportedly still wants Leslie Grace to play Batgirl in future DCEU projects.