'Hunter x Hunter' Creator Yoshihiro Togashi Gives Fans a Health Update
"Every movement takes 3 to 5 times longer than usual."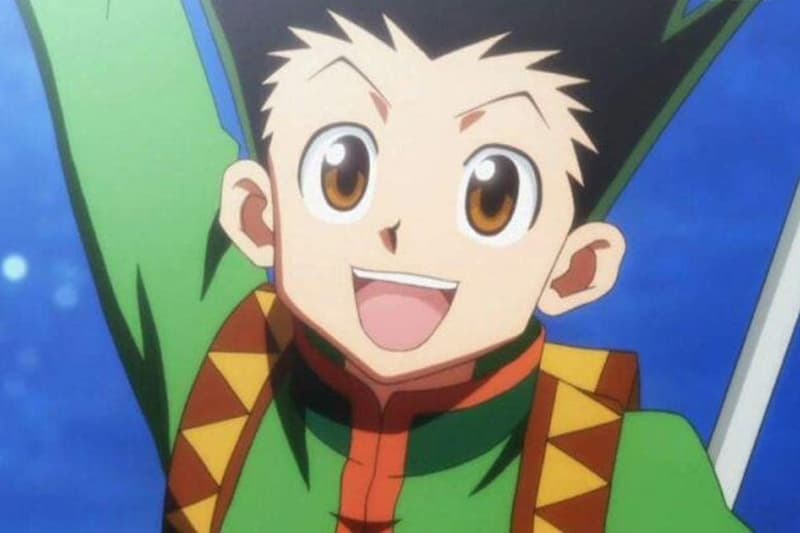 While Yoshihiro Togashi recently let his fans know that he is working on new chapters of Hunter x Hunter — his last release was back in 2018 — many manga readers were curious about his current state of health.
No secret that he has been going through a debilitating illness, on top of a demanding work schedule, the Hunter x Hunter/Yu Yu Hakusho creator updated fans over Twitter with, "My symptoms have not improved and I have had to spend a great deal of time in treatment and recovery." And "I still had to take a shower every time I took a crap because I could not get into a position to wipe my butt. Every movement takes 3 to 5 times longer than usual."
Teasing rough drafts, Togashi-san also revealed that he is currently working on backgrounds for chapter 399.
症状が改善せず、治療・回復に
時間を大幅に割く事になりました。

No399…背景効果指定作成中。

— 冨樫義博 (@Un4v5s8bgsVk9Xp) August 12, 2022
— 冨樫義博 (@Un4v5s8bgsVk9Xp) August 11, 2022
In other manga news, VICTOR joins the Straw Hats for full One Piece badminton collection.